Conrad Sturm
Visiting Assistant Professor of Law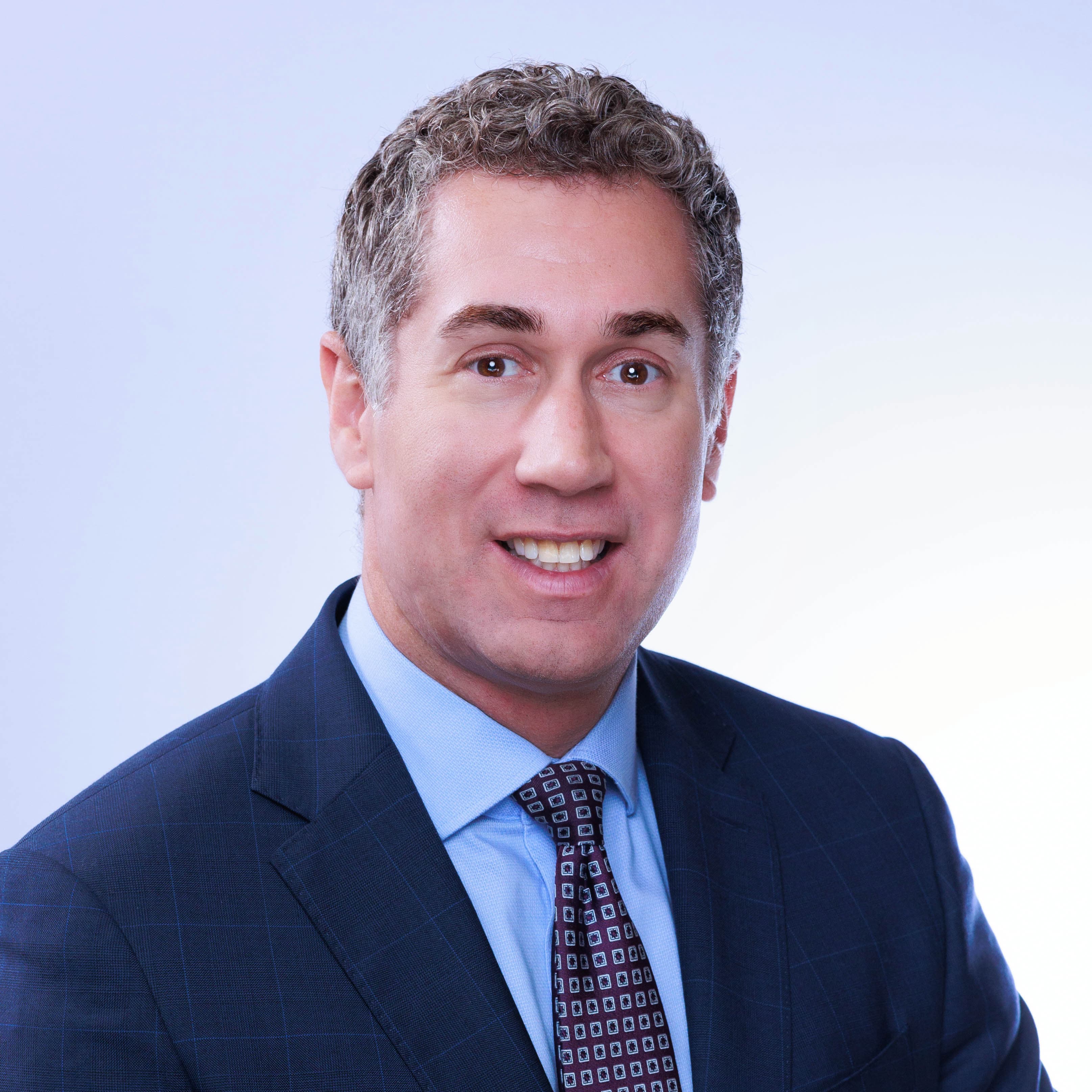 Contact Info:
Campus:
Riverfront Campus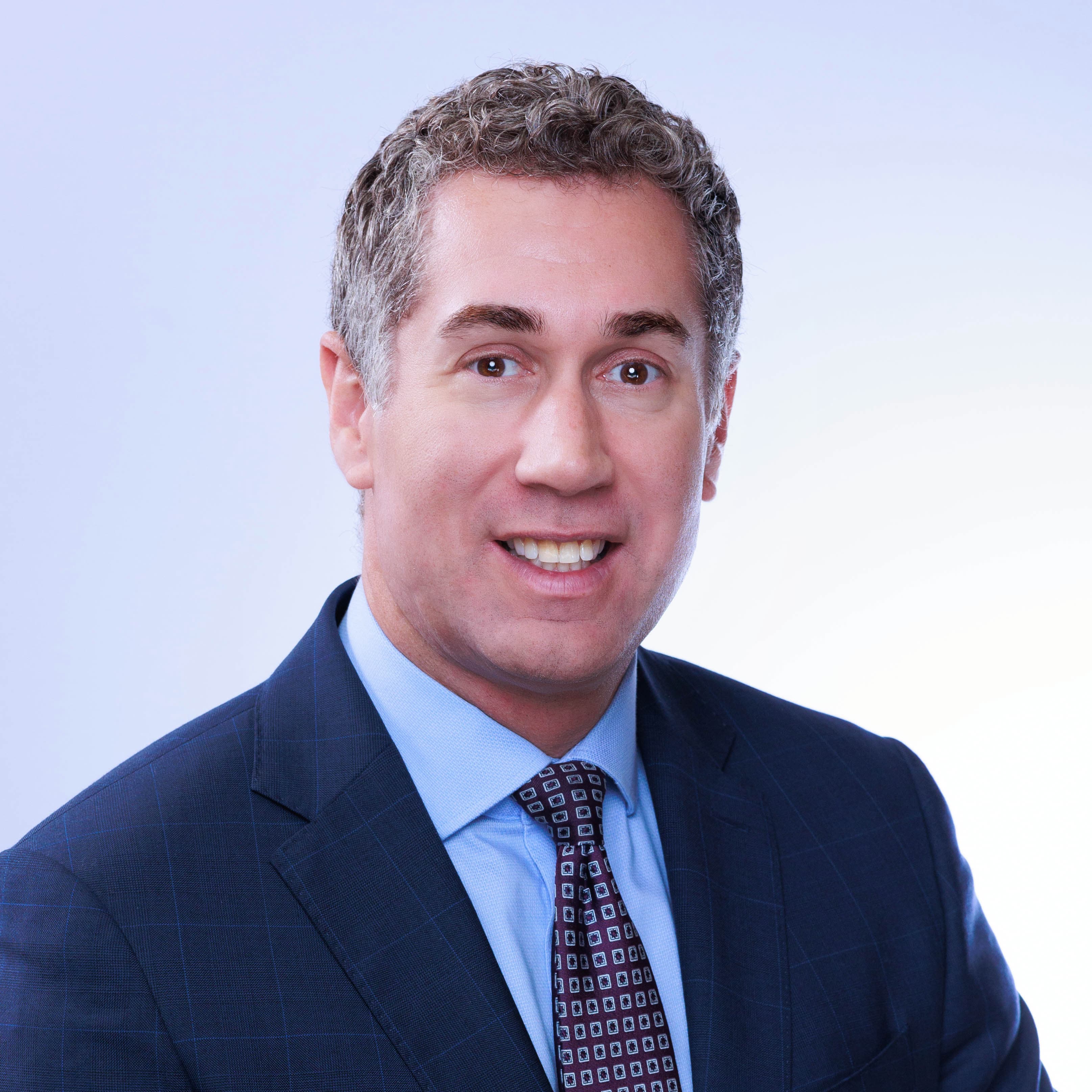 Degrees
LL.M. University of Sydney
J.D. Nova Southeastern University
B.A. (Hons.) McMaster University
Biography
Conrad Sturm currently teaches Comparative Legal Writing and Research to Dual J.D. students at the School of Law. He joined the School of Law in July 2023 with a background in teaching legal skills and business law courses at law schools in Canada, the United States, and Qatar, since January 2005.
Before joining the University of Detroit Mercy, Professor Sturm taught at Qatar University College of Law from 2011 to 2023. Serving as the founding director of the QU Lawyering Skills Program from 2011 to 2018, Professor Sturm and his team brought the first comprehensive legal skills program to the Middle East and the QU Bachelor of Laws (LL.B.) degree. At the 13th Annual Global Legal Skills Conference hosted by the University of Melbourne, Australia, in 2018, the QU College of Law won the "Law School Award for Advancing Legal Skills Education." In 2020, he co-authored a textbook for the law school's core legal writing course and for legal practitioners in the region titled: "Informative Legal Analysis and Writing in the Middle East and North Africa."
Before joining Qatar University, Professor Sturm taught J.D. students at Ave Maria School of Law (U.S.A.), The University of Alberta, Faculty of Law (Canada), and Queen's University, Faculty of Law (Canada). He also taught Master of Laws (LL.M.) and LL.M.-Kellogg students at Northwestern University School of Law in Chicago.
Professor Sturm has presented at a number of conferences in the U.S.A., Mexico, Italy, Australia, and Qatar. He has served on various law school committees and has lectured at the Ministry of Justice in Qatar and Qatar University's Office of Faculty and Instructional Development.
Professor Sturm earned an Honors Bachelor of Arts (Philosophy) from McMaster University (Canada), a J.D. from Nova Southeastern University (U.S.A.), and an LL.M. from the University of Sydney (Australia). During his J.D. studies, he represented his law school at the Jessup International Law Moot Court Competition from 2001 to 2003. In 2003, his team won the Second Best Memorial (Brief) Award at the Southeastern U.S.A. Regional Competition. Before commencing his LL.M., he worked in the commercial litigation department of Sandler, Travis, and Rosenberg, P.A., an international trade law firm headquartered in Miami, Florida.