Cristina D. Lockwood
Professor of Law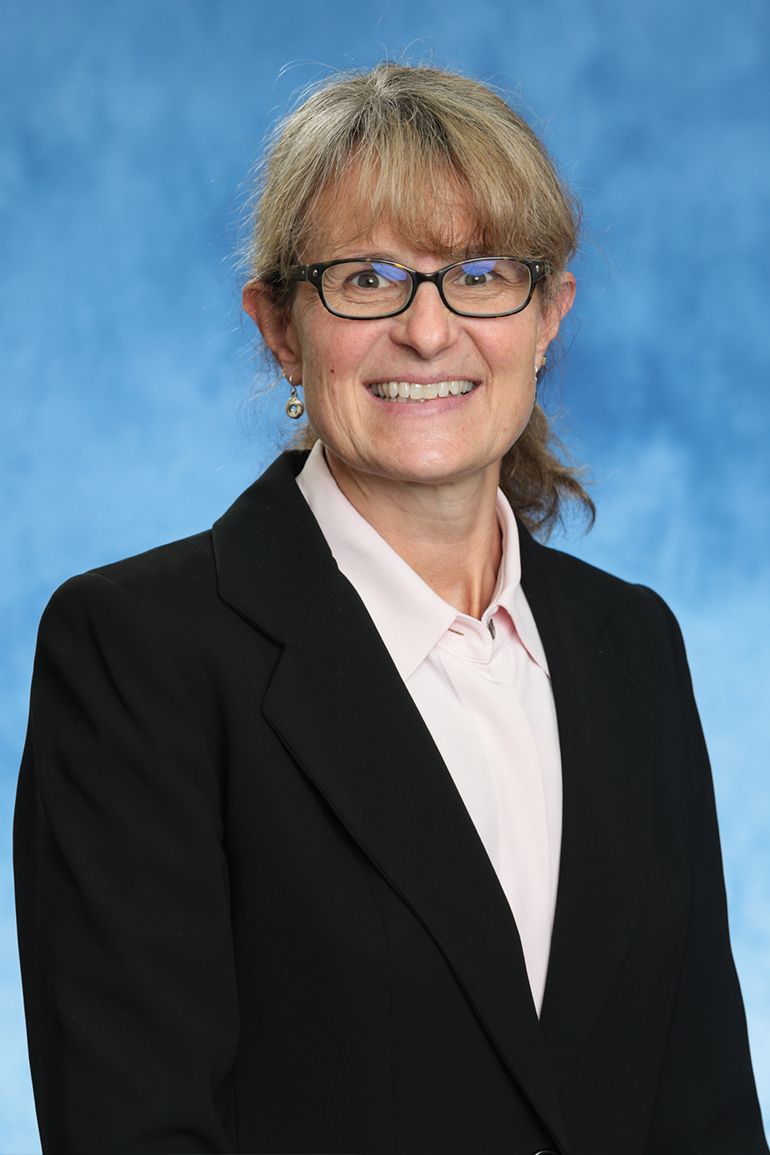 Contact Info:
Campus:
Riverfront Campus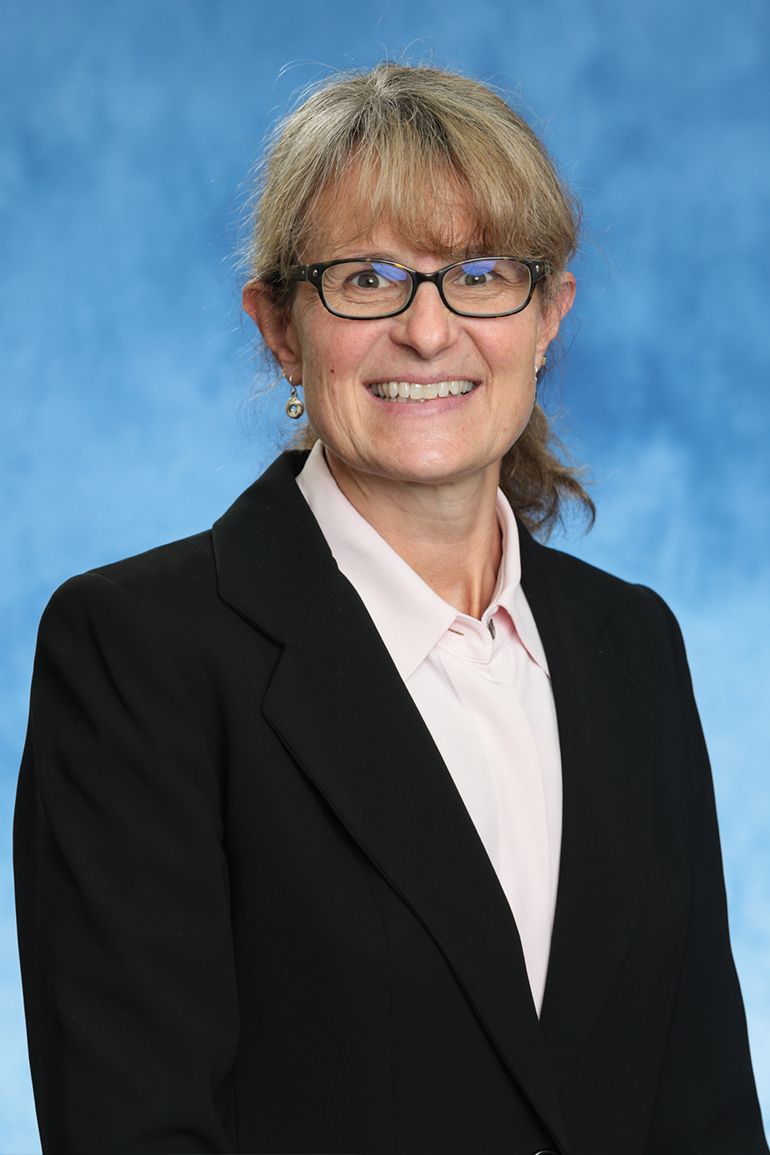 Areas of Expertise:
Legal Writing
Legal Research
Professional Responsibility
Torts
Degrees
J.D. Wayne State University '91
B.A. University of Michigan '88
Biography
Cristina Lockwood teaches Applied Legal Theory and Analysis, Professional Responsibility, and Torts. Lockwood received her undergraduate degree from the University of Michigan and her Juris Doctor from Wayne State University, where she served on the editorial board of the Wayne State University Law Review. Lockwood was a litigation associate at law firms in both New York City and Detroit before joining Detroit Mercy full time in 1995. She is the author of Michigan Legal Research and co-author of Successful Legal Analysis and Writing: The Fundamentals. Additionally, she has written several law review articles on various topics. Her most recent work focuses on professional responsibility and the impact of certain professional conduct rules on the poor.
Professor Lockwood joined the Detroit Mercy Law faculty in 1995 after serving as an adjunct at Detroit Mercy Law for several years. In 2022, she was promoted to Professor of Law.
 

Courses Taught

Applied Legal Theory and Analysis I & II (Law 1080)

Torts (Law 1130)

Professional Responsibility (2470)

Torts Seminar (Law 4700)

Professional Responsibility Seminar

 

Selected Publications

Successful Legal Analysis and Writing: The Fundamentals (5th ed., West 2022) (with Christopher D. Soper)

Legal Ethics, Chapter 22, in ICLE, Michigan Basic Practitioner Handbook (6th ed., forthcoming 2022)

The Presence of Justice: A Call to Expand the Humanitarian Exception in ABA Model Rule of Professional Conduct 1.8(e), 36 Notre Dame Journal of Law, Ethics & Public Policy 65 (2022)

Cristina D. Lockwood, Michigan Legal Research, Fourth Edition (Carolina Academic Press 2021). 

 

Selected Presentations

Developing an Inclusive and Culturally Proficient Community Using "Communities of Practice" in Class and Small Breakout Groups, 2021 ALWD Biennial Conference (June 2021)(with Cara Cunningham Warren).

Interdisciplinary Collaboration:  Weaving the Professional Conduct Rules into the Legal Writing Curriculum, The Central States Area Legal Writing Conference (September 2019).

Bringing Ethics on Board: Incorporating Ethics into the Legal Writing and Research Curriculum, New England Consortium of Legal Writing Teacher Conference (May 2019).