Share:
The Campaign for University of Detroit Mercy
$111,000,000
... and there is still time to give.
The World Needs Titans
The Fund for Detroit Mercy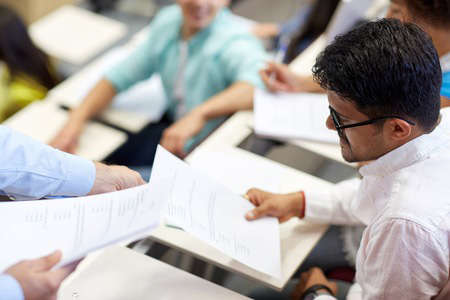 Gifts to the University of Detroit Mercy not only impact the lives of our current students, they are also an investment in the future.
Giving Quicklinks

Additional Online Giving Links:
Campaign Priorities
Only by working together can the next level of excellence be achieved. Our vision, like University of Detroit Mercy's future, is boundless. The specific funding goals are:
Planned Giving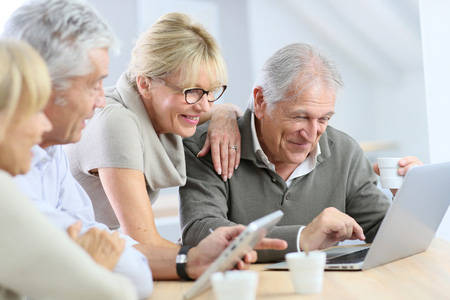 When you plan a gift to support Detroit Mercy, you are helping us create opportunities for students who will lead and serve in their communities.
Corporate and Foundation Relations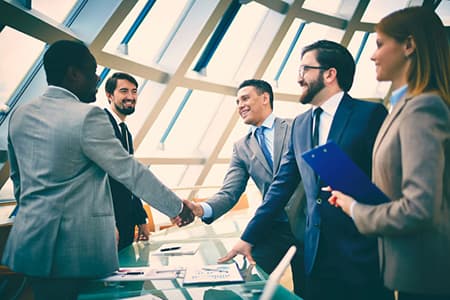 We match Detroit Mercy's strengths and priorities with private funders' interests in research, academics and outreach, and we partner with the corporate community to advance both the objectives of industry and the mission of the University.
Faculty and Staff Giving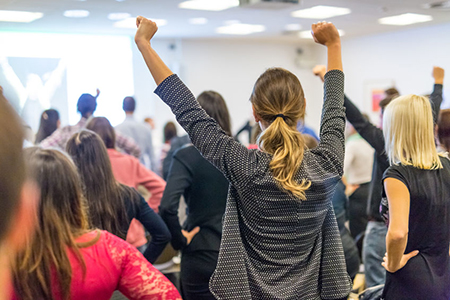 A financially strong Detroit Mercy leads to more funding sources. Your gift, no matter the size, makes a powerful statement — your participation is what matters most.
Stories of Giving
$100-million campaign success ushers in new era (and there's still time to give!)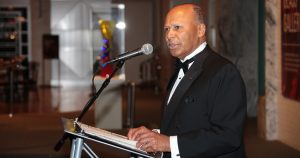 On Dec. 14, Detroit Mercy celebrated the institution's record-breaking $100-million campaign and began a new phase of growth for the next decade with a strong momentum. Detroit Mercy's Build a Boundless Future: The Campaign for University of Detroit Mercy has exceeded the goal and surpassed $111 million in commitments, with …
Third annual Clash of the Titans giving competition helps support athletics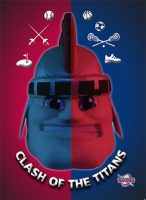 University of Detroit Mercy announces the third annual Clash of the Titans giving competition to help support Detroit Mercy NCAA Division I athletic teams. The competition begins today and runs through Dec. 6. The goals of this effort are to increase financial support for teams from alumni and friends, and create …