The Campaign for University of Detroit Mercy ended Dec. 31, 2019
$114,562,134
was raised toward scholarships, faculty and programming and facilities.
There is still more work to do; stay tuned to hear about our important new projects.
The World Needs Titans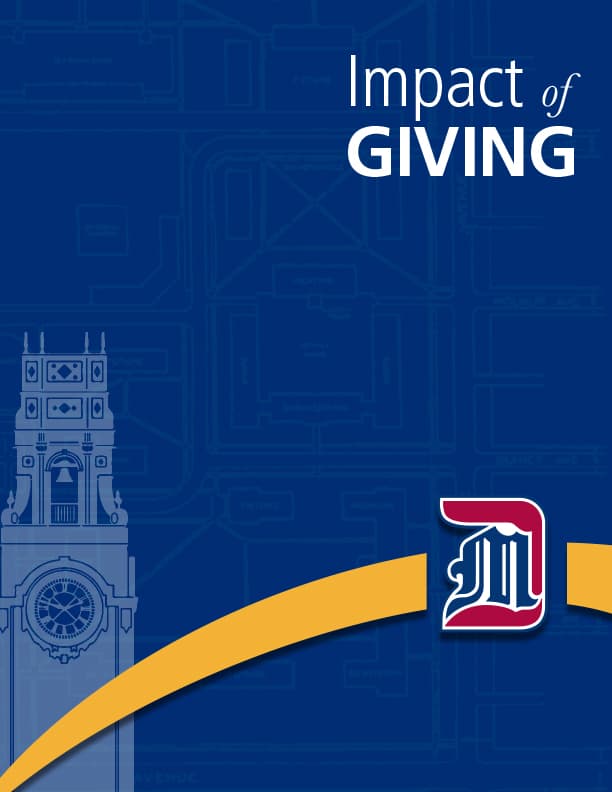 The Fund for Detroit Mercy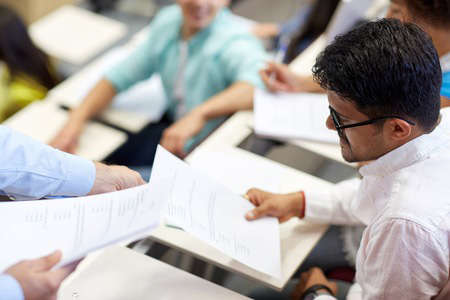 Gifts to the University of Detroit Mercy not only impact the lives of our current students, they are also an investment in the future.
Giving Quicklinks

Additional Online Giving Links:
Planned Giving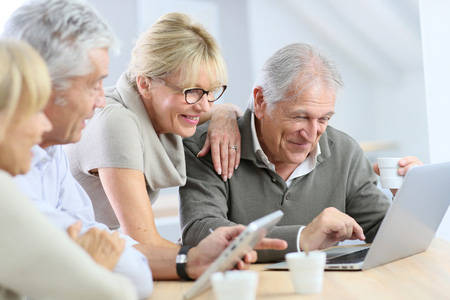 When you plan a gift to support Detroit Mercy, you are helping us create opportunities for students who will lead and serve in their communities.
Corporate and Foundation Relations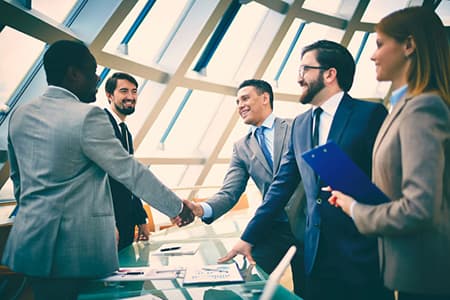 We match Detroit Mercy's strengths and priorities with private funders' interests in research, academics and outreach, and we partner with the corporate community to advance both the objectives of industry and the mission of the University.
Faculty and Staff Giving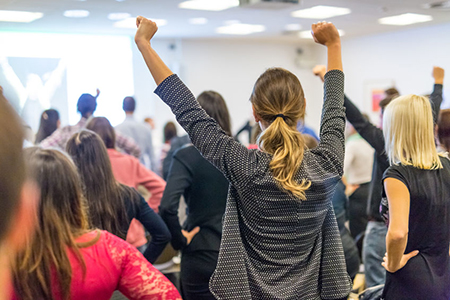 A financially strong Detroit Mercy leads to more funding sources. Your gift, no matter the size, makes a powerful statement — your participation is what matters most.
Stories of Giving
Scholarship for nursing students honors parents
Mike and Mary Durkin did not choose University of Detroit or Mercy College of Detroit several decades ago when they were looking at colleges. Yet the universities played an important role in their lives and the couple has honored that role with a substantial scholarship to University of Detroit Mercy. …
Thankful students receive emergency funds thanks to donors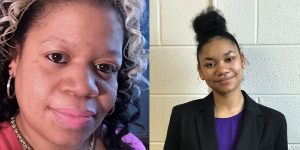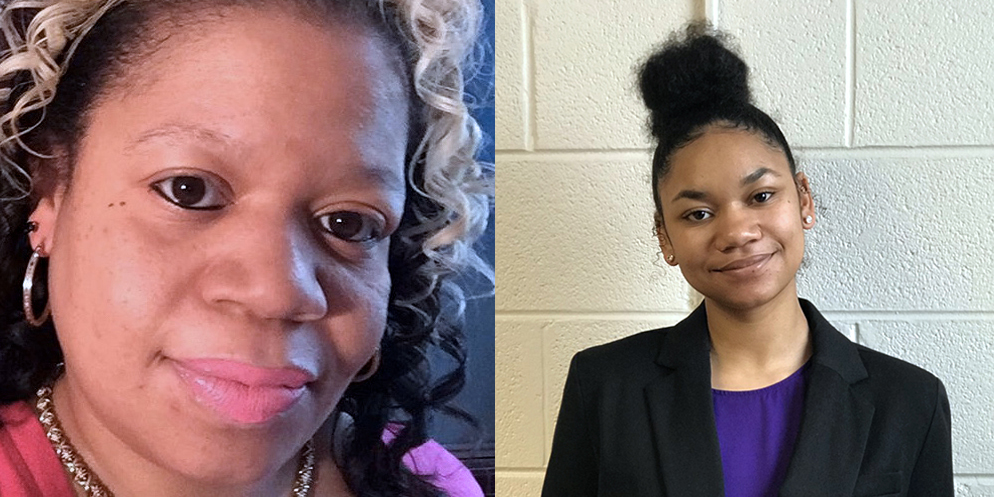 Shelley Howard is busy. She has a child in fifth grade, one in seventh grade and one who is a freshman in college. She has a full-time position at a child care center and returned to college in September to pursue a master's degree in Criminal Justice at Detroit Mercy. …