Whether you're new to college, a graduate student or transferring from another school, take your first step to become a Titan and apply today!   Click the button below to open our application system.
Questions? Contact our Admissions team at 313-993-1245 or admissions@udmercy.edu.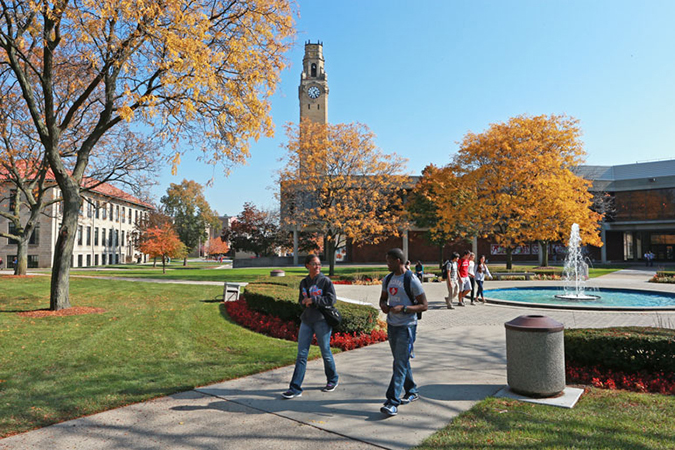 Need more information first? Visit the
Admission home page
.
Freshman: Current high school senior or never attended college after high school
Graduate: Currently hold a Bachelor's Degree and want to pursue a Graduate/Master's Degree
Transfer: Previously attended a 2 or 4 year college and want to pursue a Bachelor's (or second Bachelor's) degree
High School Dual Enrolled: Current high school juniors and seniors taking a class at Detroit Mercy concurrent with high school classes
Readmission: Previously enrolled at Detroit Mercy and would like to return at the same level. If you earned a Bachelor's degree at Detroit Mercy and want to pursue a Graduate degree at Detroit Mercy, you are not a readmit. Students returning less than 2 years from the semester they were last registered do not need to complete an application for readmission. Simply contact the Office of the Registrar by calling (313) 993-3313.