Whether you're new to college, a graduate student or transferring from another school, take your first step to become a Titan and apply today!   Click the button below to open our application system.
Questions? Contact our Admissions team at 313-993-1245 or admissions@udmercy.edu.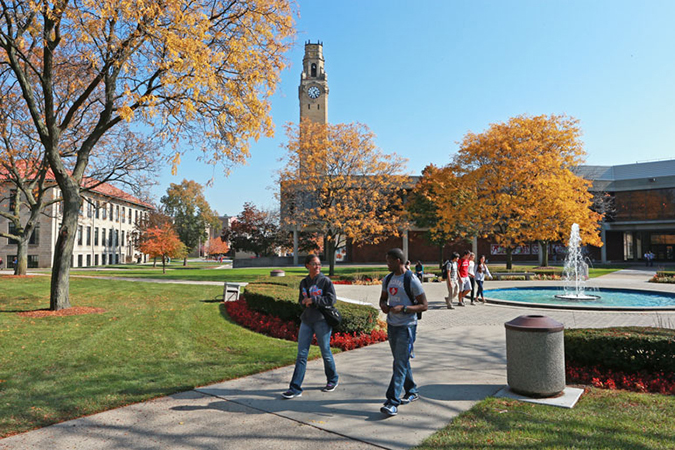 Need more information first? Visit the
Admission home page
.
Freshman: Current high school senior or never attended college after high school
Graduate: Currently hold a Bachelor's Degree and want to pursue a Graduate/Master's Degree
Transfer: Previously attended a 2 or 4 year college and want to pursue a Bachelor's (or second Bachelor's) degree
High School Dual Enrolled: Current high school juniors and seniors taking a class at Detroit Mercy concurrent with high school classes
Readmission: Previously enrolled at Detroit Mercy and would like to return at the same level. Notes on readmits:
If you earned a Bachelor's degree at Detroit Mercy and want to pursue a Graduate degree at Detroit Mercy, you are not a readmit.
Students returning less than two years from the semester they were last registered do not need to complete an application for readmission. Instead, simply call the Office of the Registrar at 313-993-3313.