Margaret Costello
Associate Professor of Law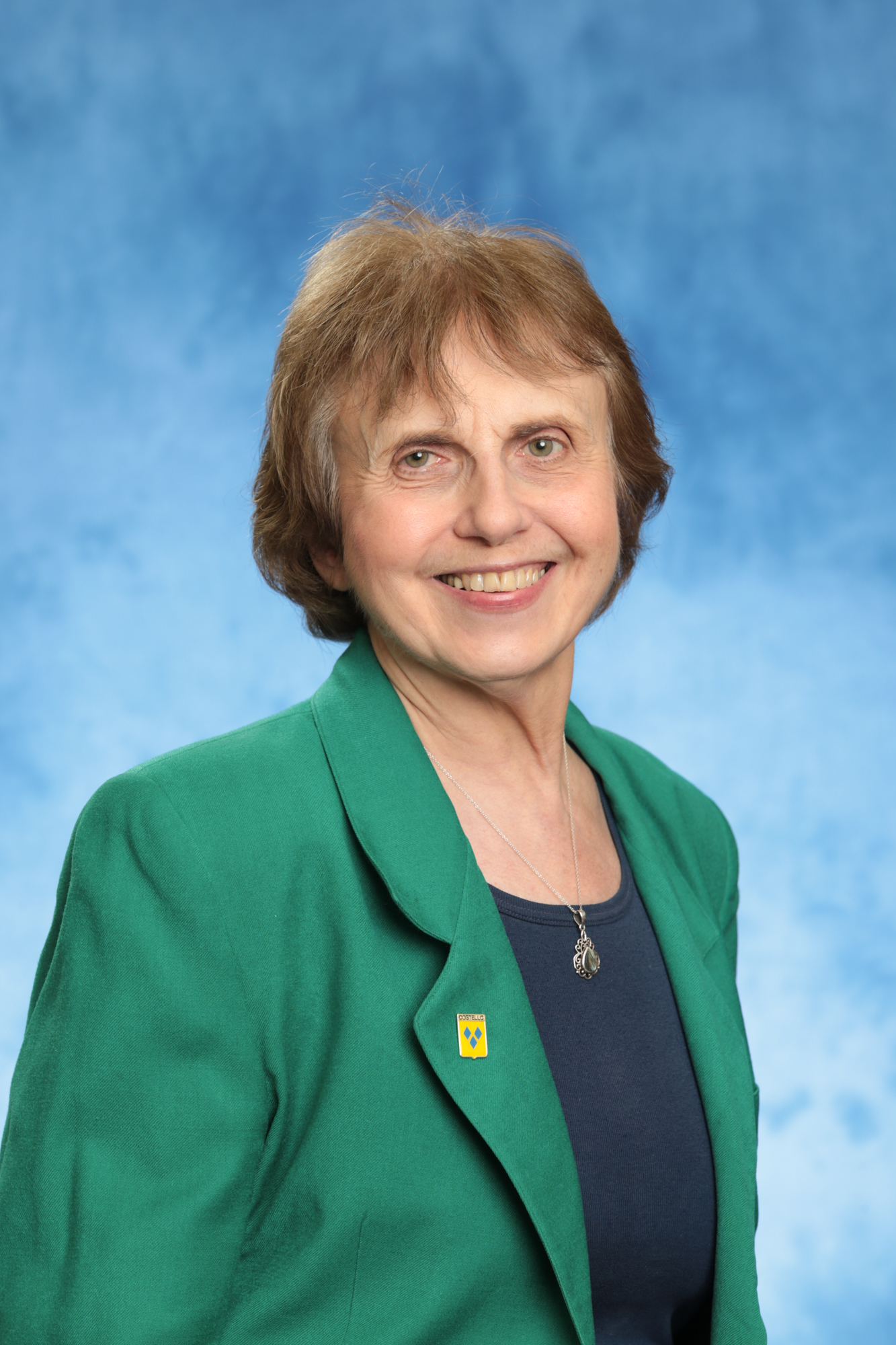 Contact Info:
Campus:
Riverfront Campus
Building:
George J. Asher Law Clinic Center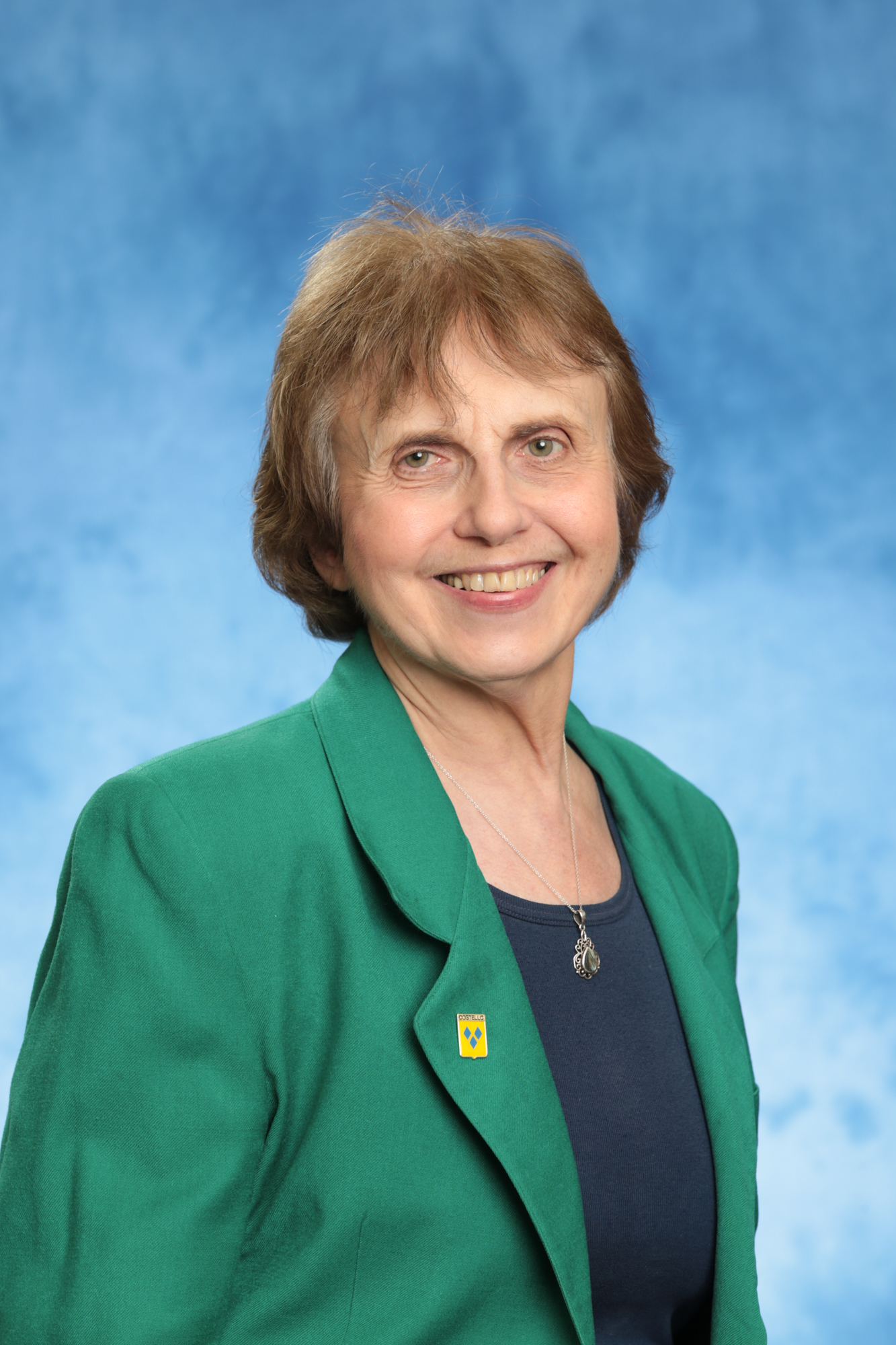 Areas of Expertise:
Veterans Disability Law
Professional Responsibility / Ethics
Litigation and Appeals
Alternative Dispute Resolution
Degrees
J.D. Detroit College of Law '88
M.A. University of Michigan '77
M.A. Southern Illinois University '76
B.S. Pennsylvania State University '74
Biography
Professor Costello was instrumental in establishing the Veterans Law Clinic at the University of Detroit Mercy Law School, and currently teaches the Clinic.  She also teaches the Veterans Appellate Clinic and Professional Responsibility, and has taught a seminar in Advanced Torts, International Law and International Dispute Resolution.  An experienced litigator and mediator, she practiced in the Detroit office of the law firm Dykema Gossett for more than 20 years.  She is a past Chair of that firm's Pro Bono Committee and Diversity Committee.  Ms. Costello focused her practice on litigation and appeals, including product liability, bankruptcy and commercial litigation, and international arbitration.  Also a licensed psychologist, she received her B.S. degree from Penn State University and her J.D. degree, summa cum laude, from Detroit College of Law; she also holds graduate degrees from the University of Michigan and Southern Illinois University.  A frequent lecturer and trainer on topics related to litigation and dispute resolution, Ms. Costello has been an adjunct professor at Detroit College of Law/Michigan State University College of Law.
Publications
The Evolution of the Detroit Metropolitan Bar Association: Surviving and Adapting for 180 Years, 95(2), Mich. Bar. J. 17 (2016)
Legal Assistance for Veterans---What Can a Lawyer Do?, 94(2) Mich. Bar J. 22 (2015)
Contaminated Water at Camp Lejeune: Is Relief in Sight for Those Affected?, 8 Charleston L.J. 1 (Fall 2014)
Fulfilling the Unfulfilled Promise of Gideon: Litigation as a Viable Strategic Tool, 99(5) Iowa L.J. 1951 (July 2014)
Practical Approaches Toward Globalization of Legal Education (with Cara L. Cunningham & Andrew F. Moore), 92(11) Mich. Bar J. 40 (2013)
Veterans Benefits and the Claims Administration Process, ICLE (available by webinar 8/6/13)
Heroes or Hopeless? Homeless Veterans Caught in a Dysfunctional System, 13(2) J. of Law in Soc. 417 (Winter 2012)
Book Review, The United States District Court for the Eastern District of Michigan: People, Law & Politics, by David Gardner Chardavoyne, 91(10) Mich. Bar J. 56 (2012)
Claims Procedures, Right to Appeal, and Representation Before the VA, in "Advising Clients on VA Benefits" (ICLE, 4/22/10)
Methodology is the Key to Exclusion of Expert Testimony: Allgood v. General Motors, W.L.F.Legal Backgrounder Vol. 22 (with Krista L. Lenart) (2007)
Retaining Diversity Through Mentoring: Theory and Practice, Newsletter of Section of Litigation Comm. on Products Liability Litigation, Vol. 18(1) (2007)
Significant Professional Achievements and Awards:
Michigan Super Lawyer (2006, 2007, 2008)
DBusiness Top Lawyer (2009)
Martindale-Hubbell current rating of Preeminent
Past-President Women Lawyers Association of Michigan, Detroit Metropolitan Bar Association and Wayne Center Board of Directors
State Bar of Michigan Board of Commissioners (current)
2005 Detroit Metropolitan Bar Association President's Award and State Bar of Michigan John W. Cummiskey Award for Pro Bono Service
1998 Detroit Metropolitan Bar Association Pro Bono Excellence Award
Scholarship:
Claims Procedures, Right to Appeal, and Representation Before the VA, in "Advising Clients on VA Benefits" (ICLE 4/22/10)
Methodology is the Key to Exclusion of Expert Testimony:  Allgood v. General Motors, W.L.F. Legal Backgrounder Vol. 22 (co-authored with Krista L. Lenart) (2007)
Retaining Diversity Through Mentoring:  Theory and Practice, Newsletter of Section of Litigation Comm. on Products Liability Litigation, Vol. 18(1) (2007)
Trying Your First Case in Michigan, (National Business Institute, 2002)
Basics of Civil Litigation in Michigan for Paralegals and Legal Assistants (Half Moon, L.L.C., 2000)
Use of Engineering Experts in the Automobile Accident Case, in "After the Accident" (ICLE, 2/29/2000)
Women in the Legal Profession:  You've Come a Long Way – Or Have You?, 3 DET. C.L. REV. 909 (1997)
Arguing in the Hague (co-authored with Ted T. Amsden), 73 MICH. BAR. JOURN. 1094 (1994)
Note, Longstreth v. Gensel:  Expanding Liability of the Social Host, 2 DET. C.L. REV. 581 (1986)
Courses Taught:
Veterans Law Clinic (5200)
Selected Topics in Torts Seminar (4700)
Professional Responsibility