Margaret Costello
Associate Professor of Law
Director, Veterans Law Clinic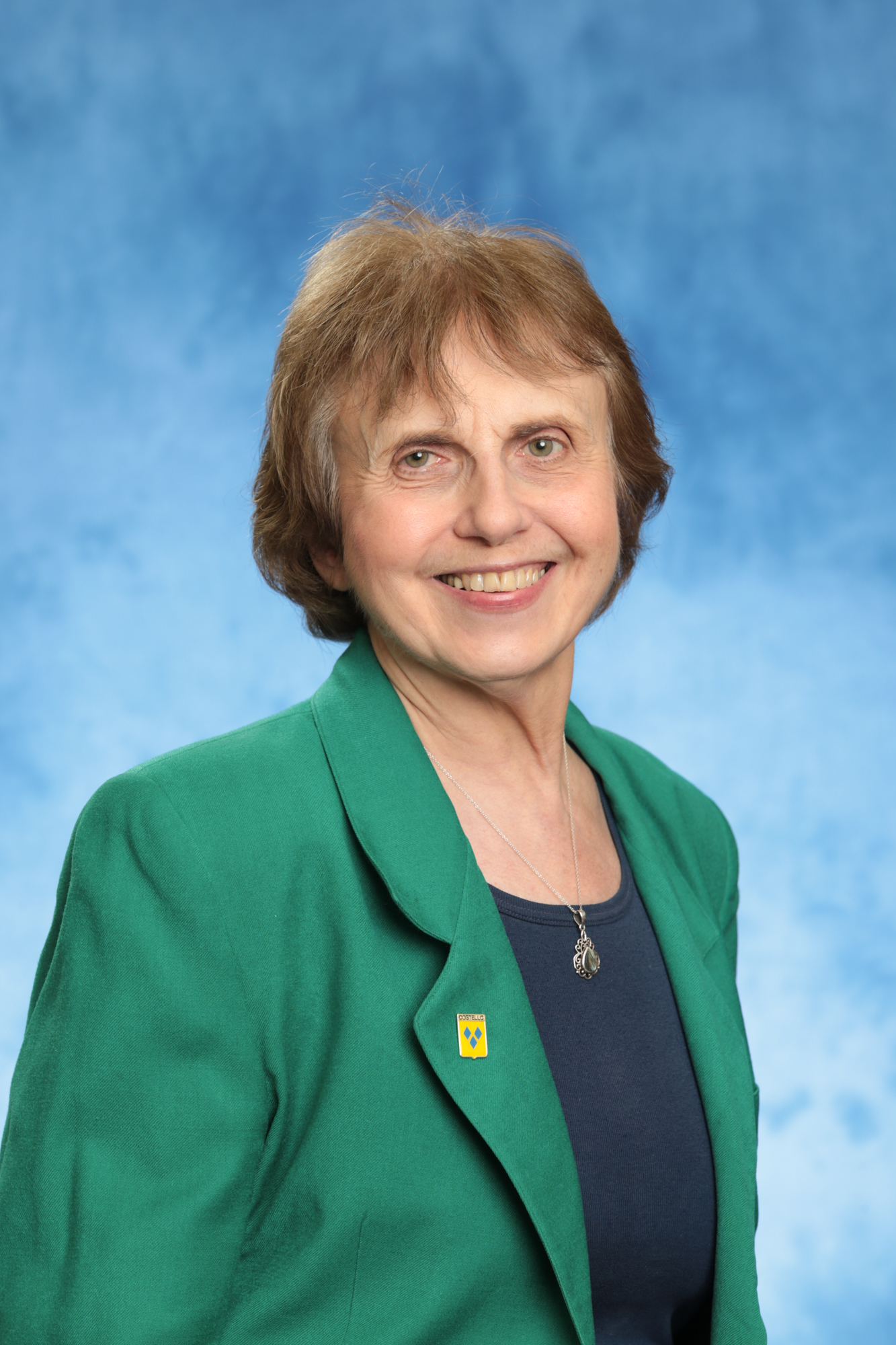 Contact Info:
Campus:
Riverfront Campus
Building:
George J. Asher Law Clinic Center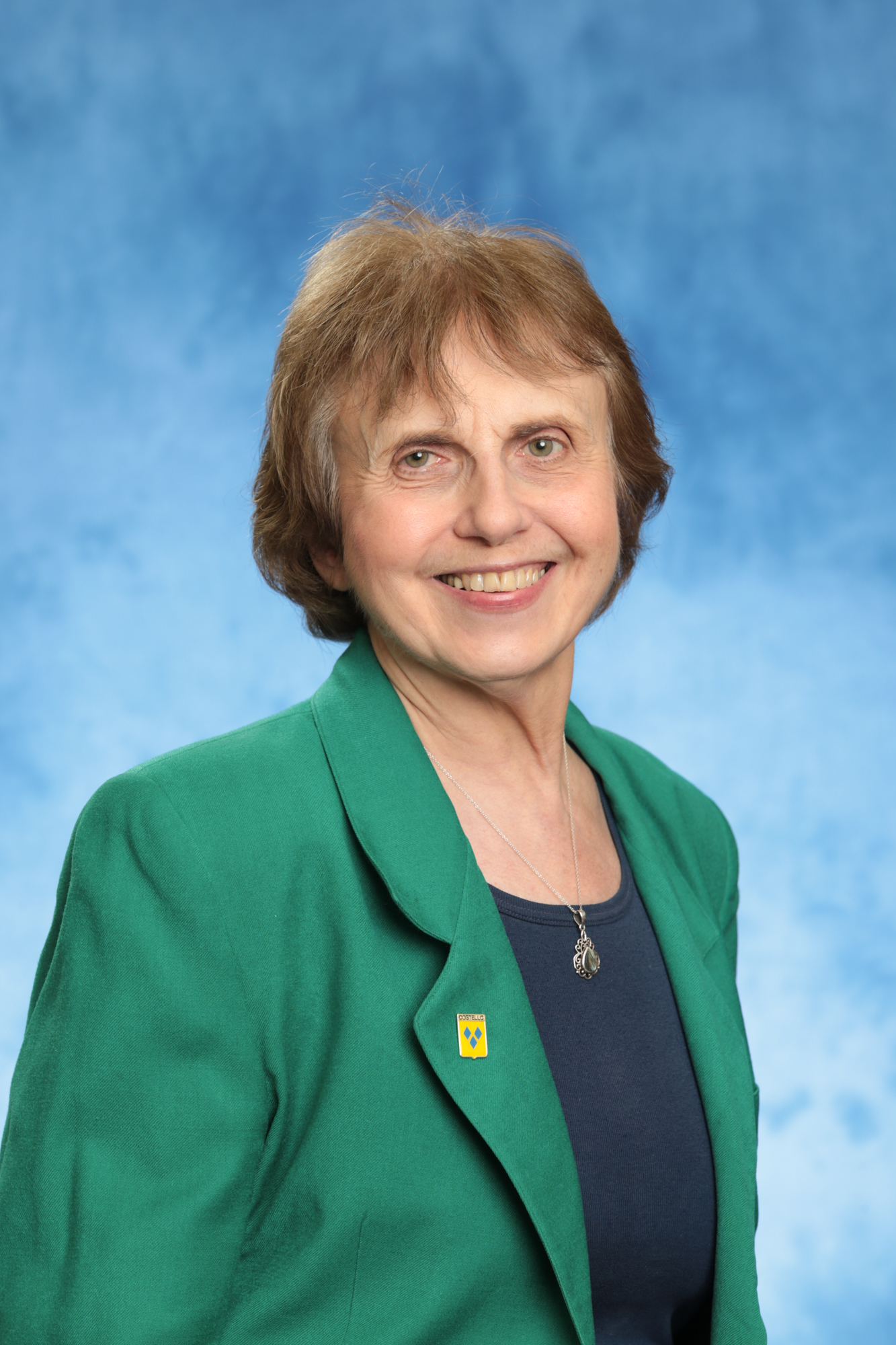 Areas of Expertise:
Alternative Dispute Resolution
Pre-Trial Litigation
Professional Responsibility
Veterans Benefits Law
Degrees
J.D. Detroit College of Law '88
M.A. University of Michigan '77
M.A. Southern Illinois University '76
B.S. Pennsylvania State University '74
Biography
Margaret Costello is an experienced litigator and mediator. She practiced in the Detroit office of the law firm Dykema Gossett for more than 20 years. She is a past Chair of Dykema Gossett's Pro Bono Committee and Diversity Committee. Professor Costello focused her practice on litigation and appeals, including product liability, bankruptcy and commercial litigation, and international arbitration. 
Professor Costello joined the Detroit Mercy Law faculty in 2007 and was instrumental in establishing the Veterans Law Clinic.  
Also a licensed psychologist, she is a consultant psychologist for the Michigan Services for the Developmentally Disabled & Cruz Clinic. Professor Costello is frequent lecturer and trainer on topics related to litigation and dispute resolution.  
A self-proclaimed "Bar junkie" and avid fan of all things Penn State, Professor Costello is the proud pet parent of cats Juris and Prudence.
 

Courses Taught

Veterans Law Clinic 

Veterans Appellate Clinic

Advanced Veterans Law Clinic

Selected Topics in Torts Seminar

Professional Responsibility

 

Selected Publications

Fulfilling the Unfulfilled Promise of Gideon:  Litigation as a Viable Strategic Tool, 99(5) Iowa L.J. 1951 (July 2014)

Contaminated Water at Camp Lejeune:  Is Relief in Sight for Those Affected?  8 Charleston L.J. 1 (Fall 2014)