Elizabeth Sherowski
Assistant Professor of Law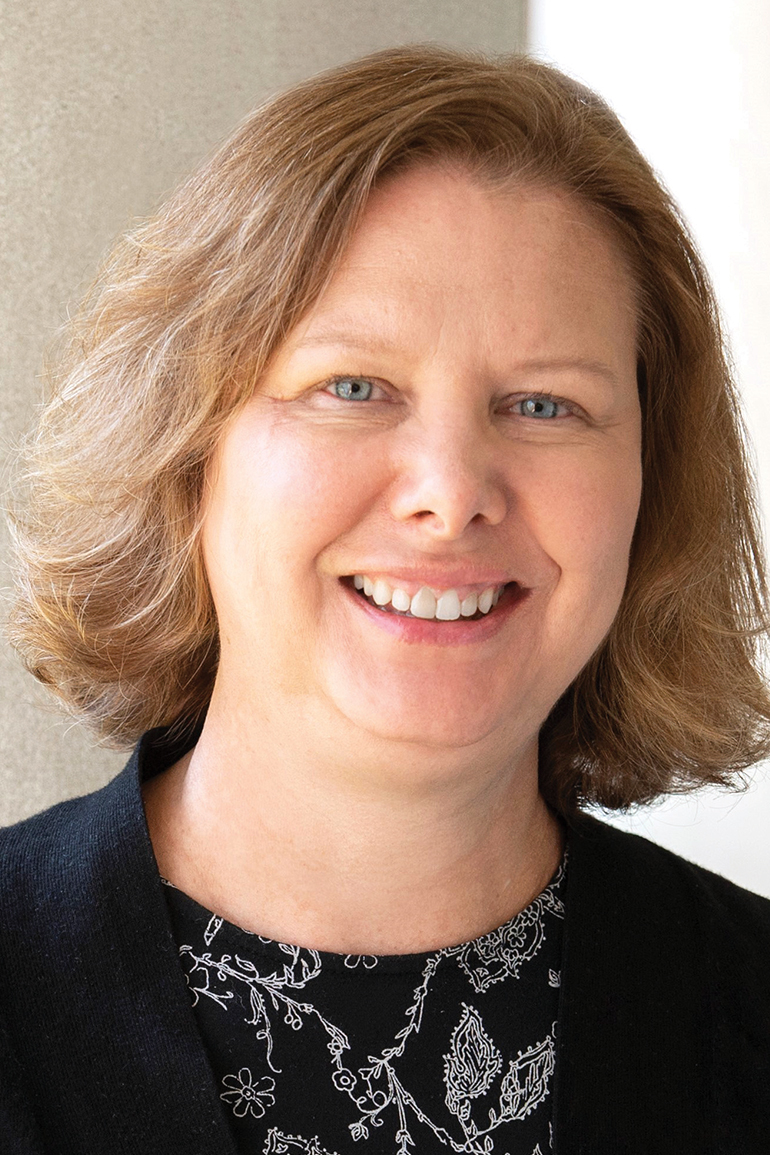 Contact Info:
Campus:
Riverfront Campus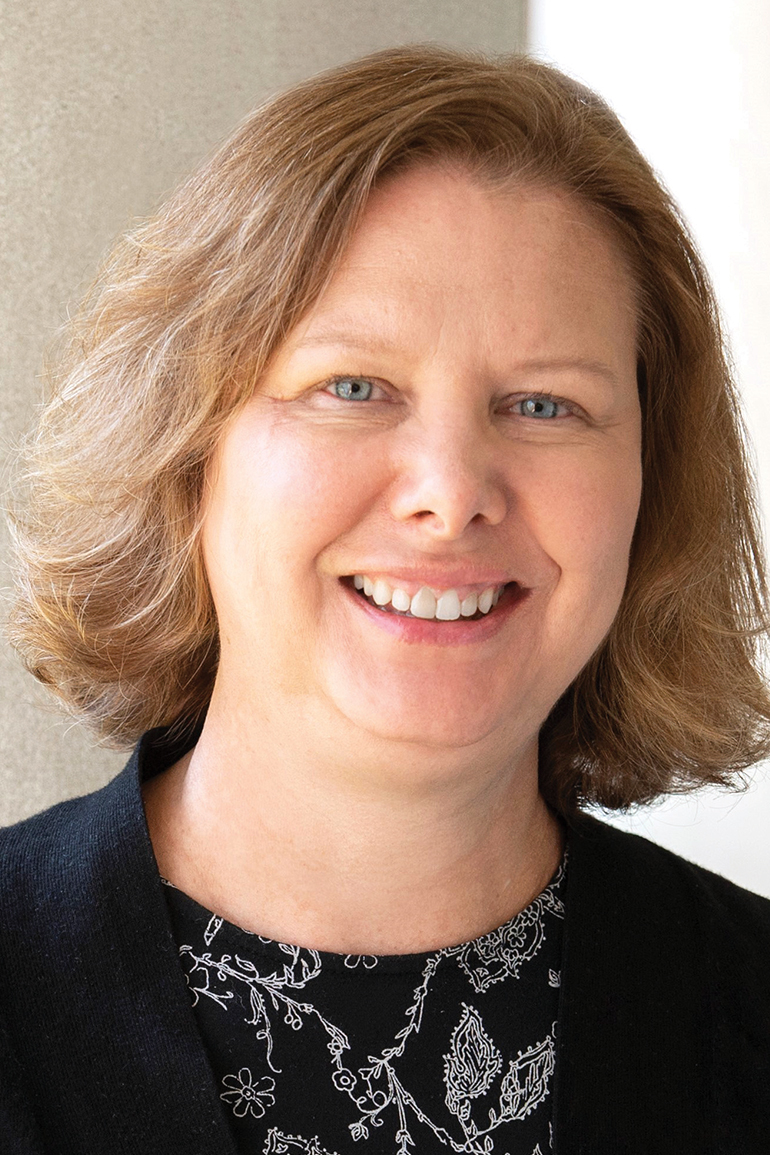 Areas of Expertise:
Legal Research
Legal Writing
Appellate Advocacy
Pedagogy
Disability Law
Education Law
Special Education Law
Degrees
J.D. The Ohio State University College of Law
B.A. University of Notre Dame
Biography
Elizabeth Sherowski is a nationally recognized expert in learner-focused pedagogy, and has written and presented extensively on making legal education more transparent, accessible, and accountable to students. Professor Sherowski previously worked was an Assistant Prosecuting Attorney for Franklin County, Ohio who tried juvenile, felony, and appellate cases. She later opened her own law practice, which focused on juvenile, disability, and education law. 

Professor Sherowski joined the Detroit Mercy Law faculty in 2020 as a Visiting Assistant Professor. In 2022, she was promoted to Assistant Professor of Law. She previously taught at The Ohio State University College of Law, the University of North Carolina School of Law, and Mercer University School of Law.  

Professor Sherowski and her family serve as a foster family for rescued greyhounds; they teach retired racers who are used to living in a kennel, how to live in a home so they can be adopted by other loving families. 
 

Courses Taught

Applied Legal Theory and Analysis I & II 

Appellate Advocacy

 

Selected Publications

An Inclusive Model for New Lawyer Licensing, 51 Capital University Law Review (forthcoming 2023)

Measuring Impact: A Supportive and Inclusive Definition of Legal Writing Scholarship, 2 Proceedings: The Online Journal of Legal Writing Conference Presentations 22 (2021)

A New Way to Teach Secondary Source Research: Source Discovery, 28 Persps. 32 (2020) (peer reviewed) 

Book Review: Narrative and Metaphor in the Law, 17 Legal Comm. & Rhetoric 183 (2021) (peer reviewed) 

 

Selected Presentations

 

Mastering the Model Answer, Legal Writing Institute One-Day Workshop, Penn State Dickinson College of Law, Carlisle, PA (December 2019)

Source Discovery, New England Consortium of Teachers of Legal Writing Boston College Law School, Chestnut Hill, MA (October 2019)

Change Your Syllabus, Change Your Life: For Librarians Research Instruction and Patron Services (RIPS-SIS) Webinar American Association of Law Libraries, online (May 2019)

The Two-Way Rubric, Rocky Mountain Regional Legal Writing Conference, University of Nevada-Las Vegas Boyd School of Law, Las Vegas, NV (March 2019)

Pay No Attention to the Assessment Behind the Curtain: The Two-Way Rubric Legal Writing Institute One-Day Workshops
Mississippi College School of Law, Jackson, MS and Ave Maria School of Law, Naples, FL (December 2018)

Change Your Syllabus, Change Your Life Legal Writing Institute Biennial Conference Marquette University Law School, Milwaukee, WI (July 2018)

You Won't Believe These Six Weird Ways to Improve Your Feedback, Legal Writing Institute One-Day Workshop
Nova Southeastern University Shepard Broad College of Law, Ft. Lauderdale, FL (December 2017)

Change Your Syllabus, Change Your Life Central States Regional Legal Writing Conference
Indiana University McKinney School of Law, Indianapolis, IN (September 2017)

May It Please the ABA: Meeting Standard 304's Experiential Learning Requirement, panelist Legal Writing Institute Moot Court Conference John Marshall Law School, Chicago, IL (April 2017)

Legal Writing Triage Rocky Mountain Regional Legal Writing Conference Arizona State University Sandra Day O'Connor College of Law, Phoenix, AZ (March 2017)

Selling Your Program: A Strategic Branding and Identity Approach, panelist Educating Advocates Conference
Stetson University College of Law, Gulfport, FL (May 2016)