Faculty, Staff and Administrators
Tools and Resources
Workplace Tools
Thumbs Up
Monday January 23, 2023

Associate Professor of Law Cara Cunningham Warren recently had her book, International Law in Context published by Carolina Academic Press. According to Carolina Academic Press: International Law in Context is a pedagogy-forward casebook. It reflects the recent paradigm shift in legal education, which asks the academy to focus on what students actually learn rather than the material to which they are exposed.
COVID-19 Employee Emergency Funding
 

Get assistance for providing students with online instruction

Instruction for Online Class Delivery

The Office of Digital Education (ODE) is available to assist any Detroit Mercy faculty who would like assistance providing their students with online instruction. This assistance can be provided face-to-face or online. For more information, contact ODE at ids@udmercy.edu or 313-578-0580.

If you have specific questions you may contact:
Human Resources

Events, Facilities, Purchasing

Teaching

Schedules and registration
Anthology Labs Toolsets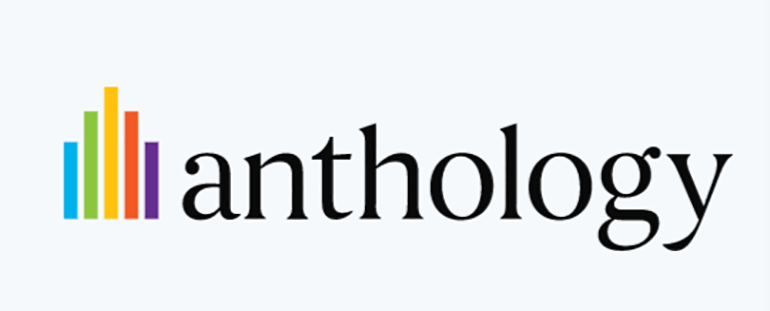 Office of Mission Integration
The Office of Mission Integration is charged with nourishing employee conversations about the soul of the University.