Faculty, Staff and Administrators
Tools and Resources
Workplace Tools
Thumbs Up
Wednesday May 31, 2023

Professor of Mechanical Engineering Nihad Dukhan recently had his calligraphy work on view during the month of May at The Reva and David Logan Center for the Arts at the University of Chicago. The exhibit was titled, "Sculpting in Two Dimensions: Arabic Calligraphy." More on Dukhan's exhibit from thevisualist.org.
 

Get assistance for providing students with online instruction

Instruction for Online Class Delivery

The Office of Digital Education (ODE) is available to assist any Detroit Mercy faculty who would like assistance providing their students with online instruction. This assistance can be provided face-to-face or online. For more information, contact ODE at ids@udmercy.edu or 313-578-0580.

If you have specific questions you may contact:
Human Resources

Events, Facilities, Purchasing

Teaching

Schedules and registration
Anthology Labs Toolsets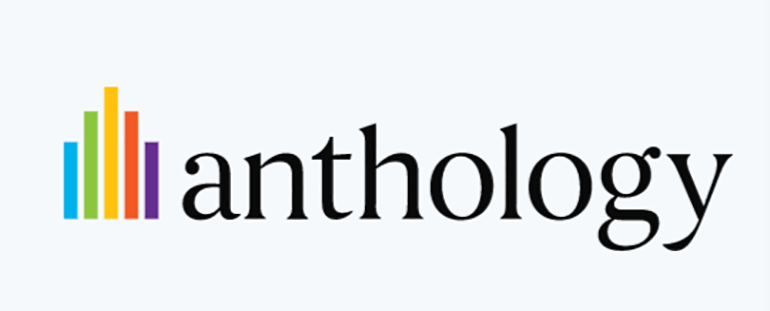 Office of Mission Integration
The Office of Mission Integration is charged with nourishing employee conversations about the soul of the University.