Faculty, Staff and Administrators
Tools and Resources
Workplace Tools
Thumbs Up
Monday May 16, 2022

Professor of History and department co-chair Roy E. Finkenbine co-presented in an International Underground Railroad Month webinar on May 11, 2022. The webinar promoted how communities and states could be involved in International Underground Railroad Month in Sept. 2022. It was sponsored by the National Park Service, the Michigan Freedom Trail Commission, the Maryland Division of Tourism and US/ICOMOS.
COVID-19 Employee Emergency Funding
 

Get assistance for providing students with online instruction

Instruction for Online Class Delivery

The Instructional Design Studio (IDS) is available to assist any Detroit Mercy faculty who would like assistance providing their students with online instruction. This assistance can be provided face-to-face or online. For more information, contact IDS at ids@udmercy.edu or 313-578-0580.

If you have specific questions you may contact:
Human Resources

Events, Facilities, Purchasing

Teaching

Schedules and registration
Campus Labs Toolsets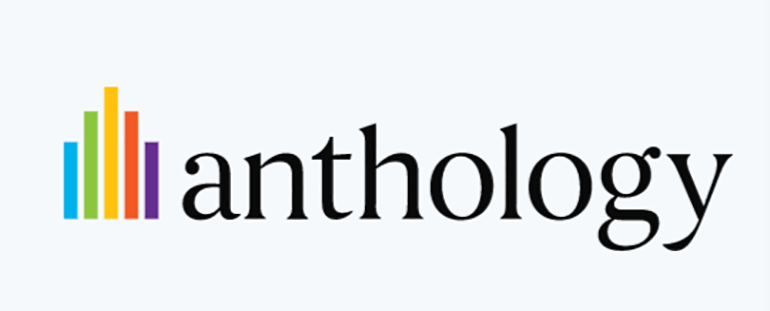 Office of Mission Integration
The Office of Mission Integration is charged with nourishing employee conversations about the soul of the University.