Julie St. John
Assistant Professor, Comparative Legal Writing and Research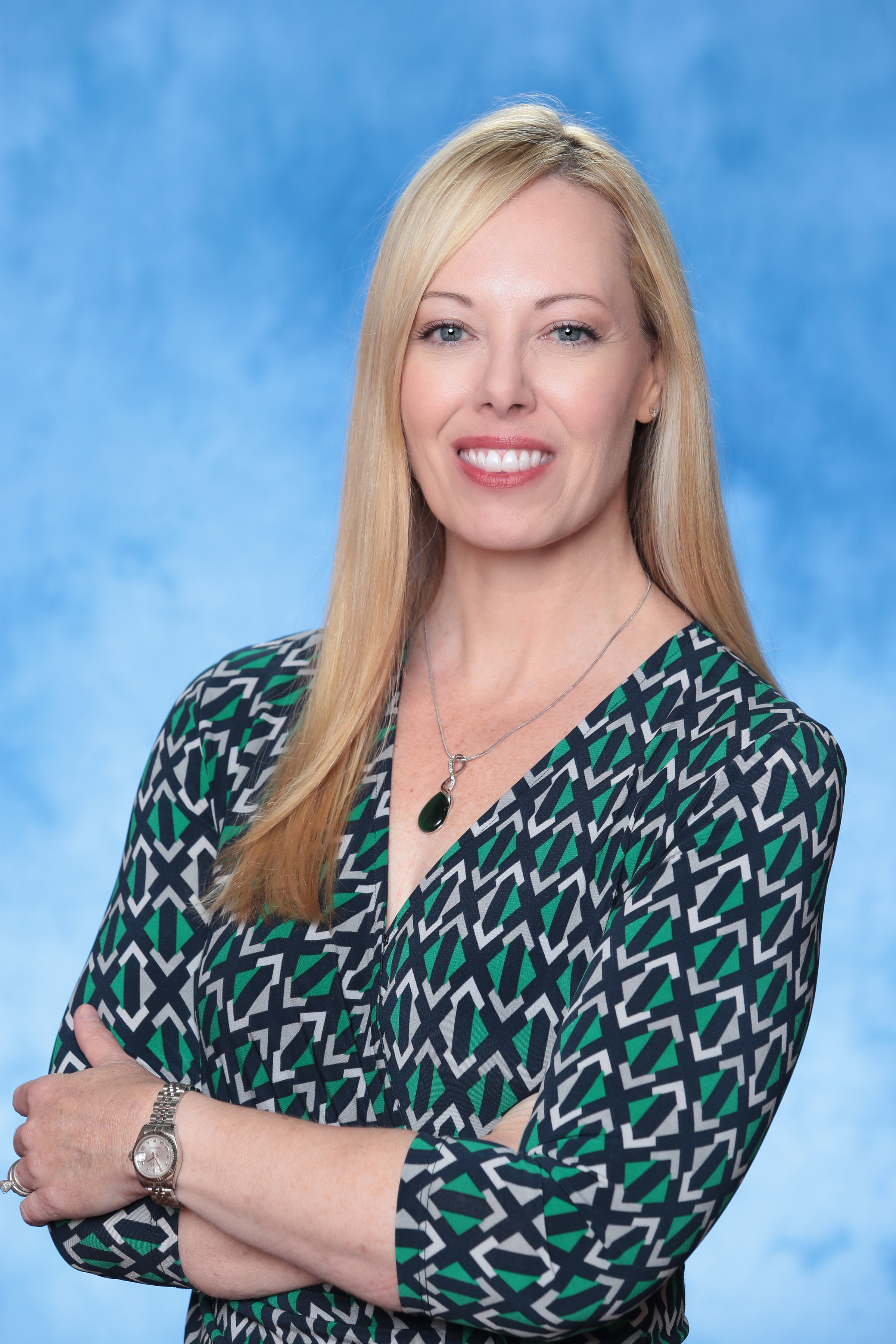 Contact Info:
Campus:
Riverfront Campus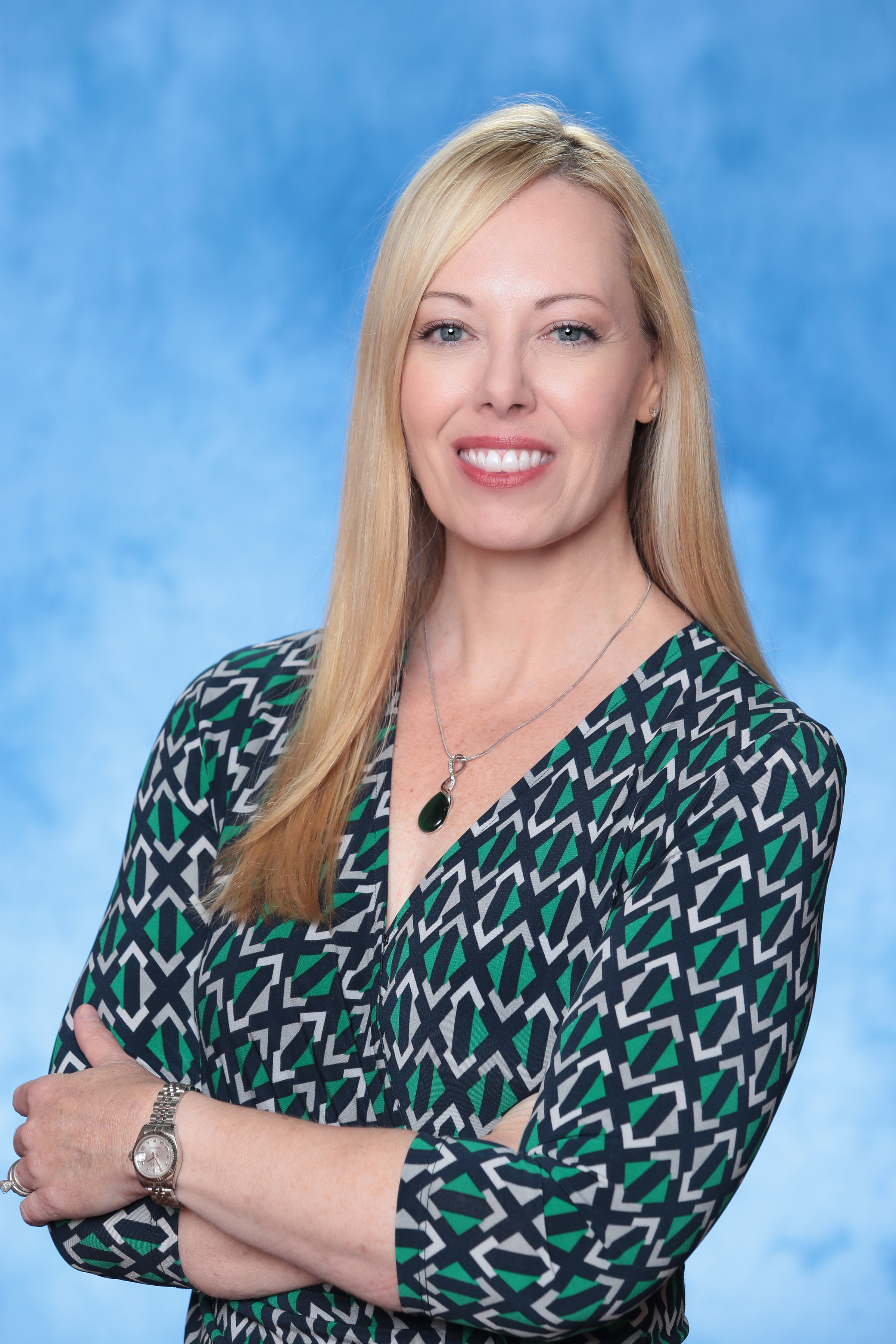 Areas of Expertise:
Appellate Advocacy
Canadian Law
International and Comparative Law
Legal Writing
Legal Research
Degrees
LL.M. Wayne State University
LL.B. University of Windsor
B.A. University of Windsor
Biography
Julie St. John's scholarship primarily focuses teaching, learning, and legal writing. After being admitted to the Ontario Bar, Professor St. John started her own practice in Windsor where she practiced primarily civil litigation, family law, real estate, and wills & estates. She then joined the law firm, Donaldson, Donaldson, Greenaway, where she continued litigation and real estate practice together with insurance defense litigation. 
Professor St. John joined the Detroit Mercy Law faculty in 2004. She teaches in the Canadian & American Dual JD Program. In addition to teaching, Professor St. John is the faculty advisor for the Moot Court Board of Advocates. 
 

Courses Taught

Comparative Legal Writing and Research (1070)

 

 

Selected Presentations

"A View from the Trenches – What Students Think about Formative Assessment," University of Detroit Mercy Law Review Symposium, Detroit, Michigan, March 3, 2017

"Biggest Bang for your Buck: Using Real-life Problems to Enhance Learning," poster presentation, Legal Writing Institute Biennial Conference, Portland, Oregon, July 2016

"Canadian Law in the United States: Rethinking Legal Education in North America" Association of Canadian Studies in the United States 23rd Biennial Conference, Las Vegas, Nevada, October 16, 2015

"A Tale of Two Countries: Warrantless Searches – Using Cognitive Psychology to Reconcile Inconsistent Decisions" Psychology of Persuasion Conference, University of Wyoming College of Law, Laramie, Wyoming, September 19, 2015

"A Tale of Two Countries: Warrantless Searches – Nothing to Wurie About and Much to Fearon" Global Legal Skills Conference, John Marshall Law School, Chicago, Illinois, May 20, 2015

"The Missing Link: Teaching Students to 'Connect the Dots' from Rule to Facts to Conclusion" Carolinas Research & Writing Colloquium, Duke University School of Law, Durham, North Carolina, May 15, 2015

"What Can You Do with a Dual JD?" Webinar, University of Detroit Mercy, Detroit, Michigan, September 24, 2014.

"Fact is Stranger (and More Interesting) Than Fiction: Using Real-Life Problems to Enhance Student Engagement and Learning" Western Regional Legal Writing Conference, Stanford Law School, Palo Alto, California, September 19, 2014.

"Harnessing Neuroscience to Maximize Performance" New England Consortium of Legal Writing Teachers Conference, Vermont Law School, South Royalton, Vermont, September 12, 2014.

"The 'Sport' of Lawyering: Using Visualization to Improve Performance" Psychology and Lawyering Conference, University of Nevada Las Vegas Boyd School of Law, Las Vegas, Nevada, February 21, 2014.