Julia Belian
Associate Professor of Law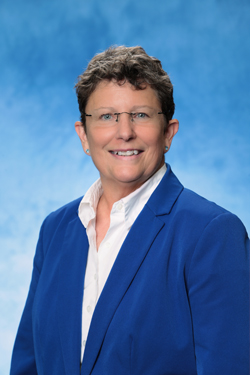 Contact Info:
Campus:
Riverfront Campus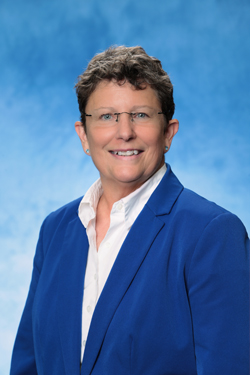 Areas of Expertise:
English Legal History
Estates & Trusts
Foundations & Charitable Organizations
Pedagogy
Property Law
Degrees
J.D. Emory University '96
M.Div. Yale University '93
B.A. Southwestern University '80
Biography
Julia Belian is an expert in estates and trusts, foundations and charitable organizations, and property law, specializing in the obscure and complex rules of law. Professor Belian had a 10-year career as a journalist before earning a Master of Divinity degree from Yale University and her J.D. from Emory University School of Law. She practiced for more than six years in Minnesota and California, primarily in the fields of estate planning and exempt organization law.   
Professor Belian joined the faculty at Detroit Mercy Law in 2008. Previously, she served as a Visiting Associate Professor of Law at the University of Missouri-Kansas City, where she was given the Tiera Farrow Faculty Award by the Association of Women Law Students and was also named Most Outstanding Professor by the Graduating Class of 2008.  
Outside of school, Professor Belian enjoys digging in her own dirt at home, where she and her wife raise chickens and a large garden each year.  
 

Courses Taught

Property Law I and II (Law 1120)

Estates & Trusts (Law 2130)

Law Review: Note or Comment (Law 4045)

 

Selected Publications

Julia Belian, Grandmother Law, 99 U. Det. Mercy L. Rev. 253 (2022)

ESTATES & TRUSTS: A CONTEXT AND PRACTICE CASEBOOK (Carolina Academic Press, 2017)

If You Give a Mouse a Cookie: Increasing Assessments and Feedback in Law School Classes, 95 U. Det. Mercy L. Rev. (2017) (with Karen McDonald Henning).

 

Selected Presentations

"A Dual Process Theory of Adverse Possession," upcoming, 2017 Association of Law, Property, and Society Conference, University of Michigan, Ann Arbor, Michigan, May 19, 2017.

" 'If You Give A Mouse A Cookie': Increasing Assessments and Individual Feedback in Law School Classes," presented at The Impact of Formative Assessment: Emphasizing Outcome Measures in Legal Education, University of Detroit Mercy Law Review 2017 Symposium, Detroit, Michigan, March 3, 2017 (with Karen McDonald Henning).

" 'If You Give A Mouse A Cookie': How 'Bar Exam-Ready' Students Become 'Practice- Ready' Lawyers," presented at INSTITUTE FOR LAW TEACHING AND LEARNING CONFERENCE ON REAL-WORLD READINESS, Washburn University School of Law, Topeka, Kansas, June 9-11, 2016 (with Karen McDonald Henning).