Christopher R. Trudeau
Associate Professor of Law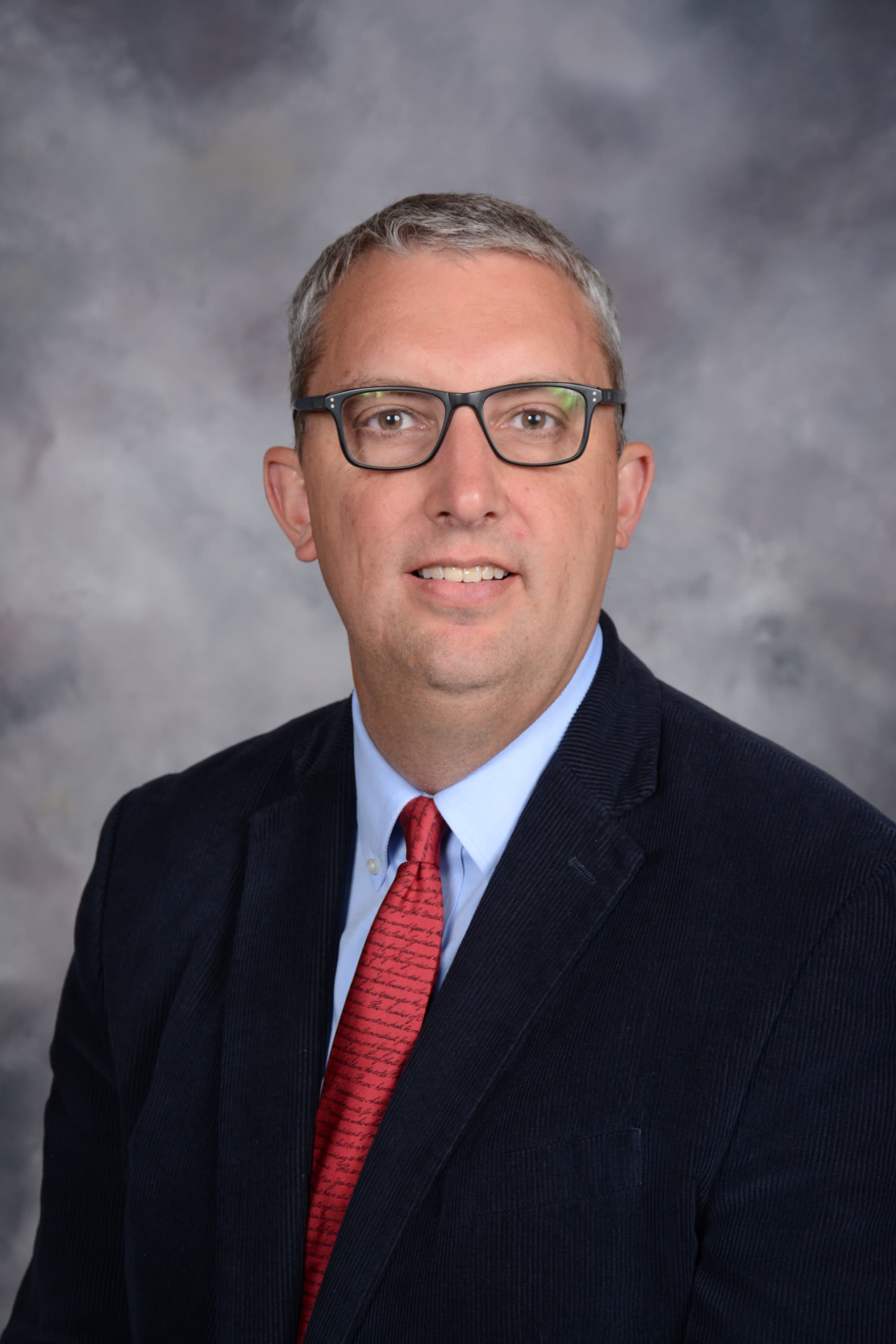 Contact Info:
Campus:
Riverfront Campus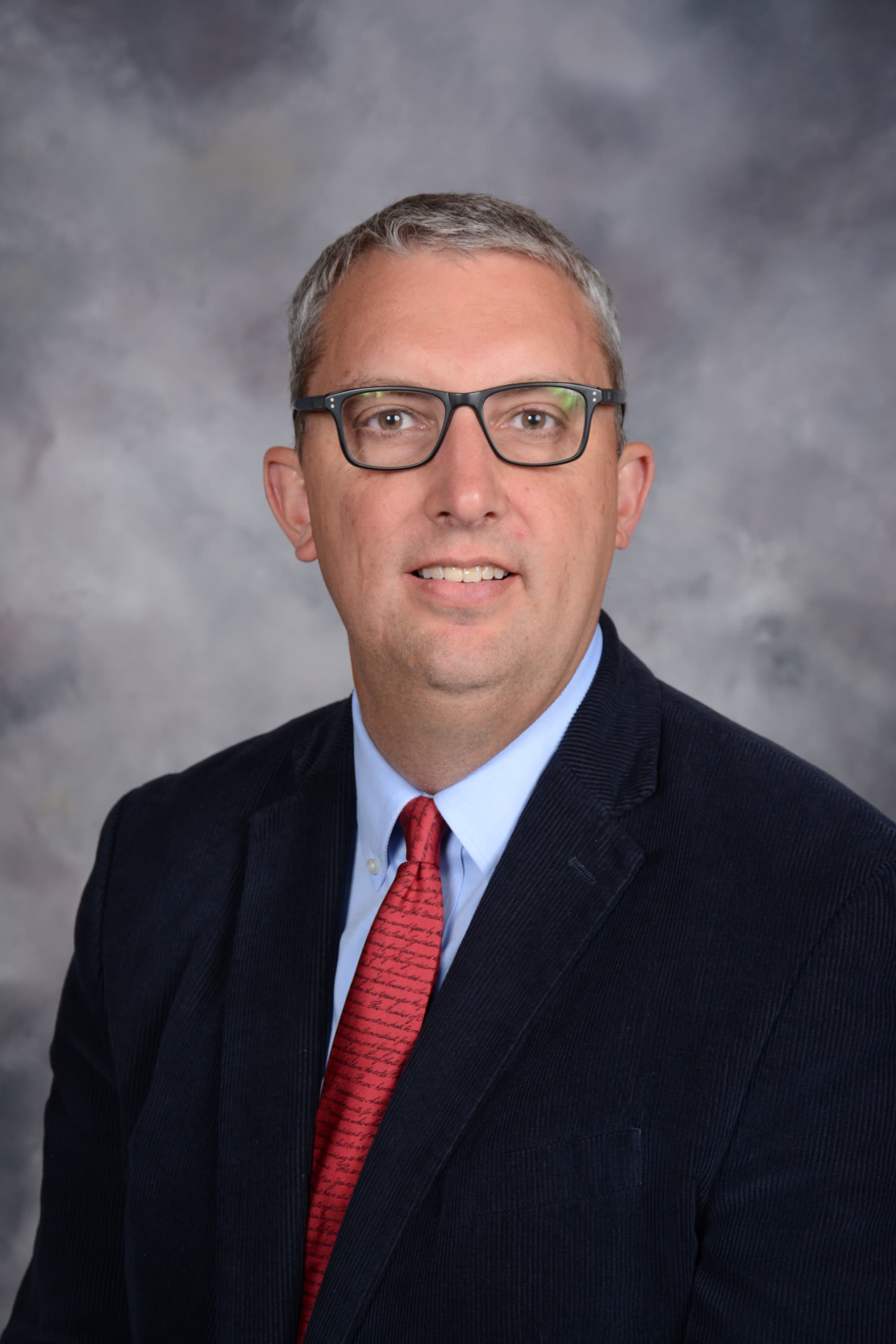 Areas of Expertise:
Legal Drafting
Clinical Trials Regulations
Informed Consent
Degrees
J.D. Western Michigan University Thomas M. Cooley Law School
B.A. Michigan State University
Biography
Professor Christopher Trudeau joined Detroit Mercy Law in 2022 as a Visiting Associate Professor of Law and in 2023 promoted to Associate Professor of Law. He came from University of Arkansas, Little Rock, William H. Bowen School of Law where he is an Associate Professor of Law. Professor Trudeau has also taught at the University of Arkansas for Medical Sciences where he was an Associate Professor of Medical Humanities & Bioethics. Before joining the faculty at University of Arkansas, he taught for a decade at Western Michigan University Thomas M. Cooley Law School. He developed a pro bono legal program to assist patrons at the Christo Rey Community Center in Lansing, MI.
Professor Trudeau is an internationally recognized expert on clear legal communication, informed consent, and health literacy. He is the first lawyer to be appointed to the National Academies of Science, Engineering, and Medicine's Roundtable on Health Literacy and the FDA's Risk Communication Advisory Committee. He frequently speaks on clearly communicating about clinical trials, on the impact of GDPR and the Revised Common Rule on consent practices, and on integrating health literacy best practices throughout clinical trials.
 

Courses Taught

Applied Legal Theory & Analysis

Property

 

Selected Publications

Christopher R. Trudeau, Learning from the Past: A Retrospective Analysis of Informed Consent Forms on ClinicalTrials.gov Before the Revised Common Rule, 40 Law & Psychcol. Rev. ___ (forthcoming Fall 2021).

Christopher R. Trudeau, Health literacy's impact on health law & policy, in Health literacy in clinical practice and public health: new initiatives and lessons learned at the intersection with other disciplines (Rob Logan & Elliott Siegel, eds., IOS Press 2020).

Purvis R., Eisenberg L., Trudeau C., Long C., and McElfish P, Facilitators, barriers, and recommendations related to the informed consent of Marshallese in a randomized controlled trial, Journal of Clinical Ethics, Feb 2, 2020.

Baedorf Kassis, S., S. A. White, L. Myers, C. Trudeau, and B. Bierer. 2019. Advancing health literacy in clinical research: Clear Communications for Every Participant. NAM Perspectives. Commentary, National Academy of Medicine, Washington, DC.

Hadden, K., Prince, L., Moore, T., James, L., Holland, J., & Trudeau, C. Improving the readability of informed consents for research at an academic medical institution. Journal of Clinical and Translational Science. 2017 Dec; 1(6).

Christopher R. Trudeau & Christine Cawthorne, The Public Speaks: An International Study of Legal Communication. 40 U. Ark. Little Rock L. Rev. 249 (2017).

Trudeau, C., et al., Where Do We Go from Here? in Building the Case for Health Literacy: Proceedings of a Workshop (Joe Alper, rapporteur, National Academies Press 2018).

Hadden, K., Prince, L., James, L., & Holland, J., & Trudeau, C. Readability of human subjects training materials for research. J of Empirical Research on Human Research Ethics. 1-7 (Dec 2017).

 

Selected Presentations

The Trend Towards Health Literacy in Health Law & Policy, Colorado Healthcare Coalition, Jun. 2021 (Invited keynote due to the success of my colloquium talk at the University of Maryland in Feb. 2021.)

The Trend Towards Health Literacy in Health Law & Policy, University of Maryland Colloquium Series, Feb. 2021. (invited keynote)

Health Literacy's Impact on Health Law & Policy, Children's Hospital of Philadelphia, Policy Lab Speaker Series, Sept. 2020 (invited keynote)

Using Policy to Advocate for Health, Equity and Inclusion, Health Literacy Annual Research Conference, Oct. 2020 (panelist for plenary session)

Health Literacy's Impact on Clinical Health Regulations, Society of Clinical Research Associates Annual Conference, Sept. 2020 (invited keynote)

The Common Rule, Consent, & Health Literacy, Tufts University, Plain Language 4 Health Workshop, April 2020 (plenary session)

Examining the Current Regulatory Environment in Clinical Data & Transparency, 3rd Clinical Data Transparency & Disclosure Conference, Aug 2019 (keynote speaker)

Convince & Convert: How to Make the Case for Health Literacy in Your Organization, Minnesota Department of Health, Aug 2019 (keynote speaker).

Creating Legal Documents that People Can Understand, Arkansas Office of Child Support Enforcement CLE, June 2019 (keynote speaker).

Creating Health Forms that People Can Understand, A Day-Long Workshop, Institute for Healthcare Advancement Annual Conference, May 2019 (lead trainer and facilitator)

Embedding Health Literacy into the Clinical Trials from the Beginning of the Process to Improve Recruitment and Retention, National Academies of Sciences, Engineering, and Medicine, Roundtable on Health Literacy Workshop, Apr 2019 (panelist and presenter)

Health Literacy and Informed Consent under the Revised Common Rule, Tufts School of Medicine Plain Language for Health Two-Day Workshop, Mar 2019 (keynote speaker and event co-facilitator)

Plan to Understand: Health Literacy, the Law, and End-of-Life Planning, Partnership for Health Literacy Arkansas Annual Meeting, Jan 2019 (keynote speaker)