Melissa Eckhause
Assistant Professor of Law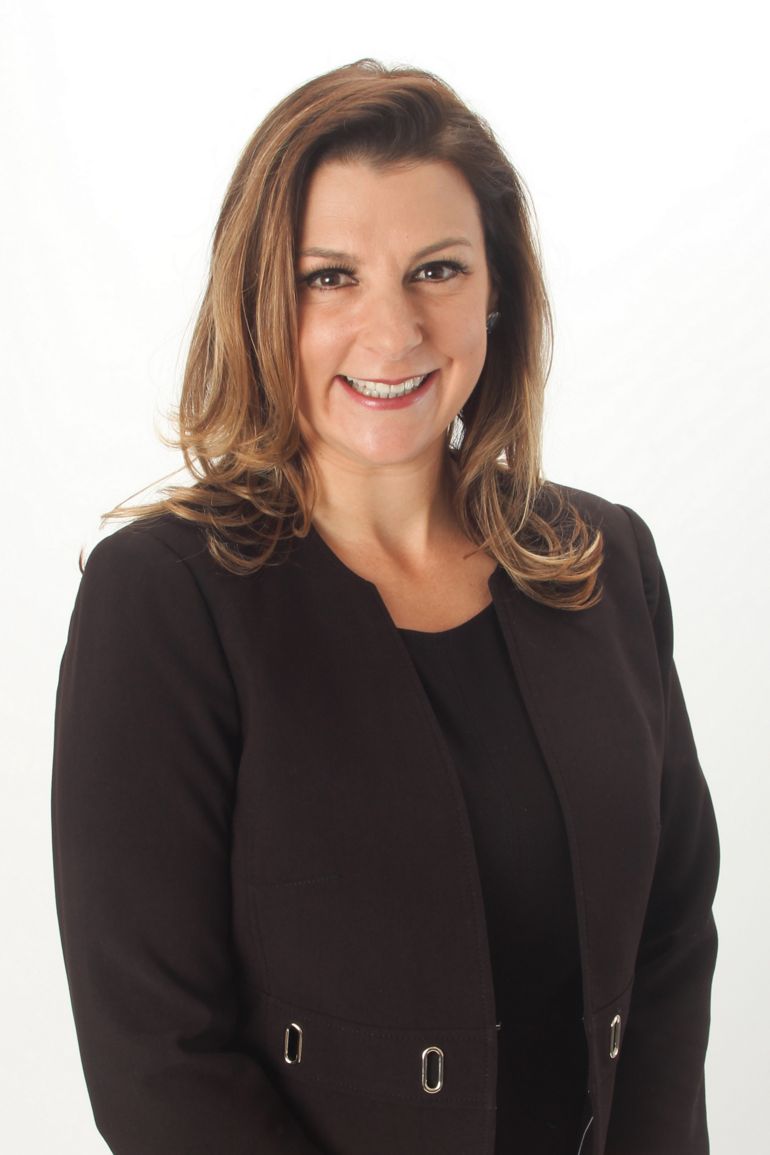 Contact Info:
Campus:
Riverfront Campus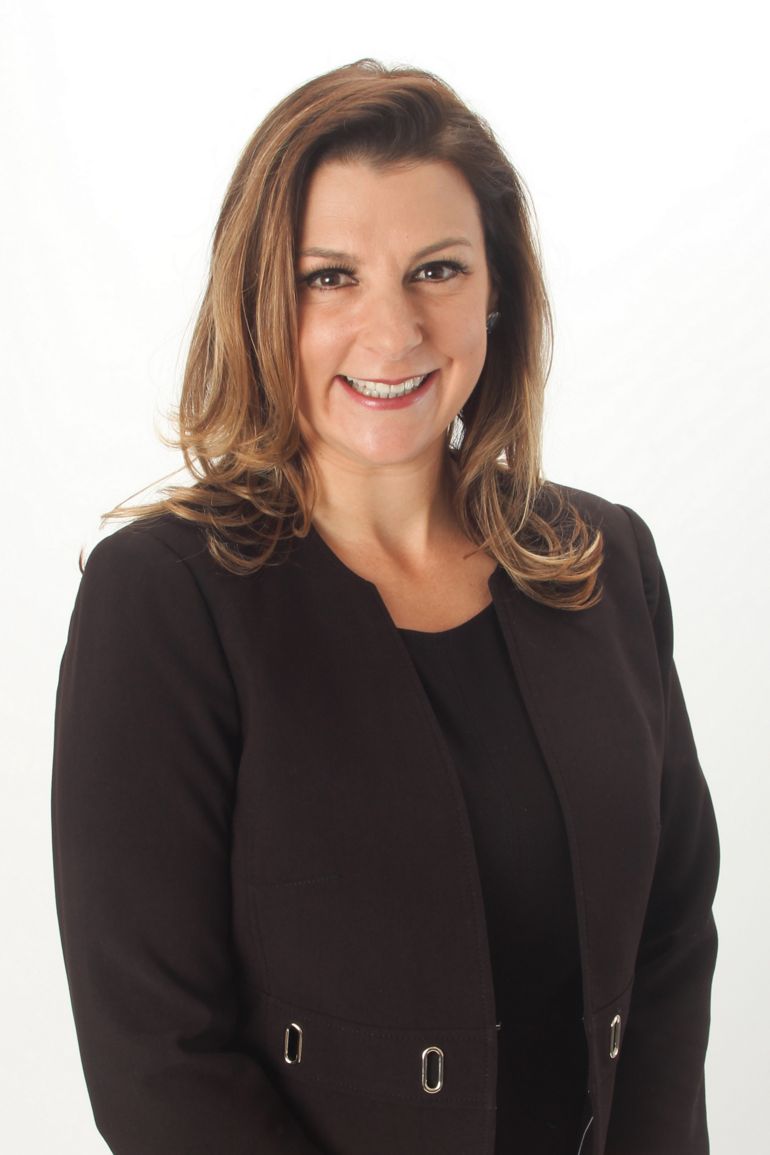 Areas of Expertise:
Art Law
Copyright
Entertainment and Media Law
Fashion Law
Legal Writing
Legal Research
Trademark
Degrees
LL.M. University of California, Berkeley School of Law
J.D. University of Detroit Mercy School of Law
B.A. University of Wisconsin
Biography
Melissa Eckhause's research lies at the intersection of technology, intellectual property law, and art, and focuses on the rights of visual artists, musicians, and other creators in the digital age. Prior to entering academia, for over ten years, she represented music and film producers, Fortune 500 companies, start-ups, entertainment professionals, and professional athletes.   

Professor Eckhause joined the Detroit Mercy Law faculty in 2020 as a Visiting Professor of Law. In 2022, she was promoted to Assistant Professor of Law She previously taught at the University of Southern California, Golden Gate University School of Law, and Texas A&M University School of Law.  

Professor Eckhause enjoys biking, skiing, and traveling with her family.  In her free time, she also write screenplays, and her script "Manny's Mutts" won a screenwriting award. 
 

Courses Taught

Applied Legal Theory and Analysis I and II

Entertainment Law

Copyright Law

 

Selected Publications

Fighting Image Theft:  An Empirical Study of Photography Copyright Lawsuits, Albany Law Review, (forthcoming 2022)

What Photographers Can Learn from the Music Industry about Combating Online Piracy  (work in progress). 

Digital Sampling v. Appropriation Art:  Why is One Stealing and the Other Fair Use? A Proposal for a Code of Best Practices in Fair Use for Digital Music Sampling, 84 Mo. L. Rev. 371 (2019). 

"Is Appropriation Art Ever Appropriate?", Dallas Bar Association Headnotes, Jan. 2013, at 9. 

 

Selected Presentations

"Fighting Image Piracy or Copyright Trolling?: An Empirical Study of Photography Copyright Infringement Lawsuits," 7th Annual Copyright Scholarship Roundtable, hosted by Columbia Law School (forthcoming 2022)

"Image Making, Image Taking:  Copyright & Fair Use for Artists and Art Historians," at the College Art Association Annual Conference, Feb. 2018, Los Angeles, California. 

"Copyright & Music Streaming," CLE to Dallas Bar Association and the Copyright Society of the USA, May 2016, Dallas, Texas.