Current Students
Academics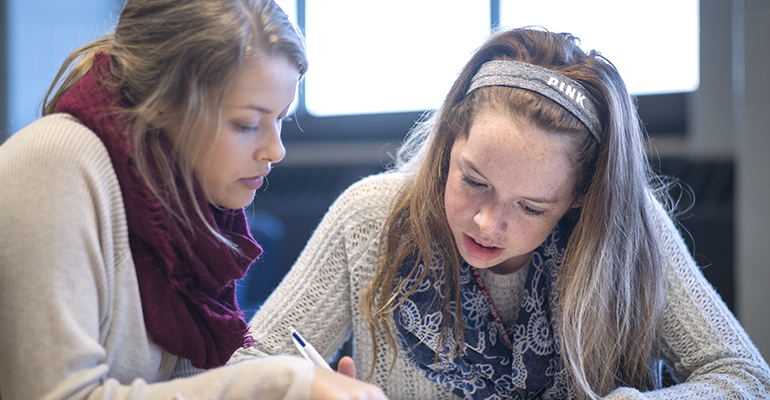 Life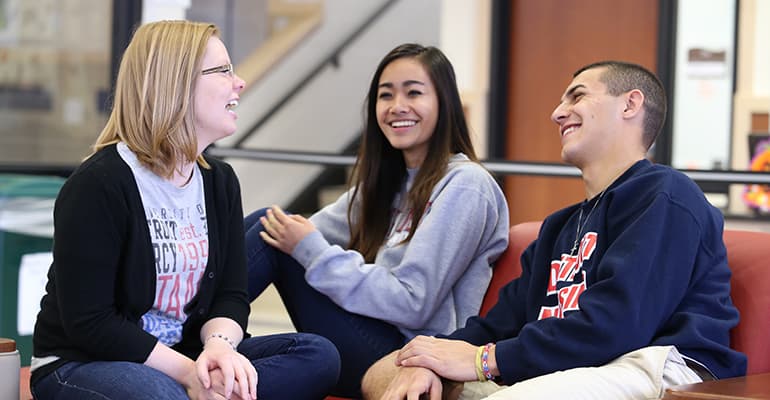 Student and Academic Support

The Student Success Center offers a testing center, tutoring and study groups, professional mentoring, athlete study table, placement testing, and more. Some of the programs listed below are also part of the Student Success Center.

Work on any stage of the writing process. with peer consultants. Review your assignments, drafts, instructor feedback and questions. Get support if English is not your first language.
Student Services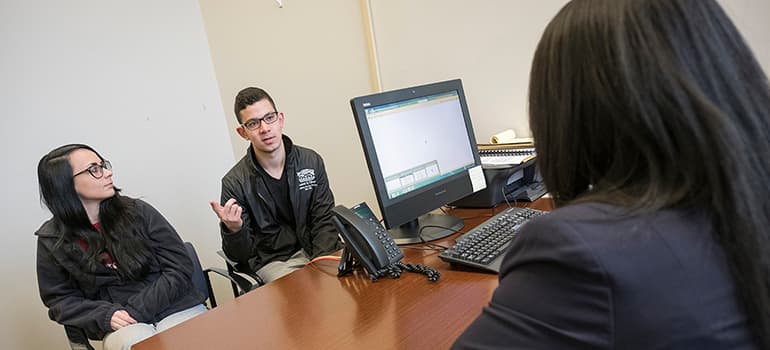 News and Events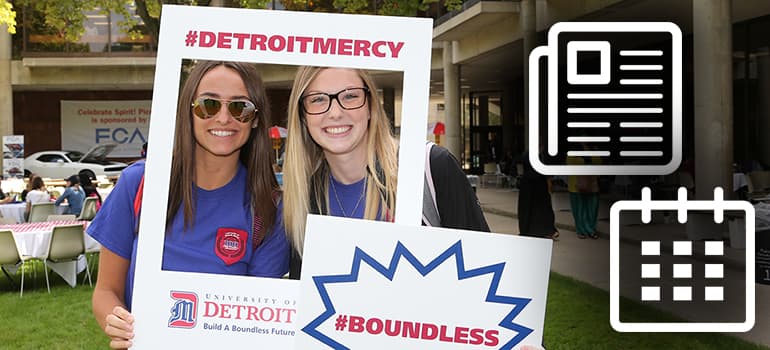 Student Accounting Office

Student Accounting Office

Resolution of student billing issues. Explain invoices, tuition, fees. Assist with loan consolidations.

Further information