Ahmad M. Fard
Associate Professor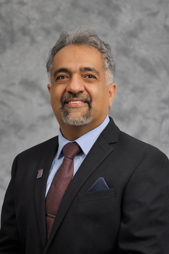 Contact Info: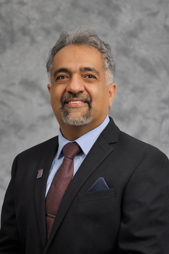 Areas of Expertise:
Dental Implants
Fixed Prosthodontics: Crowns, Veneers and Bridges
Removable Prosthodontics: Dentures
Post- Cancer & Congenital Defects Prostheses
Degrees
D.D.S., Creighton University
M.S., University of Nebraska Medical Center
Biography
Prof. Fard teaches oral and maxillofacial Implants, fixed partial treatment planning and removable prosthodontics. He is a Diplomate of the American Board of Prosthodontics and Fellow of American College of Prosthodontists. He earned a Doctor of Dental Surgery from Creighton University, Master of Science and Certificate in Prosthodontics from University of Nebraska Medical Center. He has several publications in referred journals and lectures nationally and internationally. He also serves as a reviewer for several peer-reviewed journals. Fard maintains practice limited to prosthodontics and implant dentistry in faculty practice clinic at Detroit Mercy Dental. His interests are prosthodontic clinical research, educational research and digital dentistry.