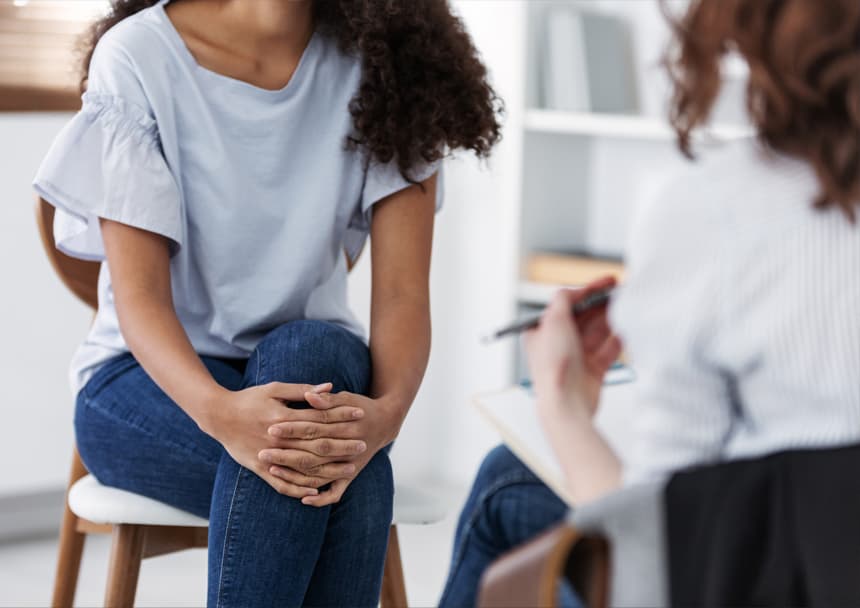 Professional outpatient counseling and psychotherapeutic treatment is available to students at no charge.
Hours: 8:30 a.m. - 5 p.m.
---
Appointments
Appointments can be made by phone or email
313-993-1562
personalcounselingwc@udmercy.edu
---
Psychological and Counseling Services Offered
Services are provided by a clinical psychologist, clinical social workers and mental health counselors who are licensed in the state of Michigan at the highest level of practice. Students seek counseling for many different reasons including:
Anxiety and depression
Mood swings
Adjustment and developmental concerns
Self-esteem concerns
Relationship Concerns
Stress: academic and social pressures
Troublesome feelings including loneliness, shyness, fear and anger
Grief and loss
Academic performance and motivation
Drug and alcohol use issues
 

Confidentiality

All Services in the Wellness Center are Confidential

Our staff recognizes the importance of privacy and safety as the basis of effective therapy. We do not share information about students seeking help in the Wellness Center with anyone without written permission. Safeguarding information shared by students in the context of the counselor-client relationship is an ethical and legal responsibility of all Detroit Mercy clinicians. Counseling records are kept separate from the medical records and are not made accessible to medical practitioners without written consent.