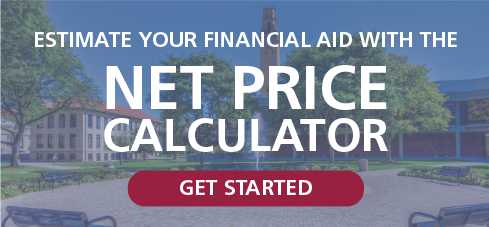 A college education at University of Detroit Mercy is an investment that pays rich rewards — for a lifetime.
Detroit Mercy offers financial aid to undergraduate, graduate and professional students which assist many students in covering the cost of a higher education.
Financial aid consists of scholarships, grants, college work-study and loans. Also, a variety of graduate assistantships and other discounts are available.
Find specific financial aid information for:
Contact Us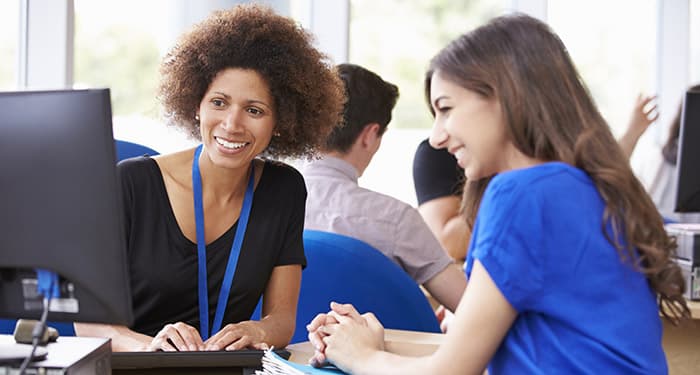 Our financial aid counselors specialize in creating affordable financial aid packages.
We guide you though the application process until it is complete, then offer you the best package available. For the fastest service, please contact your financial aid counselor directly.
A private Detroit Mercy education is affordable. Let us show you how!
Federal Student Code: 002323