Michelle Richards
Associate Professor of Law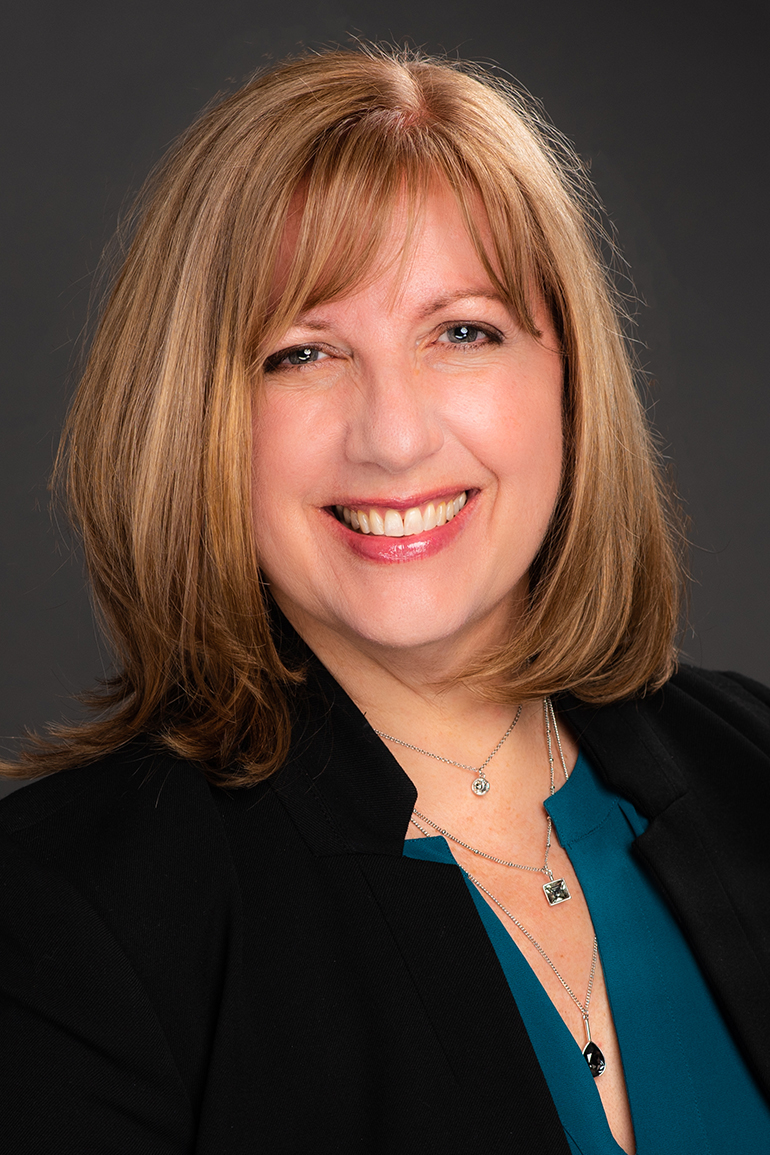 Contact Info:
Campus:
Riverfront Campus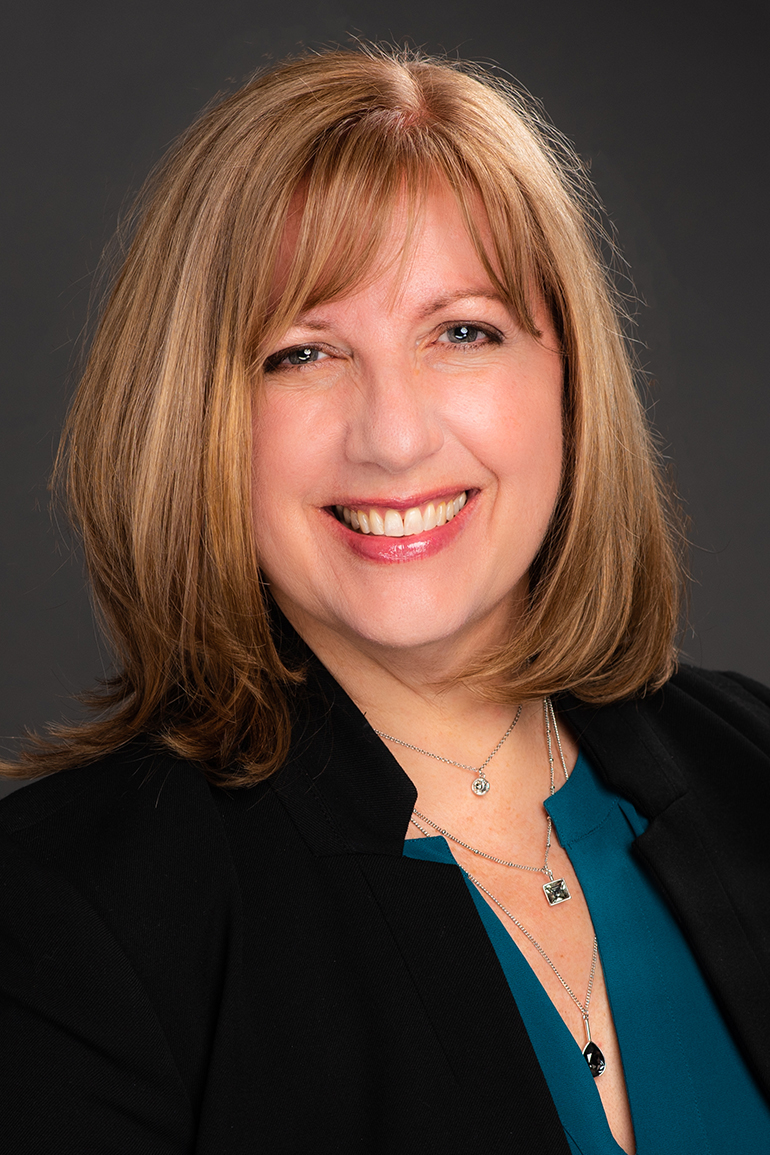 Areas of Expertise:
Appellate Advocacy
Administrative Law
Civil Procedure
Legal Writing
Pre-Trial Litigation
Torts
Degrees
J.D. University of Detroit Mercy School of Law '94
B.A. Michigan State University '91
Biography
Professor Richards received her undergraduate degree in Social Science, Multidisciplinary Studies, with special emphasis on Political Science, Economics and Psychology, from Michigan State University. She received her Juris Doctor from the University of Detroit Mercy School of Law. Following graduation from law school, Professor Richards served as an Assistant Corporation Counsel to the City of Detroit under Mayor Dennis Archer. She then moved into private practice with the law firm of Harvey Kruse, P.C. in Troy. At Harvey Kruse, Professor Richards represented various insurance companies and corporations in a wide-range of litigation and transactional matters, and developed an appellate practice in both state and federal courts. Immediately prior to coming to Detroit Mercy Law, Professor Richards was the Director of Regulatory Affairs for Comcast's Midwest Division, a position which involved the handling of regulatory and corporate transactional matters, as well litigation management for franchise areas in 10 different states.
At Detroit Mercy Law, Professor Richards is principally responsible for teaching Applied Legal Theory and Analysis, Civil Procedure, & Torts.  She has also developed a course in the law school's law firm program ("LFP") called Pre-Trial Litigation Skills, in which students explore basic litigation skills in a problem-based context.  She has also worked with her colleagues to develop an innovative Advanced Appellate Advocacy course.
She currently serves as the chair of the Orientation Committee, and was the chair of the Moot Court Faculty Committee for more than 10 years. She is a member of the ABA, State Bar of Michigan, and is a former Executive Board member of the Young Lawyers Section for the SBM. 
 

Courses Taught

Advanced Advocacy (Law 6000)

ALTA (Law 1060)

Civil Procedure (Law 1150)

Pre-Trial Litigation LFP (Law 7259)

Torts (Law 1130)

 

Selected Publications

12 Angry Men vs. The Agency:  Why Preemption Should Resolve this Conflict in Drug Labeling  Litigation, 100 Marq. Law Review 1309 (Summer 2017).

 

Selected Presentations

12 Angry Men vs. The Agency:

  

Why Preemption Should Resolve this Conflict in Drug Labeling 

Litigation

, New Scholars Program, Sponsored by Legal Writing Section, AALS 2017, San 

Francisco, California. 

Beyond the Trophy:

  

Creating a Successful Moot Court Program, 

Legal Writing Institute- 

sponsored

 Moot Court Conference, Marquette University, Milwaukee, Wisconsin, 

Fall, 2014 (co-presenter w/ Karen Henning).

 

How to Write for Law School, 

LWI Pre-Law Outreach National Committee - NAPLA 2014 Conference, Baltimore Law School, Baltimore, Maryland, June, 2014 (co-presenter with Committee members).