Catherine Archibald
Associate Professor of Law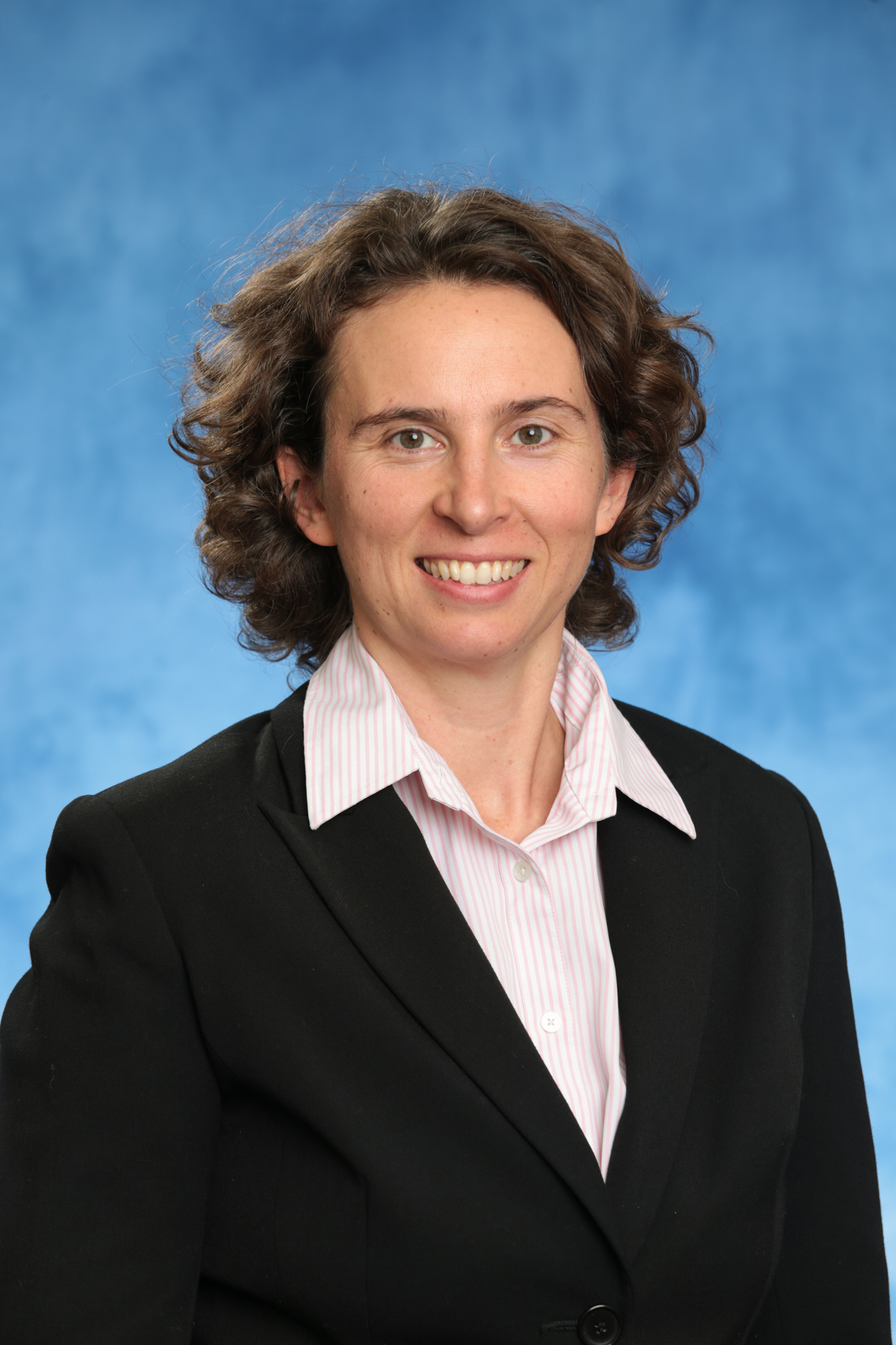 Contact Info:
Campus:
Riverfront Campus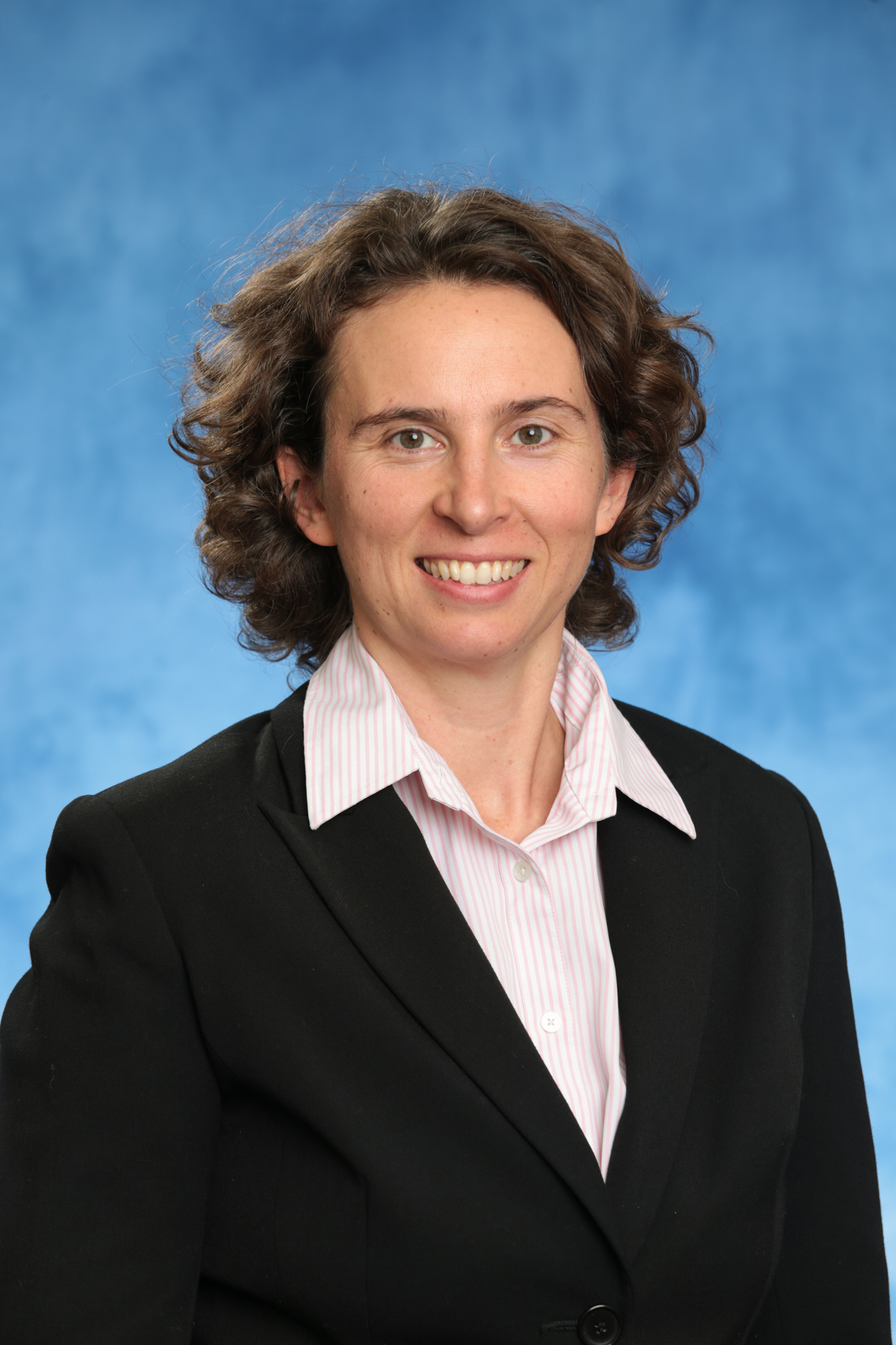 Areas of Expertise:
Canadian Law
Environmental Law
International and Comparative Law
International Law: Canadian/American Law School
LGBT Legal Issues
Gender Law
Biography
Catherine Archibald received her J.D. from Michigan State University College of Law, her LL.B. from the University of Ottawa Faculty of Law, and her B.A. from Princeton University. After law school, Prof. Archibald worked for several years as a litigation associate at the international law firm of Dewey & LeBoeuf LLP in New York City. While a litigator at Dewey, she worked on a number of immigration, family, and housing law pro bono cases, and won awards for this work from both Dewey and The Legal Aid Society. While a law student, Prof. Archibald clerked for the Honorable David W. McKeague at the United States Court of Appeals for the Sixth Circuit and for the Regional Senior Justice at the Ontario Court of Justice.
Her scholarship focuses on international and environmental law, and gender and sexuality law. Her work has been cited in many of the nation's best known law reviews, including the Yale Journal of International Law, the Harvard Law & Policy Review, and the Columbia Journal of Gender & Law, and can be accessed at: http://ssrn.com/author=2041854.
Presentations:
"The Trump Presidency's Impact on Minorities and Women" panel presentation and discussion at University of Detroit Mercy School of Law in Detroit, April 12, 2017
"Transgender and Intersex and Title IX: Emerging Issues" panel presentation, University of Tennessee College of Law Conference: Title IX: History, Legacy, and Controversy, March 3, 2017
"The Current State of Transgender Bathroom Rights" presentation at University of Toledo College of Law in Toledo, Ohio, February 8, 2017
"Know Your Rights; How to be an advocate for yourself and an ally for others" panel presentation at University of Detroit Mercy in Detroit, January 19, 2017
"The Effects of the Election on Minorities and Women" panel presentation and discussion at University of Detroit Mercy School of Law in Detroit, November 22, 2016
"The Pedagogy of Love: Teaching Social Justice in a Catholic Law School" panel presentation for the 2016 SALT Teaching Conference at John Marshall Law School in Chicago, October 1, 2016
Courses Taught:
Comparative Legal Theory and Analysis I & II (1070)
Gender Law