Shaun Cavanaugh
Center for Cybersecurity & Intelligence Studies Advisory Board Member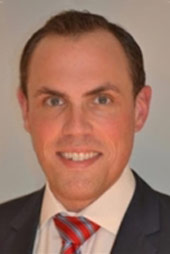 Contact Info:
Campus:
Other Campus/Location
Building:
Advisory Board Members are not routinely on campus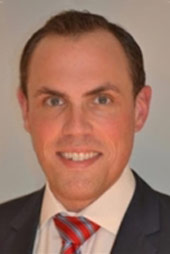 Biography
Shaun Cavanaugh serves as chief, Cyber Branch, U.S. Nuclear Command and Control System (NCCS) Support Staff (NSS) which is an interagency office tasked by the President to monitor, assess, and provide oversight to the NCCS.
Prior to this assignment Cavanaugh was assigned to the U.S European Command where he served as a cyber engagement officer for 3.5 years working with more than 30 countries through exercises, training events, and information exchanges. Prior to this he worked in Michigan for the U.S. Army in G2 (Intelligence and Security) and G6 (Chief Information Officer) offices. He holds a Bachelor of Science and Master of Science in Computer &Information Systems from the University of Detroit Mercy and a Chief Information Security Officer certificate from the National Defense University.