Shaun Cavanaugh
Center for Cybersecurity & Intelligence Studies Advisory Board Member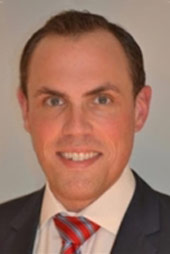 Contact Info:
Campus:
Other Campus/Location
Building:
Advisory Board Members are not routinely on campus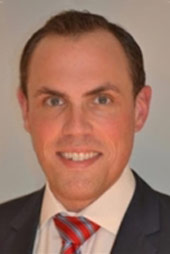 Biography
Shaun Cavanaugh currently works in Reston, Virginia, and serves as Chief Information Security Officer (CISO) of the National Park Service, under the Department of Interior. Prior to his current position, Cavanaugh served as the Cyber Branch Chief of the United States Nuclear Command and Control System (NCCS) Support Staff (NSS) in Falls Church, VA. In this position he continually monitored and analyzed threats, operations, and intelligence related to the NCCS. He conducted cyber assessments which led to major cybersecurity modernization efforts with the NCCS. Additionally, he served as a co-author of an annual report, approved by the Secretary of Defense, NCCS Executive Agent, to the President of the United States on the state of the NCCS across the full spectrum of cyber operations. Prior to the NSS, Cavanaugh worked at the US European Command in the J6 (Command, Control, Communications, Computers (C4) / Cyber) Directorate serving as the International Cyber Engagement Officer for the Nordic, Baltic and Central European countries. He spent three and a half years in this position working with over 40 countries and the North Atlantic Treaty Organization (NATO) facilitating, leading, and conducting exercises, training events, plan development, assessments, and intelligence/information exchanges. Prior to this assignment, he worked at the US Army TACOM Life Cycle Management Command (formerly Tank-automotive and Armaments Command) in Warren Michigan in both the G2 (Intelligence and Security) and G6 (Corporate Information Office) offices.
Cavanaugh is a Certified Information Security Systems Professional (CISSP) and holds a bachelor's and Master of Science in Computer and Information Systems from the University of Detroit Mercy and a post-baccalaureate Chief Information Security Officer certificate from the National Defense University. He currently resides in Manassas, VA with his wife Katie, daughter Charlotte and dog Egg.