Rob Otten
Center for Cybersecurity & Intelligence Studies Advisory Board Member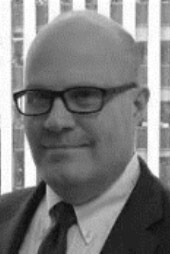 Contact Info:
Campus:
Other Campus/Location
Building:
Advisory Board Members are not routinely on campus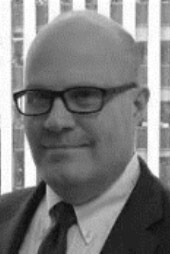 Center for Cybersecurity & Intelligence Studies Advisory Board Member:
Biography
Robert Otten, CISA, CIPT, CISM, is an experienced professional with deep expertise in technology assurance, regulatory compliance and cybersecurity risk management. Otten has spent over 15 years responding to the burgeoning regulatory landscape for data protection and cybersecurity serving clients within professional services organizations.
He assisted Rivest-Shamir-Adleman (RSA) respond to one of the earliest advanced persistent threats, advised Klynveld Peat Marwick Goerdeler (KPMG) on achieving the Federal Information Security Modernization Act (FISMA) compliance to host federal data, assisted multi-national organizations responding to ransomware events. Otten has transformed EY's vendor assurance program, managed Internet of Things (IOT) companies to better respond to inquiries from the Federal Trade Commission (FTC) and improve cybersecurity programs to mitigate class action risk stemming from the recently passed California Consumer Privacy Act. He is a frequent speaker at the Internet Systems Consortium (ISC) security congress, and has been a member of ISACA for more than 20 years. Otten is an alumnus of University of Detroit and Eastern Michigan University.