Keith Jaroszewski
Center for Cybersecurity & Intelligence Studies Advisory Board Member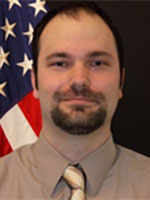 Contact Info:
Campus:
Other Campus/Location
Building:
Advisory Board Members are not routinely on campus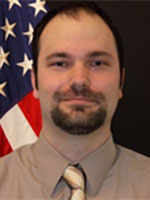 Biography
Jaroszewski is currently on the Application Security Team at Comerica Bank with a specialized focus in Pen testing. He is a Certified Information System Security Professional (CISSP) who has experience managing technical projects ensuring that security requirements are met. His certifications meet all Department of Defense Directives for the highest levels of Information Assurance Technical (IAT) and Information Assurance Management (IAM) roles. In addition, he holds Offensive Security Certified Professional certification.
He graduated from UDM in 2009 with a Bachelor of Science in Computer Information Systems and received his Master of Science in Information Assurance in 2010 and was the first graduate assistant to work in the Center for CyberSecurity and Intelligence Analysis Lab. He has worked in private, public and academic sectors.