Erika  Lindsay
Assistant Professor of Architecture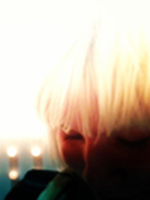 Contact Info: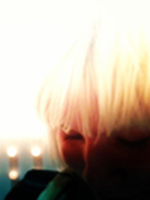 Degrees
Master of Architecture, University of Michigan
Master of Science in Critical Conservation, University of Michigan
Bachelor of Fine Arts, College for Creative Studies
Biography
Intrigued by remnants of the past and inspired by possibilities for the future, Erika Lindsay is an architectural researcher, educator, interdisciplinary designer, photographer and maker. As an Assistant Professor at the University of Detroit Mercy School of Architecture, she teaches design studio and courses in representation.
Lindsay is founder of a media-infused research and design practice, which embraces collaboration and curiosity through creating at many scales. Her research engages with notions of unintentional monuments, critical making, cultural heritage and collective memory. Her recent work, Spomenik in Flux, documents the reappropriation of monuments in former Yugoslavia as part of her ongoing research into memorial elasticity.
Erika Lindsay received a Master of Architecture from Taubman College of Architecture and Urban Planning at the University of Michigan where she also earned a Master of Science in Critical Conservation. She holds a bachelor's degree in Fine Arts with a concentration in digital cinema from the College for Creative Studies in Detroit.