Claudia  Bernasconi
Associate Professor of Architecture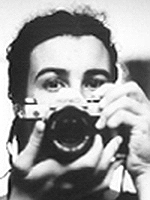 Contact Info: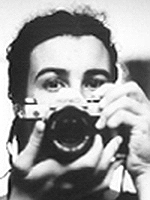 Design Studio
Degrees
M.Arch University of Roma Tre
BSA University of Roma Tre
Biography
Claudia Bernasconi received her BSA and M.Arch at the University of Roma Tre in Rome, Italy and her Post-professional Master in Design from the La Sapienza University in Rome, Italy. She has worked as exhibit designer, graphic designer, and scenic designer and is a registered architect in the European Union. Her research interests encompass urban landscape perception, environmental aesthetics, and transportation aesthetics, as well as investigations on place identity and character of place.
Her teaching and research interests intersect in the areas of visual analysis and graphic representation of place. Other interests include cross-cultural and interdisciplinary design education. She is currently teaching a 3rd /4th design studio based upon a phenomenological approach to place. Context sensitiveness and the understanding of meaning and character of place are at the core of the studio.