Faculty, Staff and Administrators
Campus News, Tools and Resources
Campus Connection
Monday June 07, 2021
Student Spotlight: Mike Doryen

Our Student Spotlight shines on international student and 2021 graduate Mike Doryen! Hometown: Monrovia, Liberia ...
👍

Thumbs Up!

Associate Professor of Architecture Claudia Bernasconi led the design and implementation of what became the largest conference in the Environmental Design and Research Association's 52 year history, with more than 780 registered participants. The hybrid conference was held May 19-22. The School of Architecture + Community Development would like to send a huge congratulations to Bernasconi and her team for all of their work and insight in making this conference not only the most attended, but also for providing each participant with rich and thoughtful content.
Workplace Tools
 

Get assistance for providing students with online instruction

Instruction for Online Class Delivery

The Instructional Design Studio (IDS) is available to assist any Detroit Mercy faculty who would like assistance providing their students with online instruction. This assistance can be provided face-to-face or online. For more information, contact IDS at ids@udmercy.edu or 313-578-0580.

If you have specific questions you may contact:
Human Resources

Events, Facilities, Purchasing

Teaching

Schedules and registration
Campus Labs Toolsets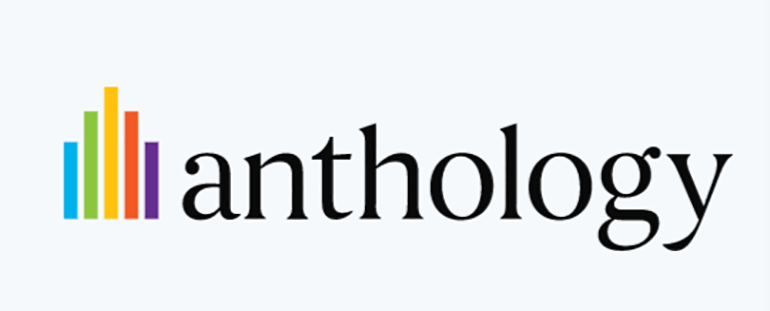 Office of Mission Integration
The Office of Mission Integration is charged with nourishing employee conversations about the soul of the University.