We're here to help you.
For the fastest service, please get in touch with your financial aid team member directly. Please find your financial aid administer from the list below. 
Our financial aid team members specialize in creating affordable financial aid packages. We partner with you through the application process, making what can feel like a daunting experience as smooth as possible. 
A private Detroit Mercy education is affordable – let us show you how!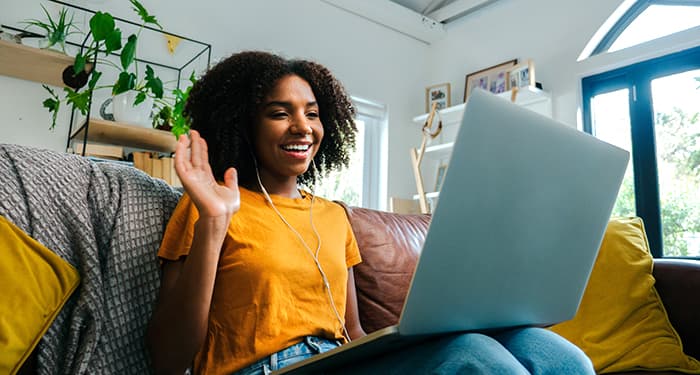 Contact your counselor or schedule a virtual meeting
Financial Aid Offices Across Campuses
McNichols Campus Office
University of Detroit Mercy
Student Union, 1st Floor
4001 W. McNichols Rd.
Detroit, MI 48221
Reception desk: 313-993-3350
Toll-Free: 1-800-635-5020 (8:30 a.m. – 5 p.m.)
Fax: 313-993-3347
Email: finaid@udmercy.edu
School of Dentistry Office (Corktown Campus)
Detroit Mercy Dental
Room: DC 460
2700 Martin Luther King Jr. Boulevard
Detroit, MI 48208-2576
Phone: 313-494-6617
Fax: 313-494-6912
Email: finaid@udmercy.edu
School of Law Office (Riverfront Campus)
Detroit Mercy Law
133 Dowling Hall
651 E. Jefferson
Detroit, MI 48226
Phone: 313-596-0213
Fax: 313-596-0280
Email: lawfinaid@udmercy.edu