Rachel Lee, BCBA, NCSP
Assistant Professor of Psychology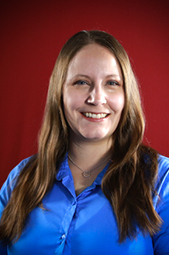 Contact Info: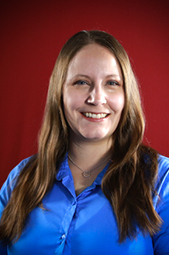 Degrees
Doctorate, The Ohio State University
Master of Arts, The Ohio State University
Bachelor of Arts, The Ohio State University
Biography
Rachel Lee, Ph.D., is an assistant professor in the Department of Psychology. She is a Board Certified Behavior Analyst (BCBA) as well as a nationally certified school psychologist (NCSP). Prior to joining the University of Detroit Mercy faculty in 2017, Lee worked as a school psychologist in public school settings in the Columbus, Ohio area. She earned her bachelor's, master's, and doctorate degrees from The Ohio State University.
Lee teaches developmental psychology, applied behavior analysis, school psychology internship, human sexuality, and tests and measurements, and supervises third-year students completing the internship in school psychology. Her current areas of research interests include academic and behavioral interventions for students with disabilities, Autism spectrum disorders, and supervision and training issues in school psychology as they relate to the BCBA credential.