Linda Slowik
Professor of Psychology
Department Chair, Psychology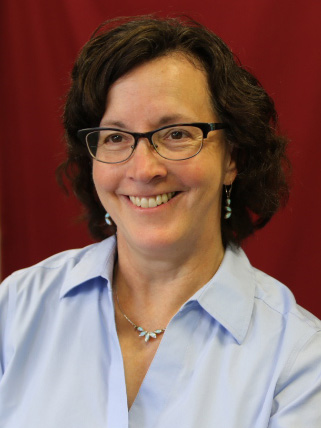 Contact Info: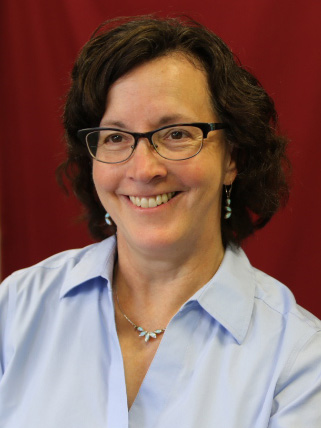 Degrees
Doctorate in Industrial/Organizational Psychology, Wayne State University
Masters in Industrial/Organizational Psychology, Wayne State University
B.A., University of Minnesota, Duluth
Biography
Linda Slowik teaches classes related to the field of industrial/organizational psychology, research methods, statistics and developmental psychology in service to the psychology department and the master's in community development in the School of Architecture and Community Development. Slowik's research applies theories and principles of motivation to real-world problems, with special focus on how individual differences interact with environmental factors. Her current projects explore the academic ecosystem as a psychological environment, the dynamic experience of work across the lifespan and applications of motivational theories to real-world problems. Real-world problems such as dental anxiety, use of plug-in hybrid vehicles, energy conservation in low-tech construction, and the meaning and use of office space. Her work has been published in scholarly outlets such as the Journal of Organizational Behavior, Human Relations, the Journal of Occupational and Organizational Psychology and the Academy of Management Review. Slowik holds a doctorate and a master's degree in Industrial/Organizational Psychology from Wayne State University and joined the University in 2004.