Preston Foerder
Assistant Professor of Psychology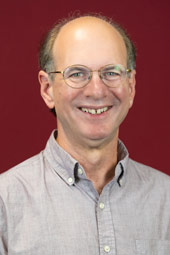 Contact Info: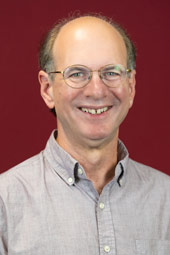 Degrees
Ph.D., The City University of New York
M.A., The City University of New York
B.A., Psychology, Tufts University
Biography
Preston Foerder is a comparative psychologist studying primarily animal behavior and cognition. He has studied animals including otters, wolves, crows, octopuses, penguins, dolphins, cats, and, most recently, therapy dogs. In his doctoral research, Foerder found the first evidence for insightful problem-solving through tool-use in elephants. Most of his research has been conducted at zoos, aquariums and other animal facilities.
Before coming to University of Detroit Mercy in the fall of 2022, Foerder was an assistant professor of psychology at the University of Tennessee at Chattanooga. He earned his doctorate in Biopsychology and Behavioral Neuroscience from the Graduate Center of the City University of New York. Previously, he completed his master's in Animal Behavior and Conservation in the psychology program at Hunter College of the City University of New York. His B.A. in psychology and drama is from Tufts University.
Prior to his academic career, Foerder toured internationally as an award-winning professional puppeteer.