Joseph  Odoerfer
Adjunct Professor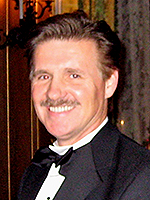 Contact Info:
Building:
Loranger Architecture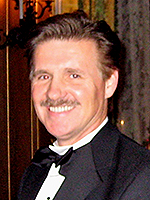 Areas of Expertise:
Architectural History and Theory
Environmental Technology
Degrees
Master of Architecture, University of Detroit
Bachelor of Science in Architecture, University of Detroit
Biography
Odoerfer teaches environmental technology and architectural history and theory. His research investigates the relationship between technology and aesthetic perception. An article stemming from this research titled, "The Poetics of Thermal Technology" was published in Architecture, the City, and Technology.
Odoerfer is a registered architect and a member of the American Institute of Architects. From 2004 to 2007 he was a principal in the firm of Harold H. Fisher and Associates, Architects and Planners. He was awarded the AIA Henry Adams Medal and Certificate of Merit, and in 1994 was named Michigan College Architectural Educator of the Year. He taught at North Dakota State University before joining the University in 1987.