Charles Cross
Senior Landscape Designer
Adjunct Professor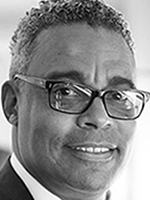 Contact Info:
Building:
Warren Loranger Architecture Building
Room:
Detroit Collaborative Design Center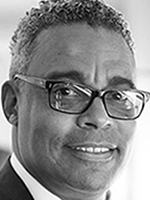 Areas of Expertise:
Site Analysis and Design
Landscape Architecture
Urban Design
Urban Agriculture
Degrees
Master of Urban Design, The City College of New York
Bachelor of Science in Landscape Architecture, The City College of New York
Bachelor of Science in Agriculture, Western Michigan University
Biography
Charles Cross, is a Senior Landscape Designer at the Detroit Collaborative Design Center as well as an Adjunct Professor at University of Detroit Mercy School of Architecture. His work encompasses a wide range of park, green infrastructure, and community design projects that incorporate civic engagement and participatory design. Embracing the principles of social justice and sustainability, Cross maintains a firm belief that underserved communities deserve good design, and therefore should be the patrons powering a collaborative process-not just the consumers of the end product. He is the recipient of the 2018 Fulbright-Hays Award.