Toni Henry
Designer and Project Manager
Adjunct Professor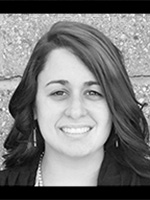 Contact Info:
Building:
Warren Loranger Architecture Building
Room:
Detroit Collaborative Design Center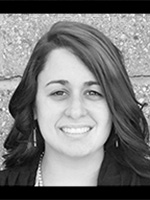 Areas of Expertise:
Architecture
Sustainable Design
Community Development
Degrees
Master of Community Development, University of Detroit Mercy
Bachelor of Architecture and Environmental Studies, Iowa State University
Biography
Toni Henry is a Designer and Project Manager at the Detroit Collaborative Design Center. As an enthusiastic import to Detroit, she is enthralled with the unleashed potential the city possesses. Drawing on an academic arsenal of architecture, environmental studies, and entrepreneurial studies from Iowa State University compounded with a Master of Community Development from University of Detroit Mercy, Toni is an instigator invested in the city's solutions to early education and environmental impacts mainly renewable energy and low impact design strategies.