Joanna Maldis  Fuchs
Adjunct Professor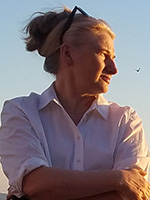 Contact Info:
Building:
Loranger Architecture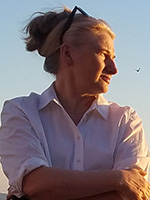 Areas of Expertise:
Visual Communication
Degrees
M. Arch, Warsaw Technical University in Poland
Biography
Joanna has been working as an Adjunct Professor since 2014. She teaches Visual Communication courses at the School of Architecture & Community Development.
Joanna has extensive experience in interior and set design. Since she moved to the US, she collaborated with architectural firms in the Detroit area as a designer and an architectural illustrator. She is currently a consultant at a interior decoration and design firm in Warsaw, Poland.
She enjoys the diversity of students and small class size at University of Detroit Mercy.