The World Gains More Titans with Class of 2023
Share: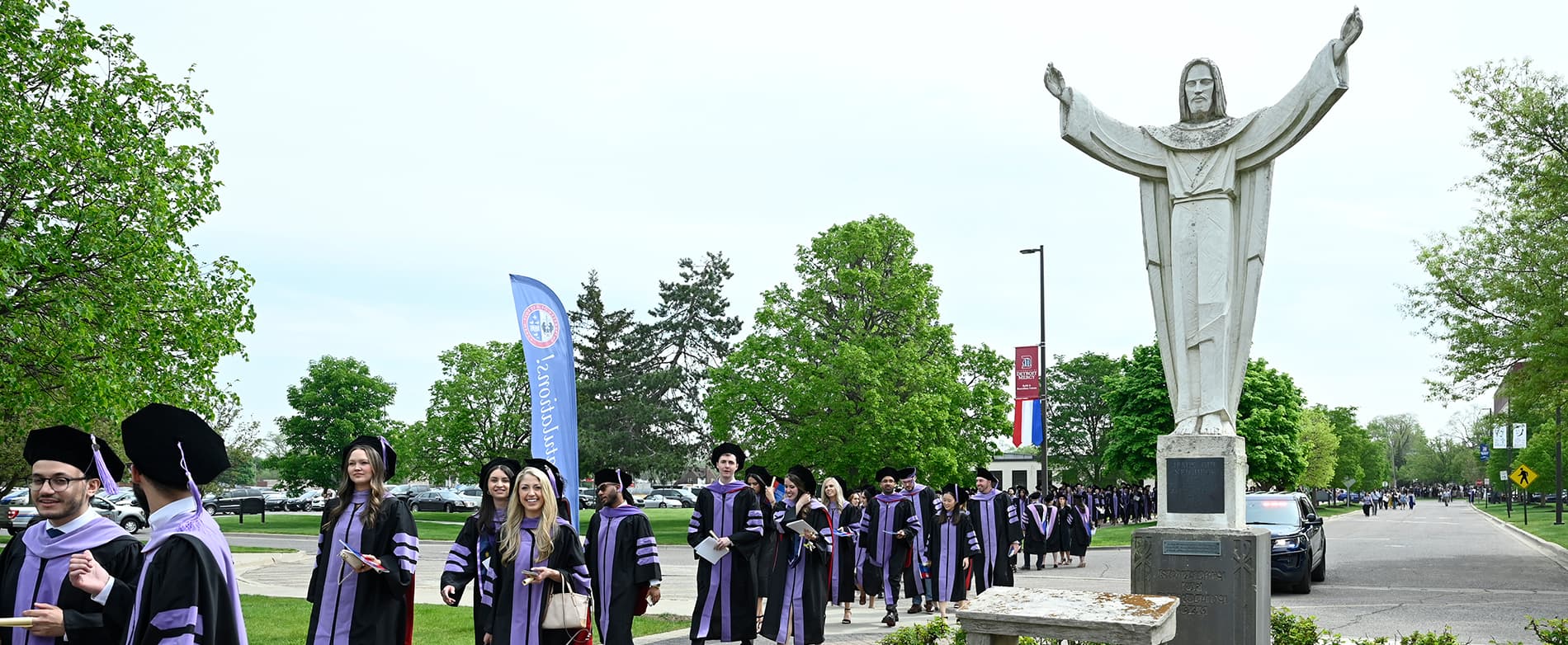 The world has gained new Titans!
More than 1,000 graduates participated in four ceremonies during 2023 Commencement at University of Detroit Mercy on Friday and Saturday, May 12-13. The School of Dentistry and School of Law held ceremonies on May 12 and more than 750 graduates walked during the McNichols Campus ceremonies on May 13.
Photos from all commencement ceremonies are now available for viewing and downloading.
Read commencement profiles on seven Detroit Mercy graduates from all Colleges and Schools:
Watch the full replays from all four commencement ceremonies on the University's YouTube channel.
Learn more about the four Vivere ex Missione award winners, who were honored at each of the four commencement ceremonies on May 12-13.
Visit the University's commencement page for full coverage of 2023 Commencement.
Congratulations to the Class of 2023!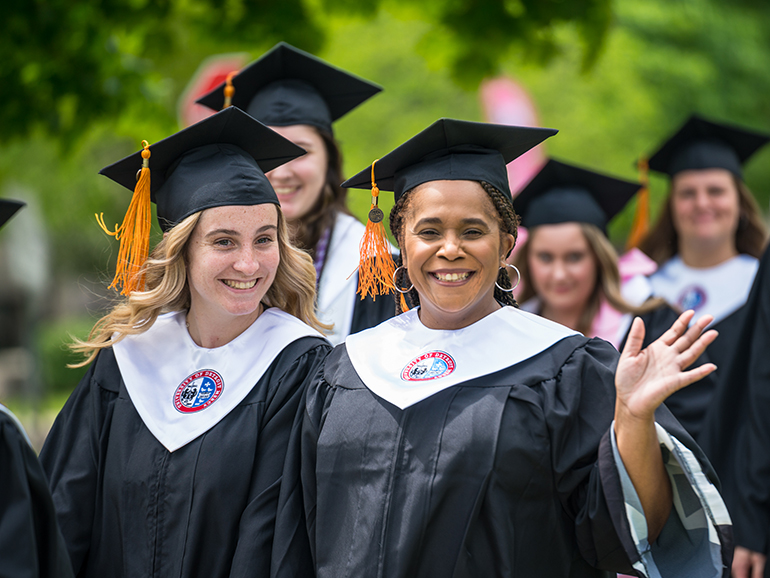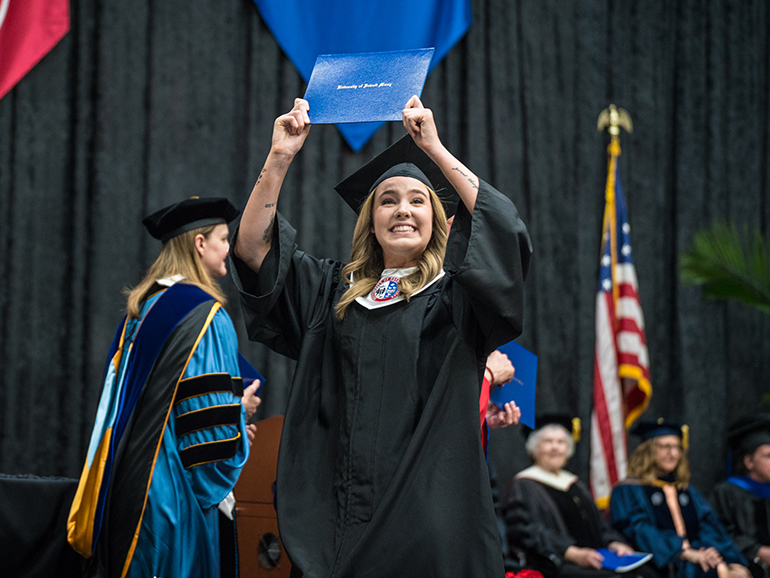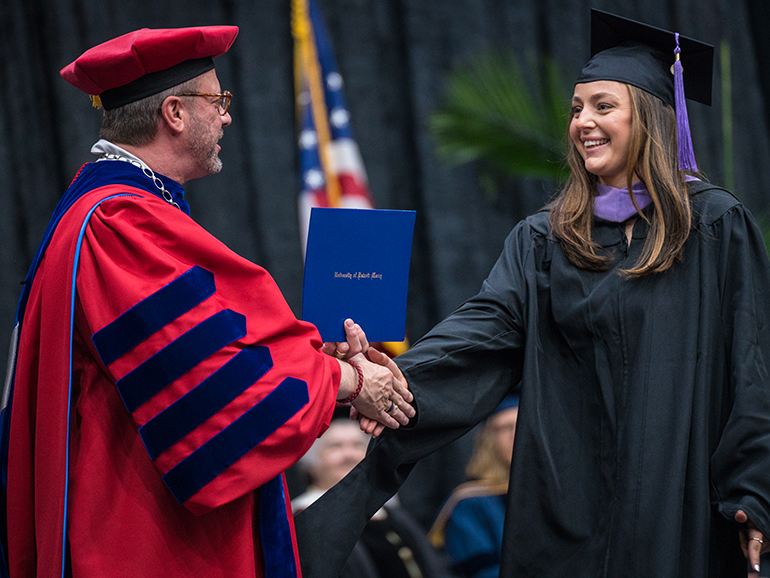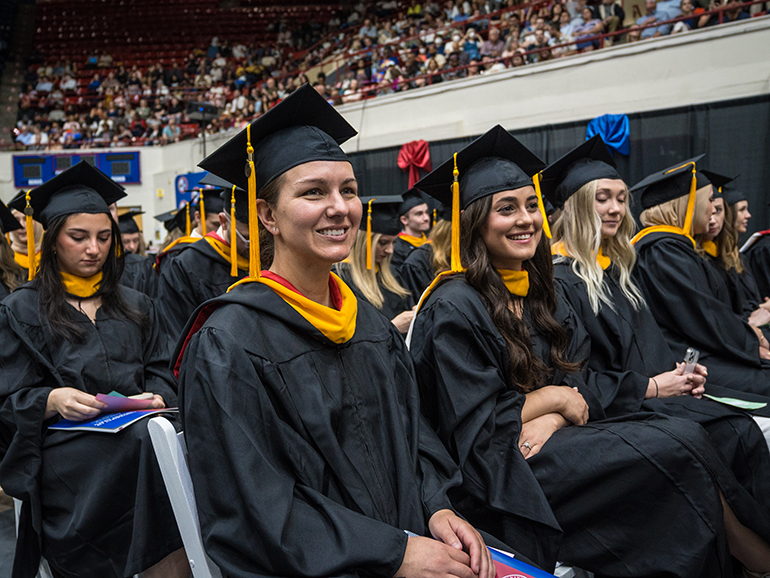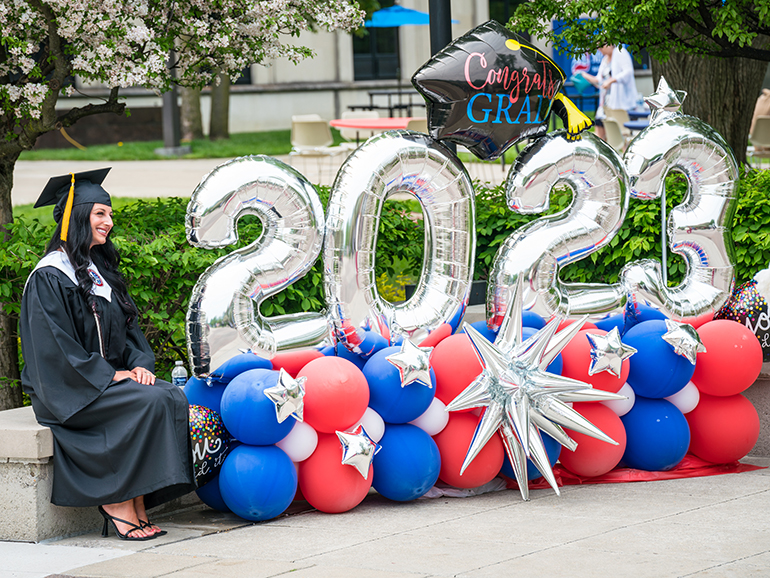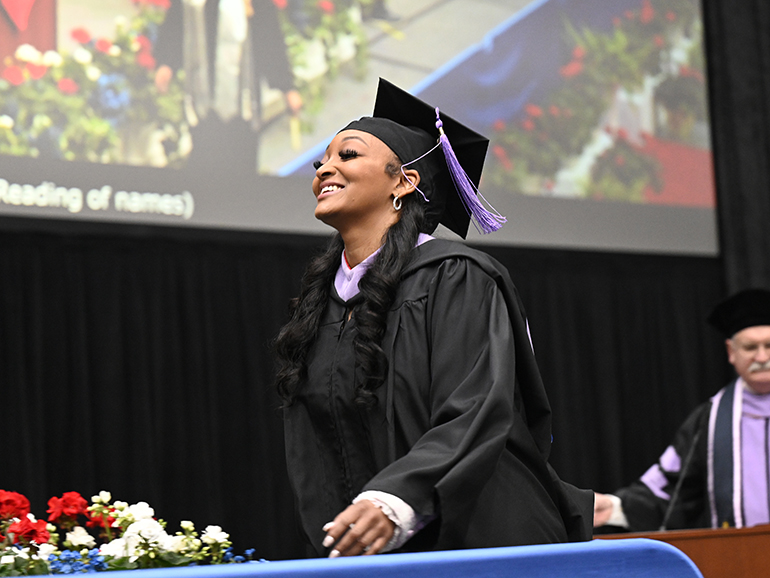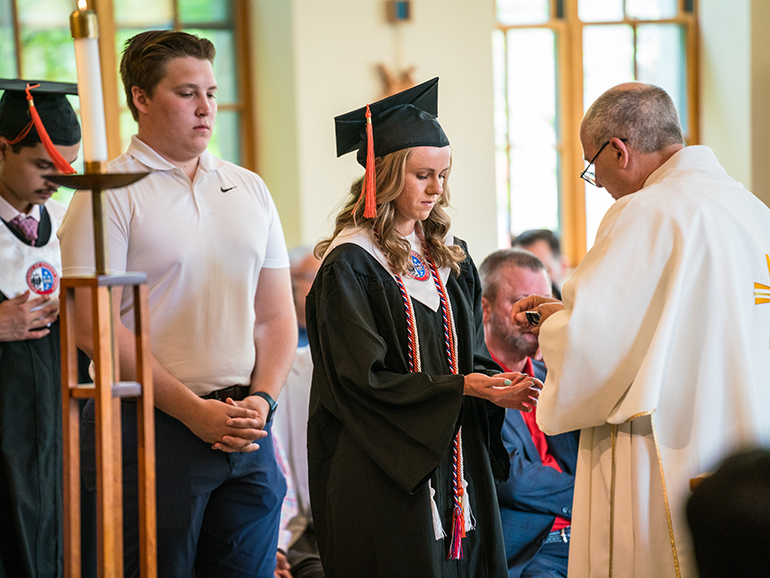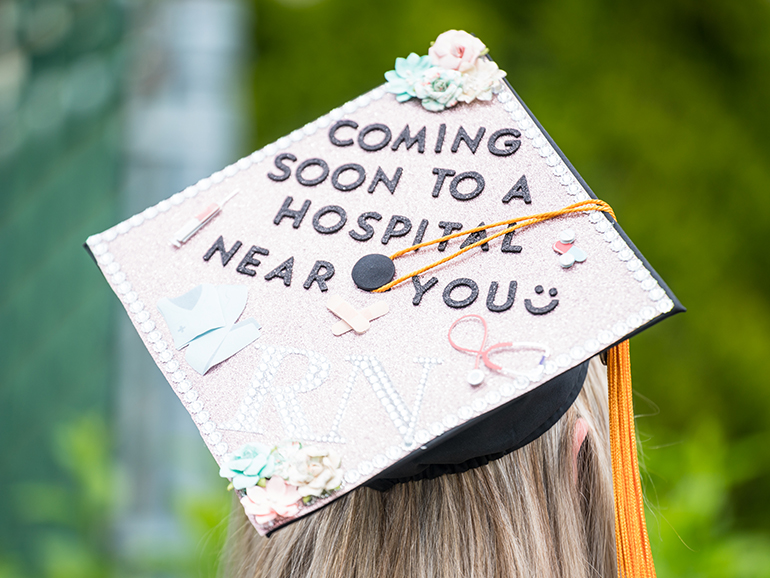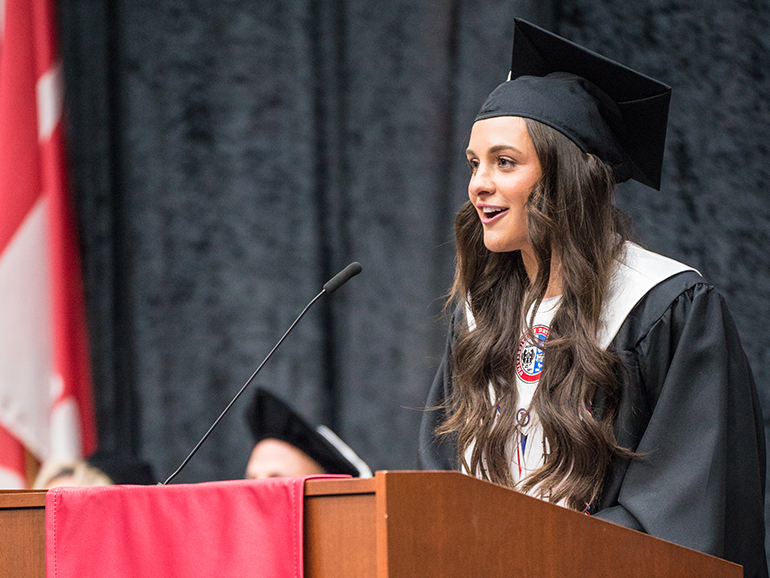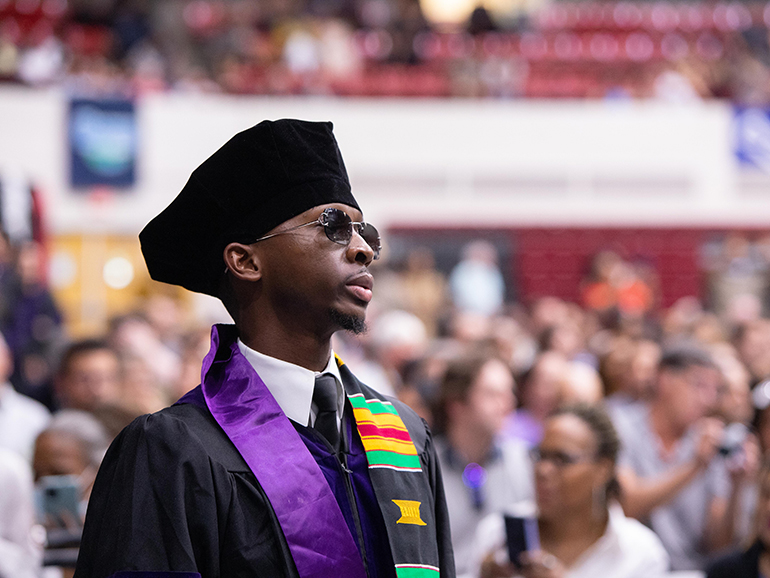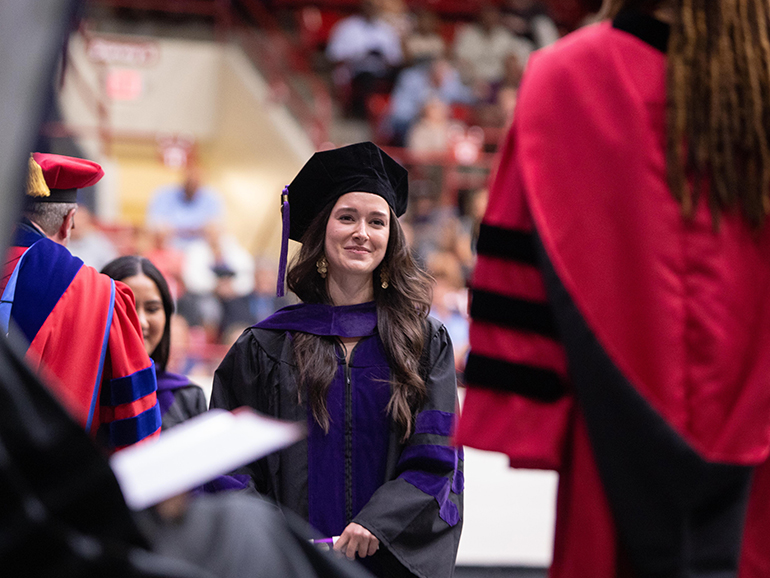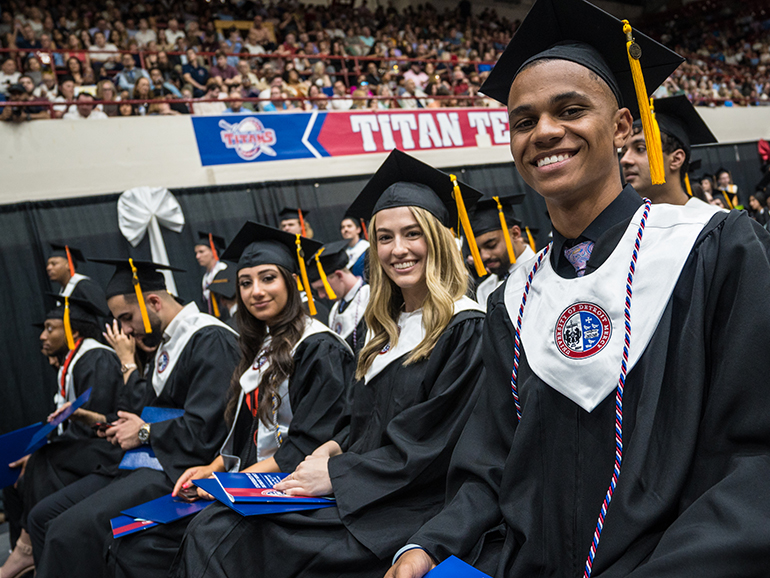 Share: