Latest News
Detroit Mercy's Sarah Hirschmann helps kids abroad and at home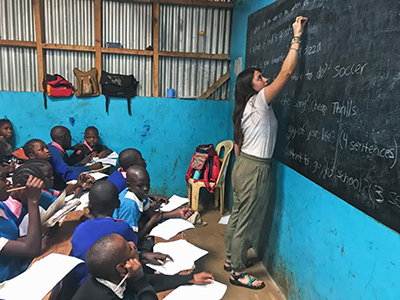 Sarah Hirschmann is, quite simply, a doer.
She dreamed of helping people in Africa so she volunteered as a teacher in Kenya for six weeks this past summer.
When she visited Haiti as a high school student and was inspired to do more, she organized her own nonprofit organization "One Kid at a Time" and has been running it ever since.
When she felt she was doing so much on her trips around the world, but not enough at home, she began organizing an after-school-program for a Detroit elementary school.
Featured videos
Detroit Mercy Dental Class of 2017 President Horacio Falcón soars high with his degree, despite life challenges. "Detroit Mercy gave me a chance to fulfill my dreams, and I'm very thankful. Therefore, I'll be staying in Michigan and the Detroit area. I can't wait to be part of the alumni group and give back to help others fulfill their dreams the way Detroit Mercy helped me."
John Staudenmaier, S.J., delivered a powerful talk at a gathering of the Jesuit Alumni & Friends of Detroit, discussing ways to "pray from where you are" – in the here and now.
Alumni News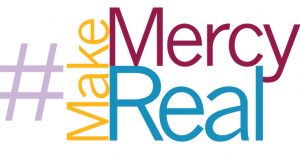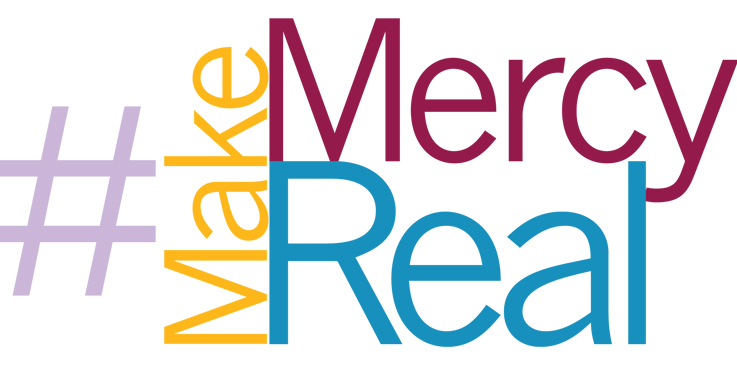 Sunday, Sept. 24, is Mercy Day, a celebration of the day in 1827 when Catherine McAuley opened her first House of Mercy, offering aid to those in need. The house remains a symbol of her legacy of mercy, 190 years later.  McAuley was a Catholic laywoman of great means and …
College of Health Professions, MSON dean named
Detroit Mercy has appointed Neal Rosenburg, Ph.D., M.S., RN, as the new dean of the College of Health Professions (CHP) and McAuley School of Nursing (MSON). His first day is Monday, Oct. 9. He replaces Christine Pacini, Ph.D., RN, who has led the CHP for nearly eight years.   Pamela Zarkowski, …