Sonya Kowalski
Associate Clinical Professor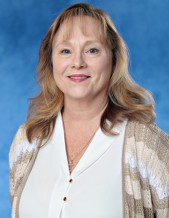 Contact Info: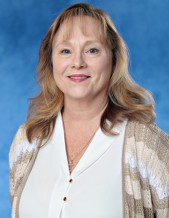 Areas of Expertise / Research:
Adult Gerontology
Patient Safety
Fall Risk Reduction
Nursing Education
Pharmacology
Degrees
Doctor of Nursing Practice, University of Detroit Mercy
Master of Science, Nursing/Nurse Educator, University of Detroit Mercy
Bachelor of Science, Nursing, Eastern Michigan University
Associate of Science, Nursing, Henry Ford Community College
Biography
Sonya Kowalski came to Detroit Mercy for her graduate studies. While here, she began teaching clinical courses to undergraduate students, something she thoroughly enjoyed. After completing her degree, Kowalski left her ICU position of 27 years to teach full-time at the University in 2013. Kowalski thinks Detroit Mercy has a welcoming environment and is a great place for learning and mentoring. Her daughter will graduate from the University with a bachelor's degree in Professional Writing before starting her MBA. Detroit Mercy has great students who contribute to their communities; Kowalski is happy to play a role in their education.