University of Detroit Mercy boasts excellent outcomes for our graduates! UDM success is obvious in many ways, including these recent highlights.
Wall Street Journal 2024 rankings
The Wall Street Journal / College Pulse ranked Detroit Mercy among the best colleges in Michigan and in the nation, based on student outcomes, learning environment and diversity:
Straight into higher-paying careers
Better salaries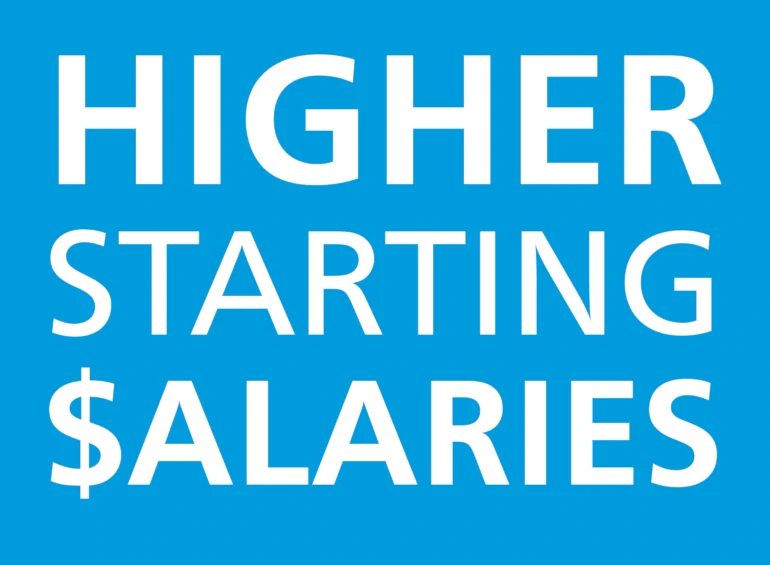 The Detroit Mercy Class of 2022 reported an average starting salary of more than $66,000, which is higher than average for college graduates throughout the country.  
High-end career earnings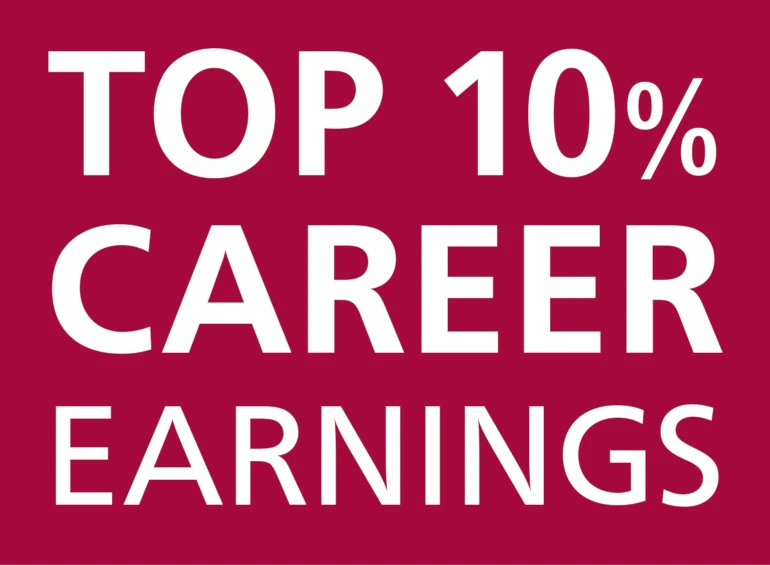 Career earnings for UDM graduates rank in the nation's top 10% – they can expect to earn up to $1.2 million more than their peers who don't attend college.
Success within six months
Nearly all UDM graduates are employed or pursuing further education within six months of graduation, according to NACE-based data.
Great things start before graduation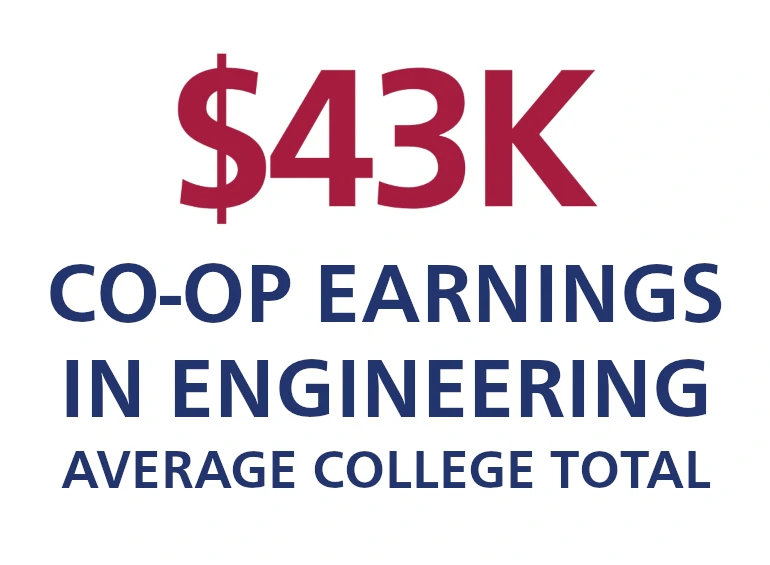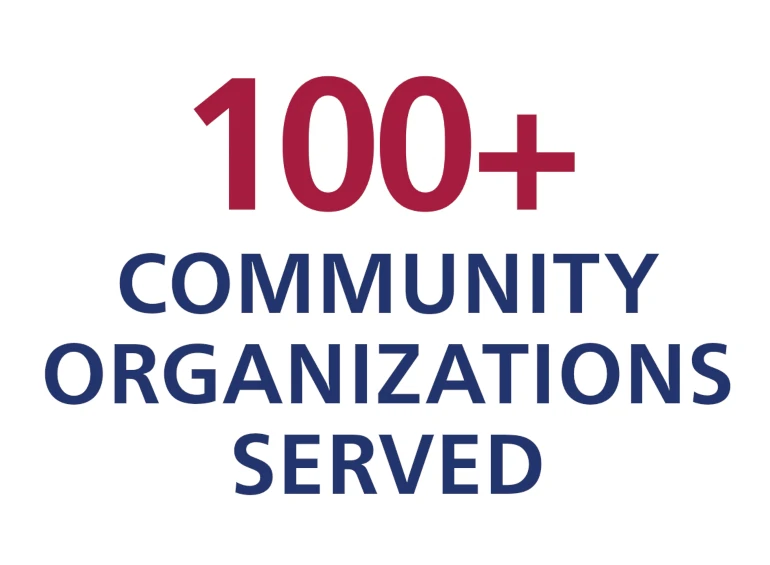 Success across the board
Approximately 98% of all UDM bachelor's degree graduates receive a career position or move on to graduate school within six months of graduation!

Graduates of the College of Business Administration's accelerated 5-year BS/MBA program achieved a 100% job placement rate within three months of graduation.
100% of all students who received their Nursing license are employed upon graduation.

Among Detroit Mercy Law graduates from 2022, 90% obtained employment in legal and professional positions. Before graduating, all Law students gain hands-on legal experience and collectively provide 35,000+ hours of pro bono legal services per year to residents of the Detroit area.
The total pass rate for UDM Nursing students who took the National Council Licensure Examination (NCLEX) in 2022 is 100%.


Business students again were winners in a worldwide investing competition. In December 2022, four students from the College of Business Administration placed among the world's top 25 investors, competing with participants from hundreds of schools across 45 countries, in an international portfolio contest. 


Rich diversity of the Detroit Mercy community is something the University is proud of. The current student body is:

White – 46%
Communities of Color (African American, American Indian, Alaskan, Hispanic or Latino, Native Hawaiian or Pacific Islander) – 26%
International – 22%
(Chose not to report – 6%)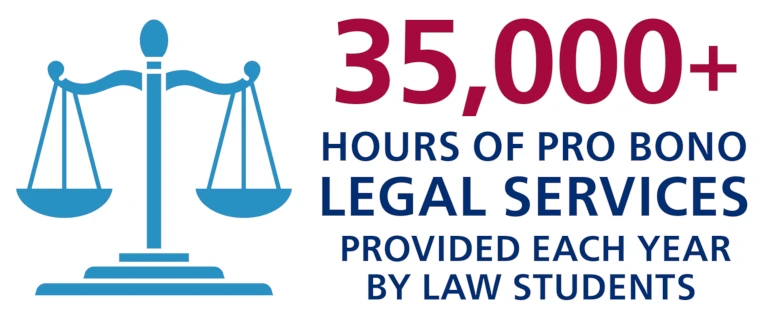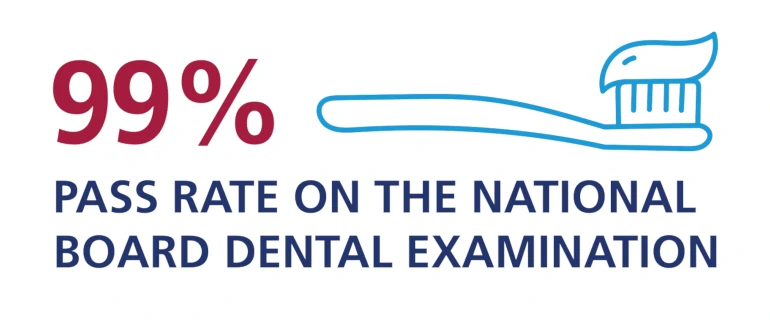 More top ratings
Top 200 Best Colleges
UDM ranks among the top national universities by U.S. News & World Report for the fifth year in a row, earning a No. 185 rank in the National Universities category of the publication's Best Colleges 2024 edition.
A 'Best Value School'
Detroit Mercy continues to be ranked among the best schools in the country for value. U.S. News & World Report's 2024 Best Colleges rankings puts UDM at No. 31 on its list of Best Value Schools (up from No. 40 in the 2023 edition).
Top Catholic school
The Wall Street Journal ranks University of Detroit Mercy as:
The No. 1 Catholic university in Michigan
The No. 2 Catholic university in the Midwest

Our alumni are our greatest outcomes
Notable alumni
Here's a tiny sample of UDM graduates and their stellar achievements. For many more,
see the Wikipedia list
.
More Titan success stories
Learn about our
2023 Alumni Achievement Awardees
:
Agnes Bongero '63
William Bousquette '58, '62
The Hon. Maura Corrigan '73
Faye Nelson '75, '80
Richard Nykiel D.D.S. '78
Michael Okoroafor '82
Suchitra Reddy '91
Check out more stories of 
successful alumni: