2023 Alumni Achievement Awards

Sept 29, 2023
Student Union Ballroom
McNichols Campus
5:30 - 9:30 p.m. 
The Detroit Mercy Alumni Achievement Spirit Awards were established to recognize the University's distinguished graduates from each of its colleges and schools who have excelled in their chosen professions, demonstrated outstanding leadership in their work, and devoted themselves in service to the larger community. Award recipients reflect the University's mission of excellence and service and bring pride to their alma mater.
Each year, University of Detroit Mercy honors an alumnus from each of its seven schools or colleges for the way they have excelled in their professions and demonstrated leadership and service to the larger community.
Detroit Mercy is proud to announce its Class of 2023 recipients of the Spirit of Detroit Mercy Alumni Achievement Awards.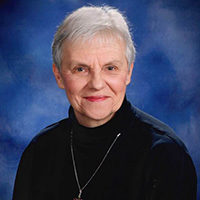 Agnes Bongero '63, College of Health Professions — Bongero is a graduate of Mercy College of Detroit, where she was director of the Physician Assistant Program. Her leadership established graduate programs in allied health education, health services administration, nurse anesthesiology and the competency-based program in medical technology. After retiring from Mercy, Bongero earned a master's of science in library science and started a long second career as a librarian.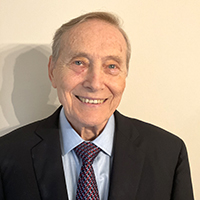 William Bousquette '58, '62, College of Business Administration — Bousquette retired as senior vice president and chief financial officer of Texaco Inc. in 1996. Prior to that, he worked for other major corporations like Ford Motor Co., Rockwell International and Tandy Corp. He was inducted into the College of Business Administration Hall of Honor in 2008. Along with his son, he established the Bousquette Family Endowed Scholarship at Detroit Mercy.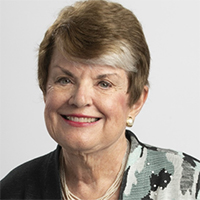 The Hon. Maura Corrigan '73, Detroit Mercy Law — Corrigan has served as a justice and chief justice of the Michigan Supreme Court, judge and chief judge of the Michigan Court of Appeals, director of the Michigan Department of Human Services, assistant U.S. attorney and chief assistant, and assistant prosecutor in Wayne County. She also served as a visiting fellow with the American Enterprise Institute. Corrigan is Counsel to Butzel Long and currently concentrates her practice on appeals and litigation strategy. She continues to work locally and nationally in child welfare advocacy and poverty studies.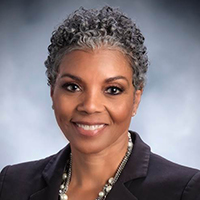 Faye Nelson '75, '80, College of Liberal Arts & Education — Nelson is a retired chair of the DTE Energy Foundation, the first president and CEO of the Detroit Riverfront Conservancy and a former vice president at Wayne State University. She has shared her talents by serving on the boards of several Detroit-based organizations including Compuware, the Detroit Symphony Orchestra, the Henry Ford Health System and others. Her work has earned her notice by many organizations including The Detroit News, which named her a Michiganian of the Year in 2022.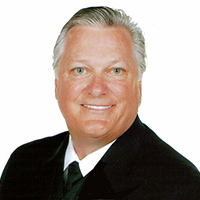 Richard Nykiel D.D.S. '78, Detroit Mercy Dental — Nykiel operated a dental practice Downriver for more than 40 years. He is active in the community and, with two other dentists, teamed up to make more than 150 free mouth guards for teams in the Downriver Junior Football League. An active member of the dental community, he is a member of the Academy of General Dentistry, the Michigan Dental Association and the American Dental Association. He is past president of Detroit Mercy Dental Alumni Association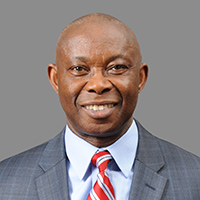 Michael Okoroafor '82, College of Engineering & Science — Okoroafor is chief sustainability officer for McCormick's and is responsible for the development and execution of an enhanced sustainability strategy for the international company. He is an inventor with more than 40 patents and has published widely in technical publications. He is a member of the Packaging and Processing Hall of Fame, was a 2020 honoree of Environment+Energy Leader 100 and was recognized with a Maryland International Business Leadership award by the World Trade Center Institute.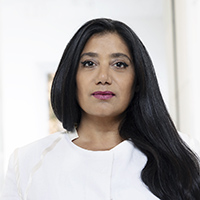 Suchitra Reddy '91, School of Architecture & Community Development — Reddy founded Reddymade Architecture and Design in 2002 with a research-based approach to design that works at the intersection of neuroscience, art and architecture. She designed the first flagship store for Google in New York City and a sculptural piece, "me + you" was featured in the rotunda of the Smithsonian Arts and Industries building in Washington, D.C. She teaches at Columbia University's Graduate School of Architecture, Planning and Preservation and several other institutions and has presented and lectured on the firm's work nationally.
Thank you to our generous sponsors
Grand Sponsor

Gold Sponsors
Dinka DentistryDr. Charles Lucas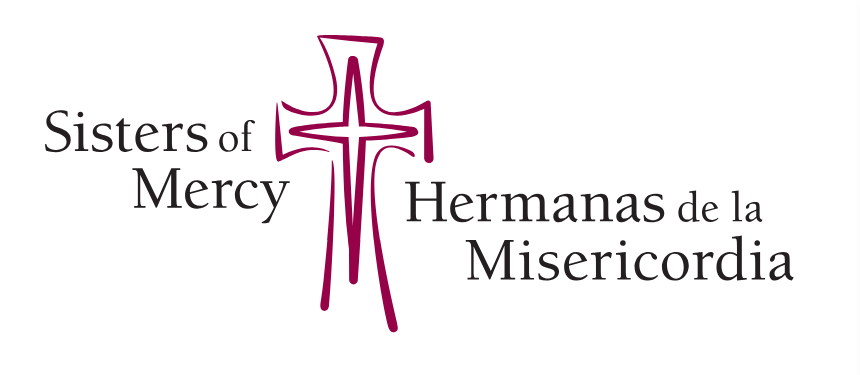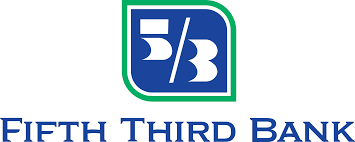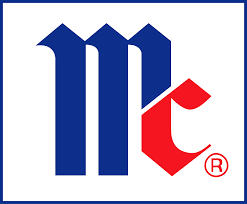 Silver Sponsor