Transformative Education at a Great Value
University lowers published tuition price

In 2017, Detroit Mercy made a bold move and reset our published tuition price. The Assure Your Boundless Future Tuition Reset provides students and families a more precise and real cost to attend Detroit Mercy. By reducing tuition to around $28,000, the University is in a stronger position to attract more academically talented students and their families who were previously deterred by the high tuition cost and never seriously considered the University as a possibility.
Net Price Calculator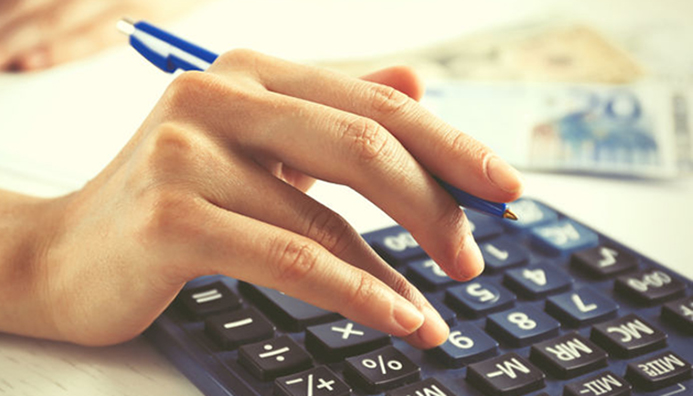 Estimate your financial options at Detroit Mercy
Scholarships and Aid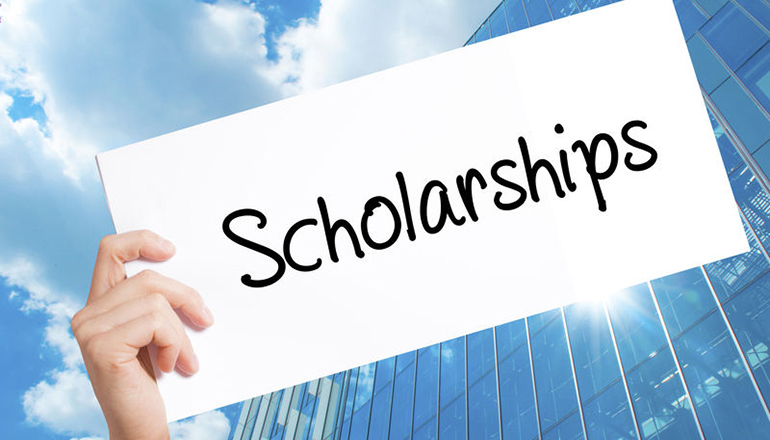 Financial aid takes many forms, including grants, scholarships, loans, work study programs, and tuition discounts.
How will our reset tuition reset will help incoming undergrads?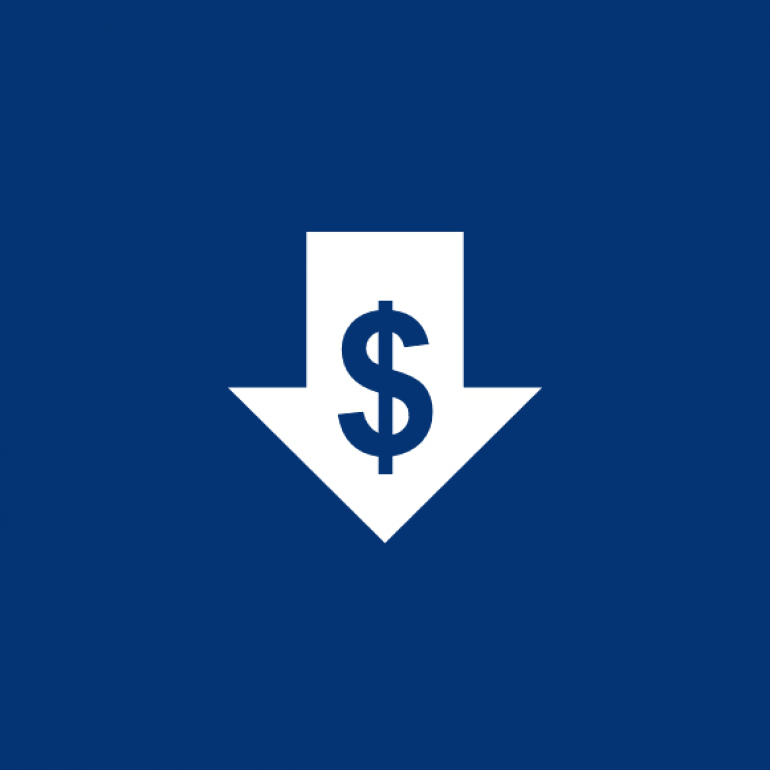 PUBLISHED TUITION RATE LOWERED 32 PERCENT BEFORE SCHOLARSHIPS & AID
Students will pay less in the long run because average annual tuition increases of 3-4 percent will be calculated using a lower base tuition rate.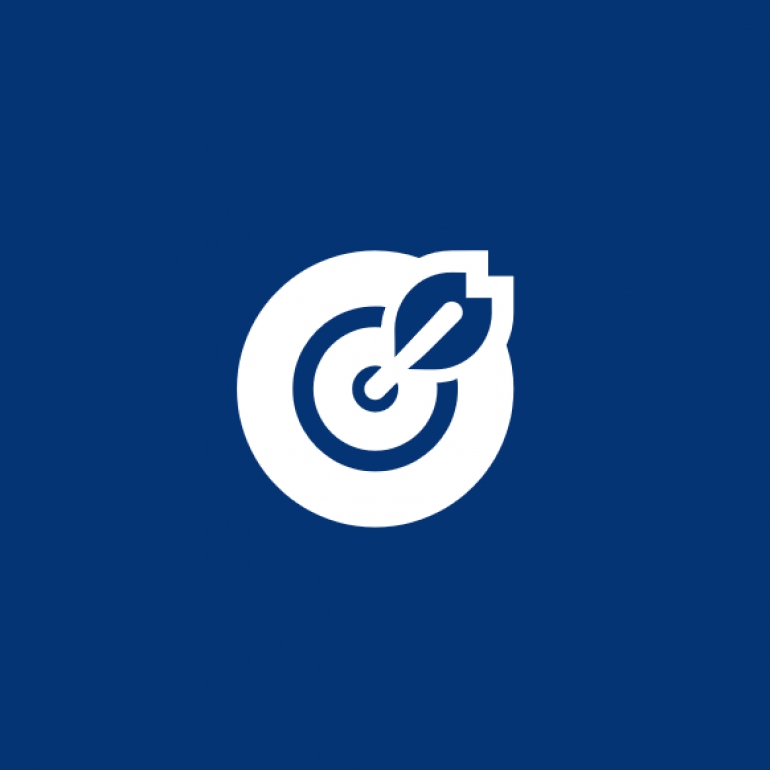 A MORE PRECISE TUITION RATE FOR STUDENTS & FAMILIES
A lower published tuition rate provides prospective students with a clearer understanding of their actual cost of attendance so that they can make well-informed decisions.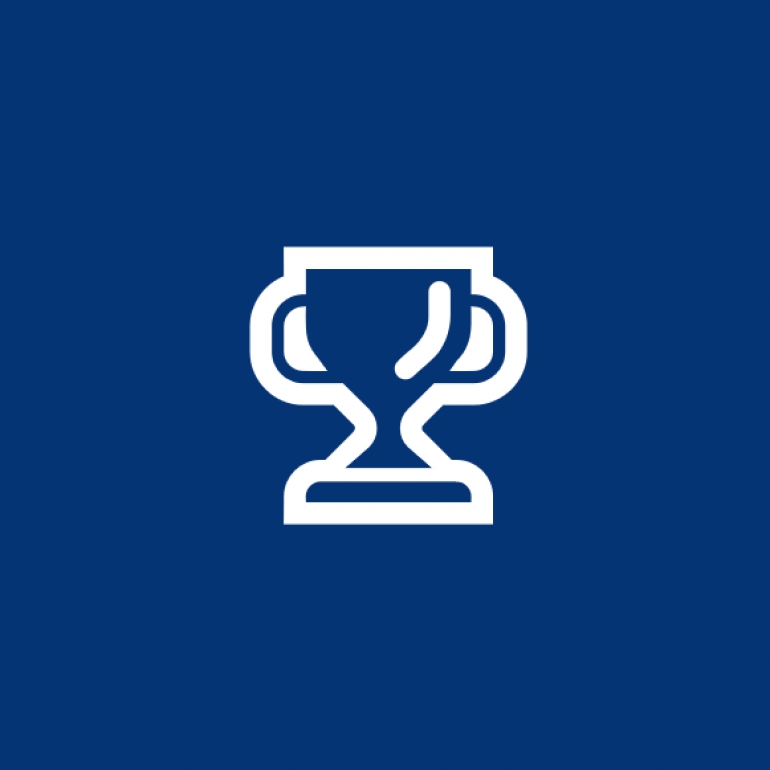 MORE STUDENTS CAN ATTEND A HIGHLY-RANKED INSTITUTION
Detroit Mercy's actual price is an amazing value. Our highly-ranked programs, in-depth research opportunities and meaningful internships prepare graduates for top careers throughout Detroit and beyond.
What about grad programs?
MORE STUDENTS CAN ACHIEVE A GRAD DEGREE
Detroit Mercy also reduced tuition for select graduate programs in 2019 in response to a growing need for more technically-skilled, business-minded and community-focused professionals in Detroit and our state. This tuition adjustment now makes the University's high-quality, nationally-ranked graduate programs even more affordable choices than ever before. 
Detroit Mercy announced an adjustment in graduate tuition for:
MBA
Master of Community Development
Graduate programs in Architecture
Nursing and Engineering
and online graduate programs in cybersecurity, computer information systems, economics and financial economics
Alumni support students every day by donating to a variety of scholarship funds. Recent articles include:
Former dean honors late husband, also a dean, with scholarship

Day of Giving was Sept. 27, it's a day to celebrate our donors and to educate students about how alumni contributions of time, talent and treasure help current student and enrich the University. This is the last of three stories we are running this week to mark Day of Giving. …
A gift to honor her father was 'the obvious thing to do'

Today is Day of Giving, it's a day to celebrate our donors and to educate students about how alumni contributions of time, talent and treasure help current student and enrich the University. This is the second of three stories we are running this week to mark Day of Giving. Orlando …