Transformative Education at a Great Value
Affordable excellence

University of Detroit Mercy's actual price is an amazing value. Our highly-ranked programs, in-depth research opportunities and meaningful internships prepare graduates for top careers throughout Detroit and beyond.
An important investment
At Detroit Mercy, we understand that cost plays a significant role in your college search, which is why we are committed to making our education work financially for students and their families, regardless of their economic background. See the Financial Aid site and talk to our experienced counselors who specialize in creating custom financial aid packages to fit your needs.
 
When you apply for admission to Detroit Mercy, you are automatically considered for scholarships and grants. To become eligible for additional financial aid — like federal and state grants, work-study and loans — you must complete the Free Application for Federal Student Aid (FAFSA).
Net Price Calculator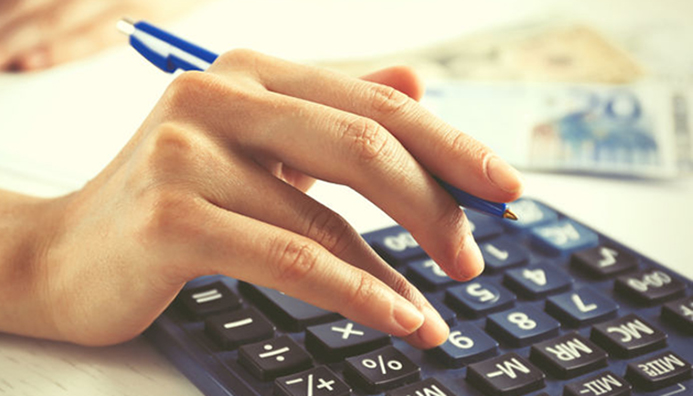 Estimate your financial options at Detroit Mercy
Scholarships and Aid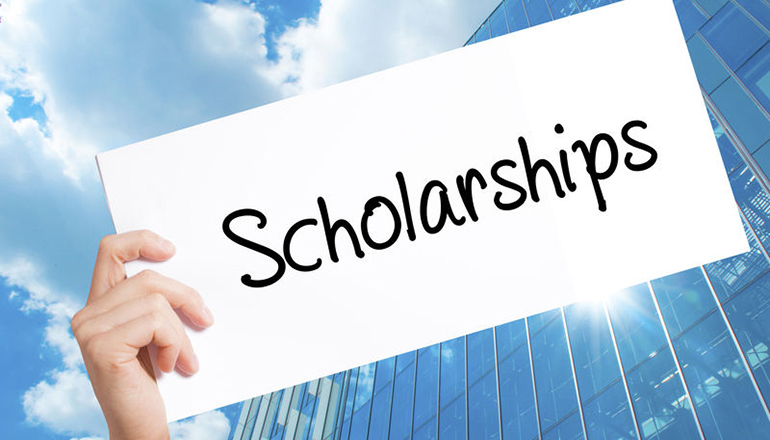 Financial aid takes many forms, including grants, scholarships, loans, work study programs, and tuition discounts.
Grad programs are more affordable, too
MORE STUDENTS CAN ACHIEVE A GRAD DEGREE
Detroit Mercy recently reduced tuition for select graduate programs, in response to a growing need for more technically-skilled, business-minded and community-focused professionals. The University's high-quality, nationally-ranked graduate programs are now more affordable in areas including:
MBA
Master of Community Development
Graduate programs in Architecture
Nursing and Engineering
and online graduate programs in cybersecurity, computer information systems, economics and financial economics
Alumni support students every day by donating to a variety of scholarship funds. Recent articles include:
Former dean honors late husband, also a dean, with scholarship

Day of Giving was Sept. 27, it's a day to celebrate our donors and to educate students about how alumni contributions of time, talent and treasure help current student and enrich the University. This is the last of three stories we are running this week to mark Day of Giving. …
A gift to honor her father was 'the obvious thing to do'

Today is Day of Giving, it's a day to celebrate our donors and to educate students about how alumni contributions of time, talent and treasure help current student and enrich the University. This is the second of three stories we are running this week to mark Day of Giving. Orlando …