Martin Leever
Professor of Philosophy
Department Chair of Philosophy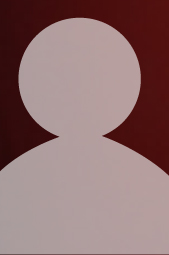 Contact Info: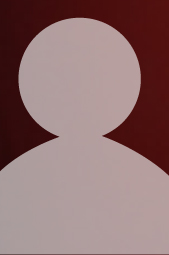 Areas of Expertise:
Children and Family Ethics
Health Care Ethics
Philosophy
Degrees
Ph.D., Loyola University of Chicago
M.A., Marquette University
B.A., Marquette University
Biography
Martin Leever teaches ethical theory, professional ethics and the history of philosophy. His research and publications focus on ethical issues in the professions and also on the history of philosophy, especially 18th-century Scottish moral philosophy. He also serves as an ethics consultant to social service and health care organizations. Leever holds a B.A. and an M.A. from Marquette University and a Ph.D. from Loyola University of Chicago. He joined Detroit Mercy in 2000. Leever received the Faculty Achievement Award in 2006.