Elizabeth  Oljar
Assistant Professor of Philosophy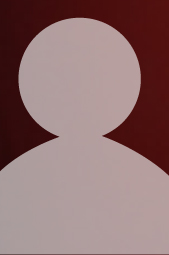 Contact Info: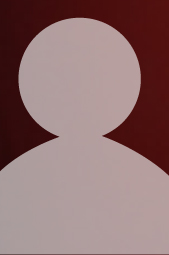 Areas of Expertise:
Ethics
Philosophy
Degrees
Ph.D., University of Washington in Seattle
M.A., University of Washington in Seattle
B.A., Portland State University
Biography
Beth Oljar specializes in philosophical ethics, but also teaches courses in political philosophy, philosophy of law, symbolic logic and early modern philosophy, as well as courses in Women's & Gender Studies. Oljar holds a Bachelor of Arts from Portland State University and earned an Master of Arts (1991) and doctorate (1996) at the University of Washington in Seattle, where she won an Excellence in Teaching Award in 1995. From June 1999 to August 2000, she was associate dean of the University's College of Liberal Arts. She returned as a full-time faculty member and chair of the department in September 2000. From academic year fall 2016/2017 and fall 2017/2018, she served as department chair. She is currently engaged in research on the ethical implications of the Holocaust, but has also presented and published papers the relationship between justification and motivation in the analysis of moral reasons, and the morality of abortion. She received Detroit Mercy's Mission Leadership Award in 2010.