University of Detroit Mercy's Institute for Leadership and Service (The Institute) provides opportunities for all members of the Detroit Mercy community to engage in social change for the common good. The Institute upholds the ideals of our founders who believe in the promotion of justice and compassionate service to those in need as we are transforming lives to lead and serve.
View our 20th Anniversary newsletter! Become a fan of the Institute on Facebook! 
 

Institute Jobs

Assistant Manager for Food Justice and Sustainability Programs

Service-Learning Assessment Data Specialist

Service-Learning Data Entry and Social Media Specialist

The Ford Motor Company Fund has provided financial support to assist The Institute in fostering the strategic partnerships, which form the centerpiece of Ford Community Corps Partnerships. Detroit Mercy is one of only eight schools in Michigan to partner with Ford Motor Company.

Step Up is a peer mentoring and student retention program provided free of charge by Detroit Mercy and facilitated by the Institute.

The co-curricular Emerging Leaders Program (ELP) is designed to educate, engage and empower all students.
Titan Equity Nourish Network (TENN) is a program that engages Detroit Mercy students in food justice and sustainability initiatives in the community.

If you find that leadership is your passion or you would like to complement your major, consider the Leadership Minor!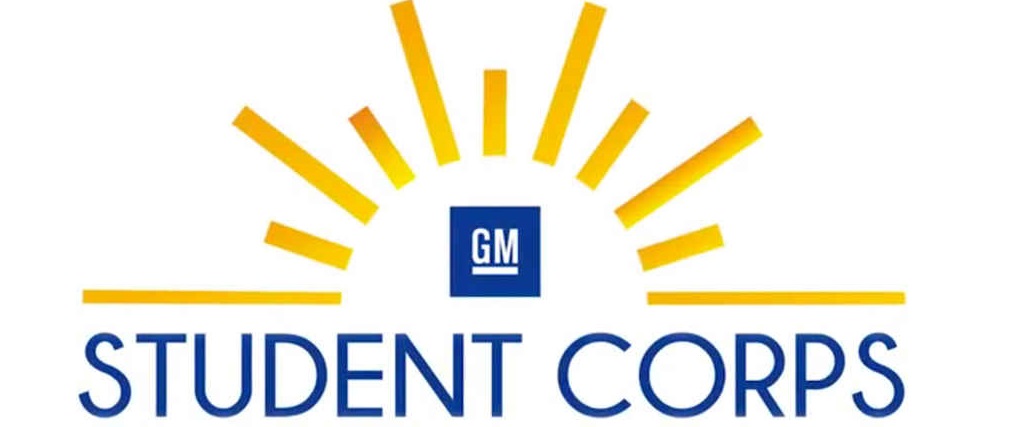 GM Student Corps is a paid, 10-week summer internship for college students who exhibit grit, determination and leadership potential.
Academic Programs associated with the Institute
Courses:
Undergraduate Programs/Degrees:
Graduate Programs/Degrees:

Each September and January, more than 700 students seek direct service opportunities in which they can work close enough to those you serve to feel compassion for them. We encourage you to consider letting them serve with you.
For students: Find Service Learning Forms, and information about service opportunities and how to log your service hours and more.
For Faculty: Find more information about how to utilize the service-learning pedagogy in one of your courses.
---
Graduating Soon?
Consider starting your professional life by giving back to your community! Here are three of our top recommendations for sharing a year of service, more valuable to you in a marginal to poor job market. Start your career in good company, and increase what you have to offer:
Harry S. Truman Scholarship
Since its creation in 1975, the Harry S. Truman Scholarship Foundation supports the graduate education and professional development of outstanding young people committed to public service leadership. Find more information on how to apply!