Freshman Orientation
Freshman orientation is designed to continue to introduce you to the Detroit Mercy community and provide you with the information and experiences you will need to be successful in college. The program consists of two parts (SOAR and PTV) and is required for incoming freshmen during their transitory summer.
Information about the freshman orientation events for 2023 will be released in the spring. In the meantime, be sure to check out our Admissions Event Series, including Accepted Students Day!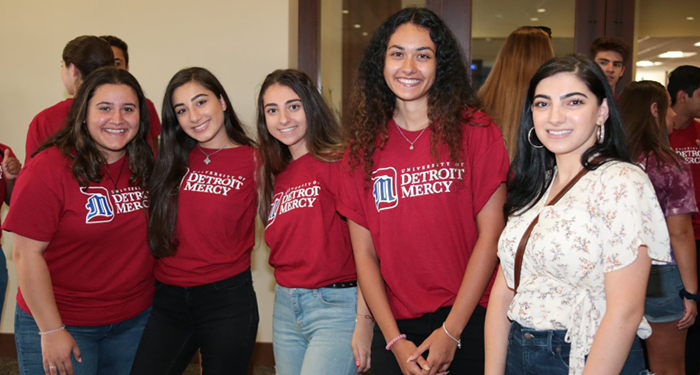 SOAR
Student Orientation, Advising and Registration (SOAR) is Part I of our freshman orientation program. This in-person, overnight event is designed to give you the opportunity to become more familiar with collegiate life at Detroit Mercy by meeting other new students, touring university facilities, learning about available resources and registering for classes.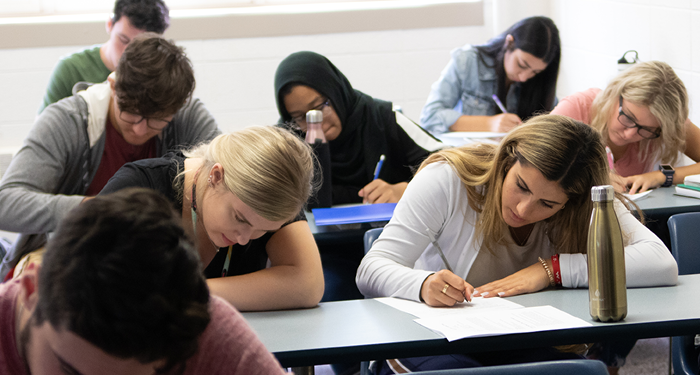 PLACEMENT TESTS
Before registering for the fall semester, you will need to meet with your academic advisor, who will help you choose your classes. SAT/ACT scores and/or placement test results will be used to help place you in appropriate level English, math, chemistry and foreign language classes. Placement tests are required if you do not have an SAT/ACT score on file at the University. Students who have an SAT/ACT score on file are encouraged to take placement tests, but are not required to do so. Placement tests need to be completed at least two weeks before attending SOAR and meeting with your academic advisor.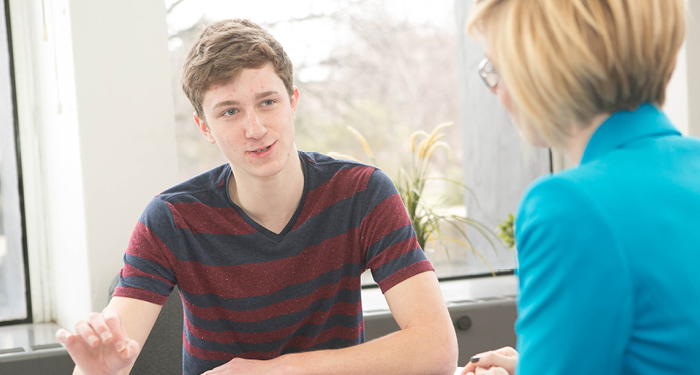 ACADEMIC ADVISING
Academic advising is a collaborative effort to track your progress toward your educational and career goals. You will need to consult with and obtain the approval of your academic advisor when scheduling classes, changing classes and contemplating curriculum changes. As a new freshman, you will meet your academic advisor just before or during your SOAR session.
UNDERGRADUATE CATALOG
The undergraduate catalog is the document of authority for students. It contains important information about courses, majors, minors, policies and procedures. You are required to follow the catalog exhibiting the year you begin classes. The 2023-2024 Catalog will be available during the early summer.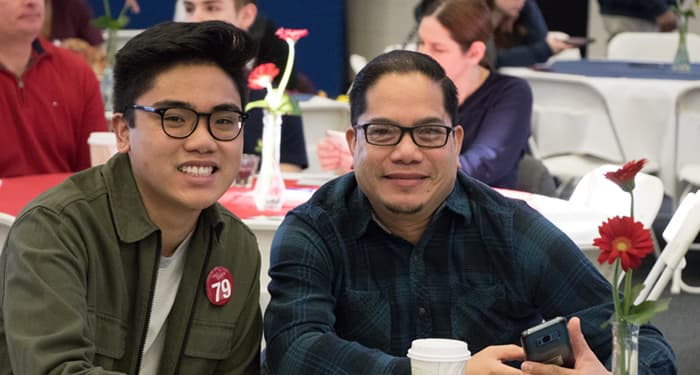 PARENT ORIENTATION
Parent Orientation is a full-day, in-person program. Guests will meet deans, faculty and support personnel to learn about the campus resources available to help their students achieve success. Parents can choose to attend one of the sessions offered during June and July.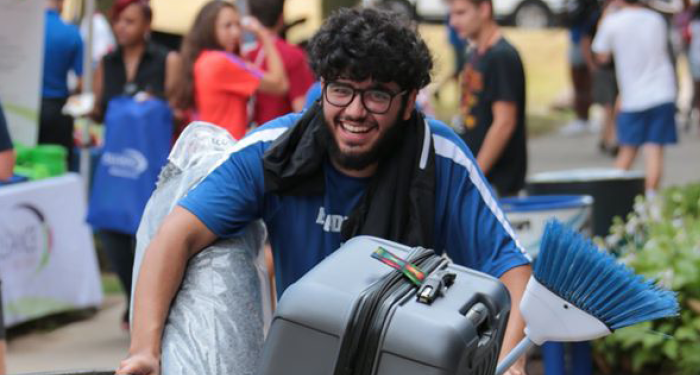 MOVE-IN
August 21, 2023
If you are interested in living on campus, you will need to submit a Residence Hall Application, which will become available in early spring. Have your My Portal log in credentials (sent to you via email) available to access the application; contact Admissions if you need assistance in retrieving this information. Students living on campus will receive their room assignment along with information about the move-in process during the summer months.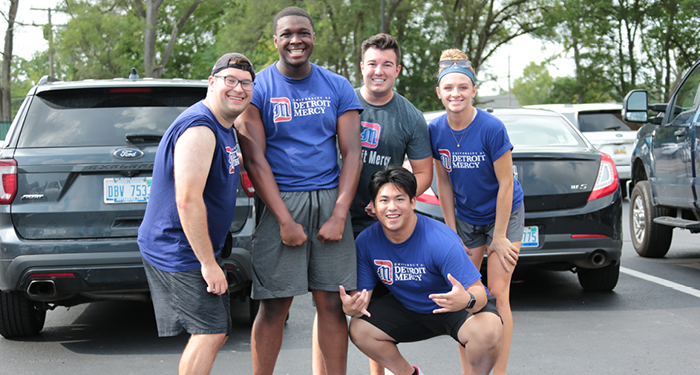 PTV
August 22 - 25, 2023
Prologues, Transitions and Viewpoints (PTV) is Part II of freshman orientation. This three-day program is comprised of meeting faculty, connecting with current students and immersing yourself in the culture and history of Detroit. It takes place the week before the fall semester begins.
Other Information
Health & Wellness