Detroit Mercy is distinguished by graduates are challenged to put their faith into action. Whether it's for one afternoon, one week, or all semester, Service in the City provides students an opportunity to engage with their local community through service and reflection. Our goal is to give students opportunities for learning and growth outside of the classroom. Plus, you'll have fun with other students while you're at it!
Students have the option to serve on a weekly basis with the Service in the City Tutoring Program, or to join a Service Saturday which occurs once a month during the academic year. University Ministry coordinates transportation plans to ensure everyone has the opportunity to participate in the experience.
Service in the City Tutoring Program
The tutoring program connects Detroit Mercy students with La Casa Guadalupana and Loyola High School. Detroit Mercy students tutor on a weekly basis at these organizations, either in-person or virtually. Detroit Mercy students make a semester-long commitment to attend their sessions, with tutoring typically wrapping up around dead week.
Detroit Mercy Students also participate in monthly reflection meetings to engage in dialogue around the key social injustices encountered during service.
Students who are interested in tutoring during the fall semester can register their interest here.
Sessions
Detroit Mercy Students only need to attend one session per week. The possible sessions are as follows:
Loyola High School: 
Monday: 3:00 – 4:00
Wednesday: 3:00- 4:00
Thursday: 3:00 – 4:00
La Casa Guadalupana:
Tuesday: 3:45-5:45
Wednesday: 3:45-5:45
Thursday: 3:45 – 5:45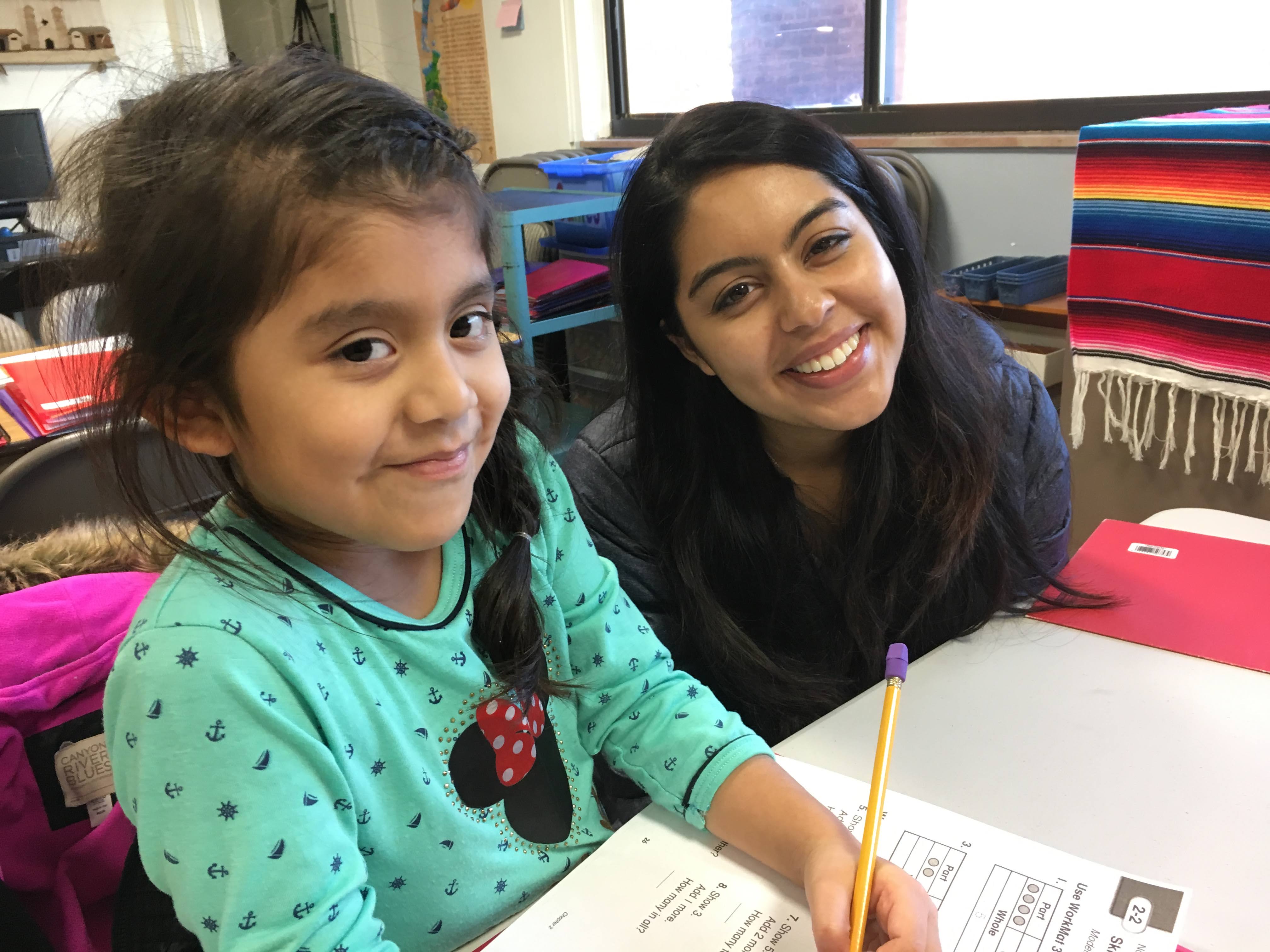 Service Days
Each month during the semester, students have the opportunity to participate in a Service Day with the University Ministry Office. These projects coincide with the Jesuit and Mercy values of the University. Students engage in service, and reflect on their experience afterwards. If the dates listed do not work for you, University Ministry is always happy to help get you connected with organizations throughout Detroit, or even add another project if there is enough interest!
Service options vary each semester but often include working with the Pope Francis Center, Habitat for Humanity and other local organizations. Check back here closer to the beginning of the Fall Semester for ways to sign up. This years' service options will also be advertised on our social media and Detroit Mercy Live each month. 
Upcoming Projects:
Students interested in attending should click on the link(s) above to register! For information, contact University Ministry at ministry@udmercy.edu or 313-993-1560.