Susan Trudeau
Adjunct Faculty of English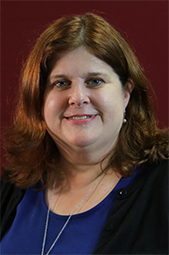 Contact Info: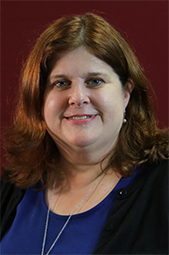 Degrees
Master of Arts, Curriculum and Instruction, University of Detroit
Bachelor of Arts, Communications, University of Detroit
Post-Secondary Teacher Certification, State of Michigan
Biography
Susan Trudeau has taught high school and college level English for 25 years. Currently, she also serves as director of the Student Success Center at University of Detroit Mercy. She specializes in working with reluctant writers and students with disabilities.
Trudeau has been teaching English as an adjunct instructor at the College for Creative Studies since 1999. She has also taught at Henry Ford Community College.