Celeste Flores
Senior Adjunct Instructor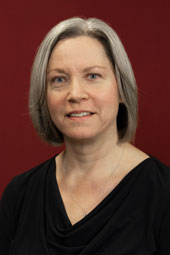 Contact Info: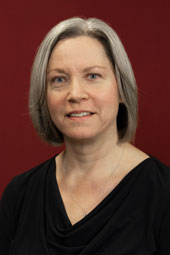 Degrees
Master of Arts, Liberal Arts, St. John's College, Santa Fe, New Mexico
Bachelor of Arts, English, Keene State College, New Hampshire
Associate in Science, Dental Hygiene, New Hampshire Technical Institute, Concord
Biography
Celeste Flores has taught college literature and writing since 2003. Her degrees in both applied science and liberal arts are valuable resources in her writing courses, where she prepares students in a variety of career paths to be competent writers. She draws from her wide teaching experience, at Emerson College, Wheelock College, and Rhode Island College, when tailoring her classes to serve the diverse student population at Detroit Mercy. She works individually with students to help them develop their writing potential; her classes combine high standards with enjoyment of writing as an invaluable life-skill and as a means for creativity. Her main interests are in American Literature. She has written poetry and a novel.