Kathleen Jaczynski
Senior Adjunct Instructor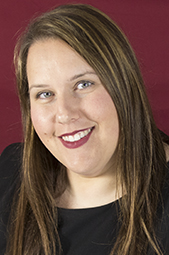 Contact Info: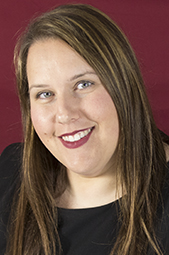 Degrees
Master of Arts, Humanities, Central Michigan University
Bachelor of Arts in Education, English and Physical Education, Wayne State University
Biography
Kathleen Jaczynski is a dynamic and engaging instructor who teaches ENL 1300 -- College Writing at Detroit Mercy.
She has been an educator since 2003 with experiences that include secondary education as well as teaching English overseas in Malta, EU.
Jaczynski holds a Master of Arts in Humanities from Central Michigan University, a Bachelor of Arts in Education from Wayne State University, and a professional education certificate from the State of Michigan.
When not in the classroom, she enjoys exploring the multitude of cultural events around Detroit, including its theatre scene and sports teams.