Caleb Lalinsky
Senior Adjunct Instructor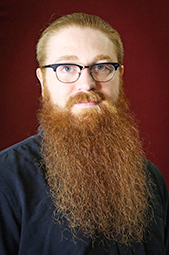 Contact Info: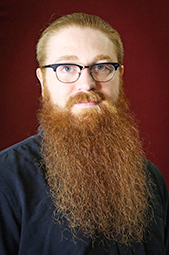 Degrees
Master of Fine Arts, Temple University
Bachelor of Arts, Michigan State University
Biography
Caleb Lalinsky graduated from Michigan State University in 2011 with a Bachelor of Arts in English and a Michigan Teaching Certification. In 2014 he received a Mater of Fine Arts in Creative Writing from Temple University. Today Caleb works as a professional adjunct instructor and writing tutor. When he is not teaching his interests include printmaking, woodworking, painting and video art.