Share:
UREC is here to help with all of your summer camp needs. Whether it is just a one time fun summer event or weekly recreation time in the Fitness Center, we have got you covered. We can do summer camp/team building  programming for most ages (elementary to adult). We work with you, and develop a program that it tailored to the needs of your group.
Activities We Can Provide
Team Building Activities
Bubble Soccer
Nerf Wars
Open Gym
Dodgeball
Basketball and other Traditional Sports
Water Activities
Capture the Flag
Hungry Hippos (pictured)
Movie Nights w/ the Big Screen*
Field Trips
And much more!!
We can also provide activities/team building for Student Organizations and Detroit Mercy departments.
Please contact
Deanna Blevins
 for pricing and personalized program options, or see camp and activity breakdown below.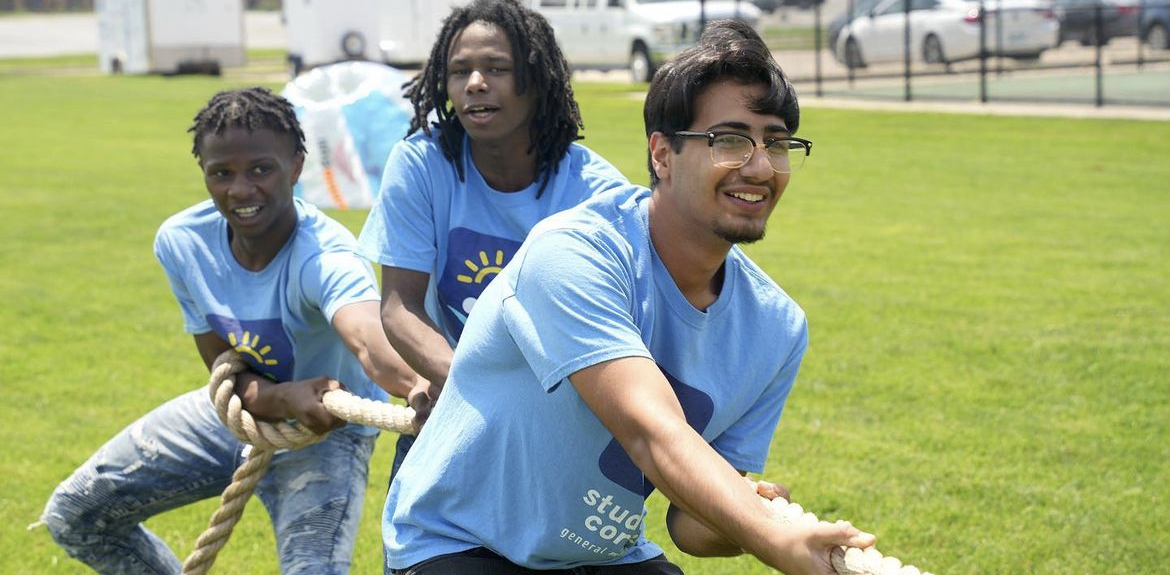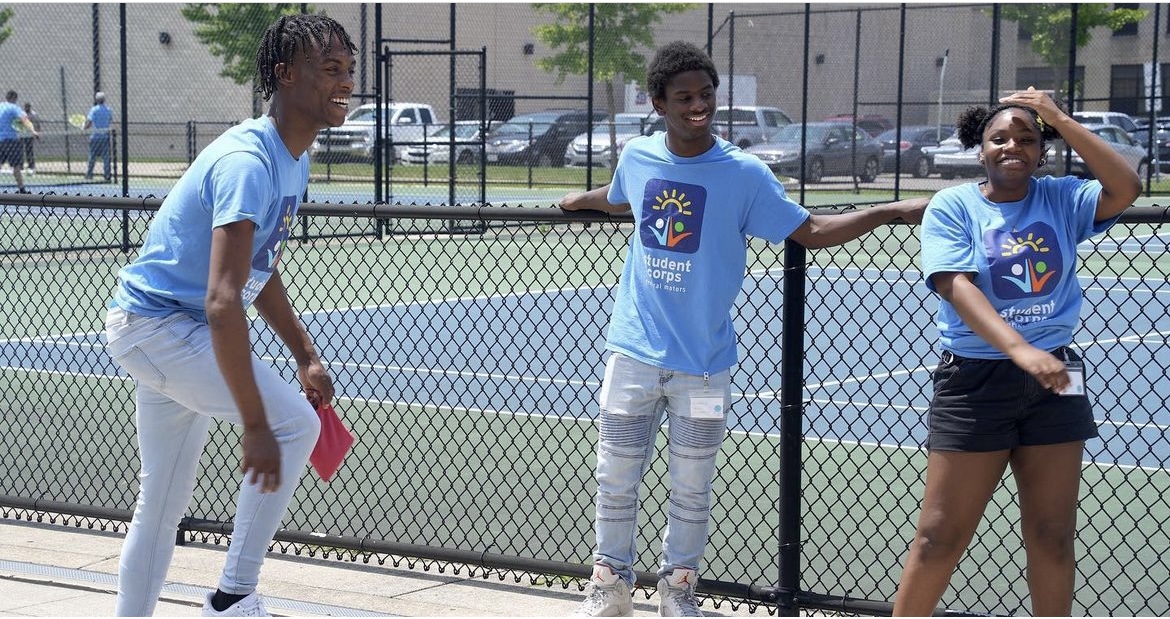 Testimonials
 

Testimonials

"

Every summer the College of Engineering and Science hosts various summer STEM camps. Finding alternative physical and team building exercises is a challenge. The staff has been amazing with creating extra ordinary team building and physical activities to augment to the enrichment and experience of our campers. The creation of a Detroit Mercy Scavenger Hunt activity was also a wonderful way of exposing Detroit Mercy to prospective high students while on campus. Additionally, the Student Fitness Center staff has been accommodating in preparing amazing fruity shakes and snacks which campers have enjoyed. If you want an amazing movie and popcorn activity, this is the place to be!!!.

  


-Norman Bent, Director Pre-College Office, CES.
Share: