YouTube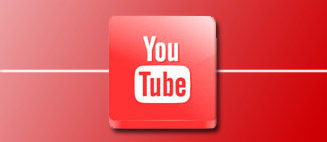 LinkedIn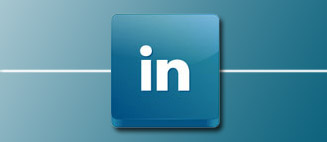 Introduction
Social media tools, which facilitate both one-to-many communications and presumably private communications, have grown to become a significant part of how people interact via the Internet. Because social media are widely used as promotional tools, personal postings on public media sites can sometimes blur the line between the individual and the institutional voice. This policy provides guidance for members of the University community to protect both their personal reputations and the public image of the institution.
While the above document will provide more specific guidelines to help navigate particular interactions, all these spring from a set of basic principles:
Be respectful.
Assume anything you post is public, regardless of privacy settings.
Assume anything you post is permanent.
ADA Compliance for Social Media
How to write an alt text caption/comment:
The caption/comment should effectively describe the photo. For example, if the post was a photo of a nursing student working with a patient, here are examples of good and bad alt texts:
Good: An undergraduate nursing student working with a patient in the nursing laboratory.
Bad: Picture of a nursing student.
Graphics and flyers also require alt text when posted on social media. This includes all text that appears on the graphic or flyer. 
Videos must be open- or closed-captioned.
Most services, such as YouTube, provide a free closed-captioning option, but you must check over the captions for accuracy and edit them where needed.
For Facebook, Instagram and Twitter, you can "burn in" the captions (called open-caption) using your video creation software. You can also caption a video in Facebook.