Marketing & Communications Request Forms
Use the forms below to work with the Marketing & Communications Department (MarCom).
All individuals requesting graphic design services, web site development and content and collateral materials must provide a Word document with all completed content. This content should be edited, accurate, with correct spelling, data, contact information and a note that it was approved by the department head. MarCom is not responsible for incomplete content, nor is the department the final arbiter of your specific content. Requests that do not include complete, edited and approved content will be returned to requester. If you require assistance in drafting content prior to submitting to MarCom, please contact the department. 
Photographer Request
Do you have a Detroit Mercy event coming up where you would like a photographer? Just fill out the Photographer Request Form and MarCom will review your request.
Communication Request
Please use the Communication Request Form for communication and print publication projects. Due to time and budget constraints, all requests will be reviewed by MarCom for approval.
Website Change Request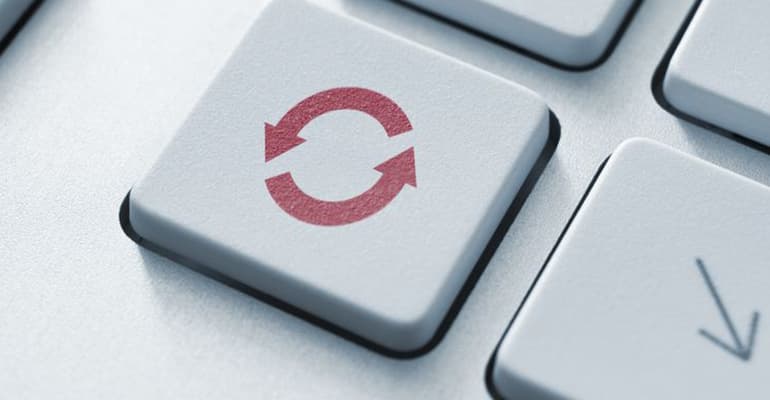 Use the Web Request Form to
update existing website content,
report a technical error or bad link,
or ask to add or delete a webpage.
Submit a Story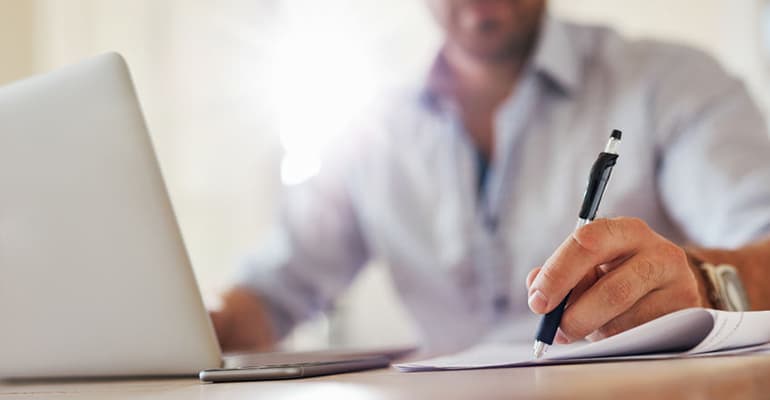 Do you have a story of a connection made or a life changed? A moment of sharing or giving that makes a difference? Or maybe an experience that can only have taken place at Detroit Mercy? Let us know via the Submit a Story form.
Brand / style review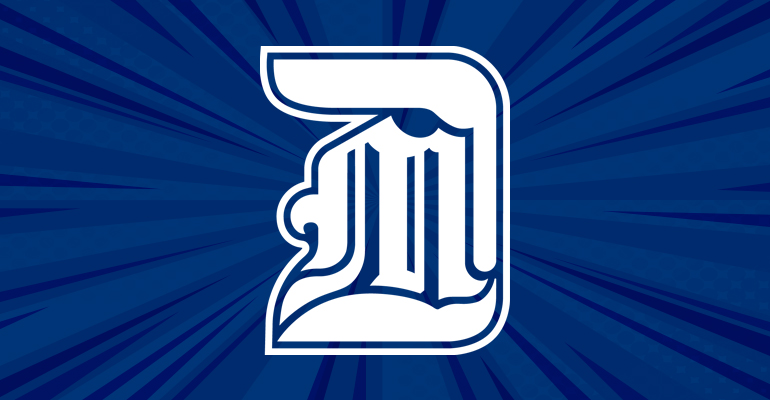 For editorial review of brand or style for any public document or communication you are creating, please submit the Brand/Style Review form.
Promote in Campus Connection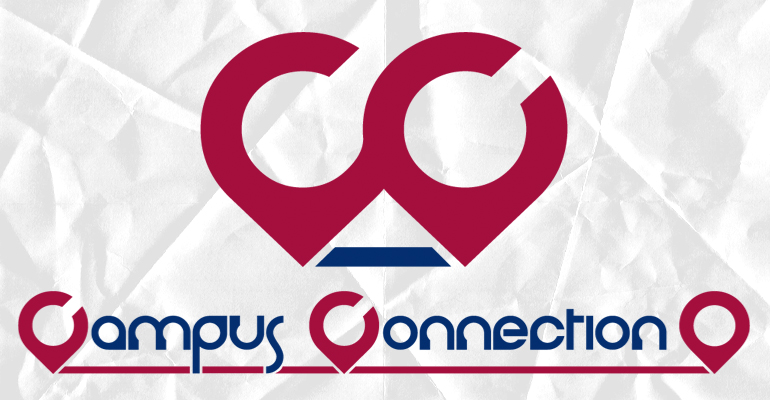 Use the Campus Connection Submission Form to be in CC! Our internal communications outlet focuses on sharing stories, events, recaps and acknowledgements for students and employees from all three campuses.