Next Steps for Transfer & Graduate Students

Congratulations on becoming a Titan! 
Please take the following steps to complete your enrollment.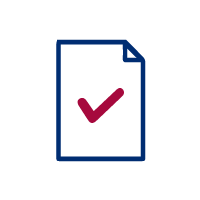 STEP 1: ACCEPT YOUR OFFER
Visit My Portal* to view your letter of admission and accept.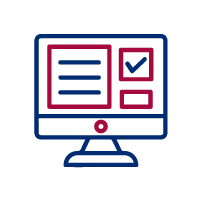 STEP 2: FILE FAFSA

Annual submissions are available beginning on October 1st of the year prior to your enrollment. For example, for Fall 2021, Winter 2022 or Summer 2022 entry, file the 2021/2022 FAFSA. You may be eligible to receive, low-interest rate student loans, and work-study funds. Don't forget to list Detroit Mercy's school code, 002323, as your first choice.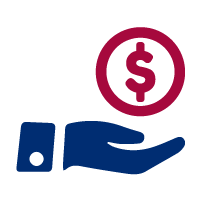 STEP 3: FINANCE YOUR EDUCATION
Visit My Portal* to view your Financial Aid Package and accept your award. Your admissions counselor will also review the information with you.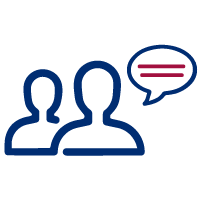 STEP 4: ADVISING & REGISTRATION

Transfer Students: Your official transfer credit evaluation will be mailed to you within two weeks of your admission. This will indicate whether placement testing is needed prior to registration. Be sure to reach out to your academic advisor to set up your first meeting—you can find their contact information in your letter of admission.
*My Portal or my.udmercy.edu is your online source to conducting most of your University business, including viewing your financial aid award, registering for courses and checking your class grades. Check your personal email for My Portal login credentials.



RESOURCE GUIDE
Your one-stop shop for campus resources, how-to information and frequently asked questions.

ORIENTATION

Transfer student orientation varies by program. The Virtual Orientation was created for students who can't attend, or whose programs do not include an in-person orientation.